UW Researcher demonstrate remote charging by powering a surveillance camera through Wi-Fi from 20 feet away
'Power' is one of the most important hurdle in deploying sensors, cameras, and communicators. The assignment of attaching a security camera on a temperature sensor in an attic or an external wall instantly raises questions of how to make a power cable to the device run or to organize for batteries to be changed regularly.
Then we have the Internet of things, the thought that almost every object could be equipped with a chip that transmits data such as its location, whether it is full or empty or whether some other limit such as pressure or temperature is alarmingly high or low.
Only if engineers can solve the problem of how to power these numerous tiny machines, we can expect larger things of the Internet of things.
Well, thanks to the team of engineering researchers from University of Washington, Seattle who have showcased their research work titled 'Powering the Next Billion Devices with Wi-Fi' that speaks of how a Wi-Fi router can be utilized to give far field wireless power for our devices.
For the first time in the world, they have shown it in their first model that how Wi-Fi chipsets can power lithium-ion coin-cell batteries or camera sensors from more than 20 feet away. Wi-Fi receivers until now have been used to obtain information from Wi-Fi radio broadcasts. This research team attempted to find a way to harvest energy from these broadcasts.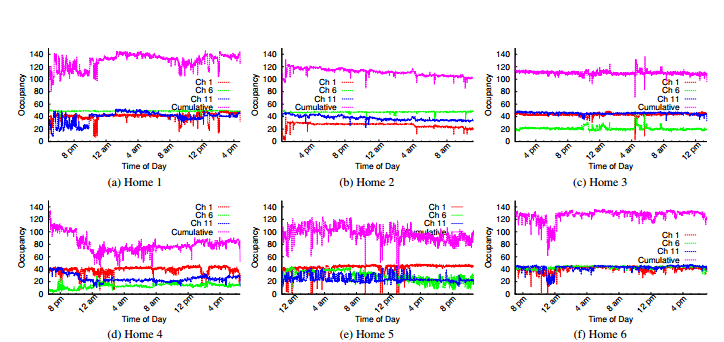 The engineers from University of Washington linked an antenna to a temperature sensor and placed it near a Wi-Fi router. This was done so that the voltages in the device could be calculated to find out the amount of time for which the device could work on such a remote power source. To make things work as expected, these devices were programmed by them for telecasting uninterrupted power to an energy harvesting sensor. According to the results, the temperature sensor could perform at a distance of upto 6 meters.
The engineers tested their results with a Jawbone fitness tracker and even a camera and determined that both worked really well with the technology. To test the consequences of such new routers, they put them in a neighborhood and discovered that the download speeds of other routers nearby were not affected.
The capability to power our gadgets wirelessly is an extremely interesting idea and much needed at the moment; however, it would really be the next big thing if we are able to bring it into the mainstream using the existing infrastructure that is at our disposal around us.
Source: Technology Review