India's First 'Mumbai-Ahmedabad' Bullet Train Will Run Under The Sea
India is getting its first bullet train, which will link up Mumbai with Ahmedabad and include a stint below sea level, reports The Economic Times. In other words, in the first bullet train of the country, the passengers will be able to experience the thrill of riding under the sea while travelling between Mumbai and Ahmedabad.
A senior Railway Ministry official involved with the public transporter's ambitious bullet train project said that the 508 km long Mumbai-Ahmedabad high speed rail corridor will have a 21 km long tunnel under the sea. While most part of the corridor is proposed to be on the elevated track, the under-the-sea stretch will lie near the Thane creek towards Virar, according to reports.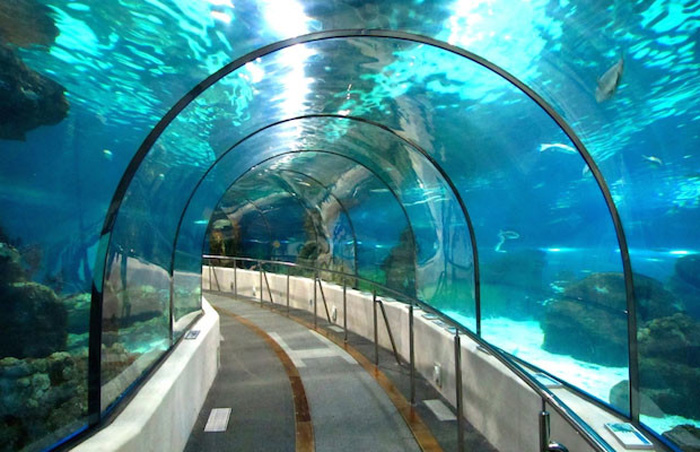 The distance between the two cities will be covered in two hours using the new train, with a maximum speed of 350 kmph and operating speed of 320 kmph. At present, the country's Duronto Express takes about seven hours to cover the distance between the two financial centres.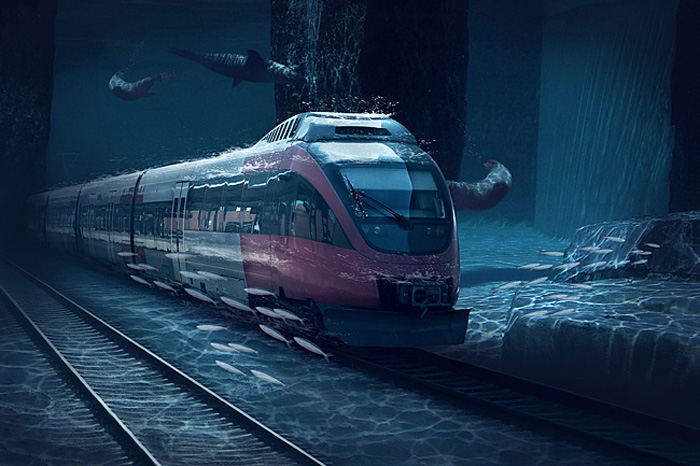 In December, Japanese Prime Minister Shinzo Abe visited India and committed to 12 billion dollars of soft loans to build the high-speed train. The interest rate is just 0.1 percent rate with repayment over 50 years and a moratorium for 15 years. The project cost includes possible cost escalation, interest during construction and import duties.
Rolling stock and other equipment like signalling and power system will be imported from Japan as per the loan agreement.
According to the Press Trust of India, the loan agreement with Japan is likely to be signed by the end of the year and construction work is likely to begin by the end of 2018.
In order to be financially viable, the new bullet train will have to take 100 trips per day, according to a report by the Indian Institute of Management Ahmedabad (IIMA).