Top Israeli startups join hands to enter United States and European markets
Exactive Marketing, Online Performance, and iApps, bring SEO and Marketing to US and Europe, teaming with Sharper Solutions to increase efficiency, and unite services under a common banner
In today's world, access to information through search engines is almost unlimited, and unless you have been living under a rock, you have probably searched for something on Google or another search engine. Yet most of us pay little or no attention to how the things we search for end up on the front page of a search engine. This is where Search Engine Optimization (SEO) comes into play.
Having your brand featured on the internet for the first time can be exciting, however the attention garnered by featuring at the top of a search engine front page, even on a search unrelated to your brand, is the goal. Properly utilizing an SEO strategy can catapult a company's online visibility and act as a key differentiator between you and your competitors, in turn leading to increased business and revenue. However, this is not to say that SEO guarantees success. Two other strategies must be implemented in planning: solid product development, and digital media marketing. Ensuring that a working prototype has been produced will greatly help in SEO and marketing, however these two can be powerful on their own. Harnessing all three is a rarity in the business world. Three Israeli startups claim to have accomplished this.
Exactive Marketing, a digital media and advertising firm, Online Performance (SEO), and iApps Technologies (Mobile development), have partnered with Sharper Solutions, a company that specializes in management of enterprise digital transformation, to bring development, marketing and SEO, to the US and Western European markets. While the companies still operate independent on one another, they bring an well rounded portfolio of clients including Samsung and United Airlines. Sharper Solutions will look to help the three companies expand their clientele while providing a wide array of business tools to the US and Europe.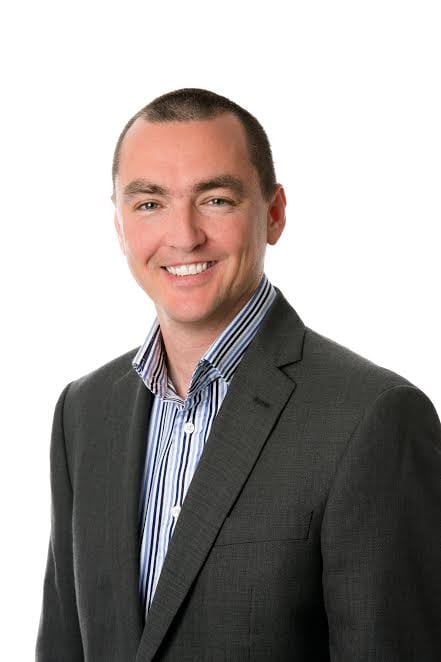 "The product and services offerings delivered by Exactive Marketing, Online Performance and iApps Tech are second to none," said Tim Wike, Principal and Co-founder of Sharper Solutions. "We undertake very complex digital transformation programs and we're excited to implement and integrate the variety of performance based advertising and app development solutions that have been leveraged by some of Israel's leading brands and companies."
The three companies, two of which are founded by serial entrepreneur On Yavin, have been leaning towards a joint partnership that would merge them together with Sharper Solutions. This new merger would attempt to streamline all of the all of the services under one banner, which Yavin claims will spark growth and increase efficiency.
This new potential merger shows forward thinking and has true potential to change the way companies conduct their SEO and marketing. However, attempting to bring four companies under one name, each with its own vision and business path can prove to be extremely difficult. While the sky's the limit, it will be interesting to see how this new business venture will fare on the international stage.