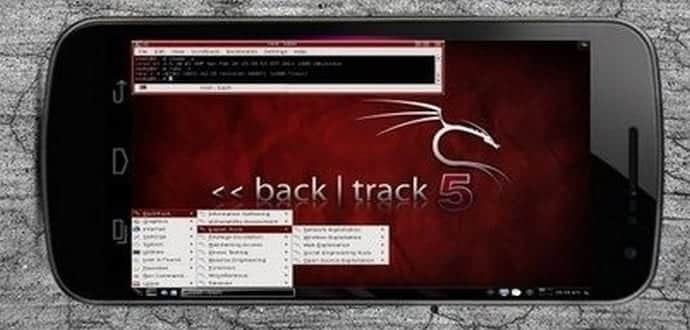 How to install Linux on an Unrooted Android smartphone
Getting Linux on an Android smartphone is the ultimate dream of any Linux fanboy. To have both Android operating system and rich Linux on your smartphone is a must for any programmer. We have already given a tutorial for installing Kali Linux on your Android smartphone but that requires rooting the Android device. In this tutorial, we will teach you how to install Linux on an unrooted Android smartphone.
How to Install Linux On Android Phone Without Rooting
Using this method, you will be installing all the Linux files on your Android smartphone by downloading them and then using the complete interface for your pentesting or any other security that you like.
You can do all this without rooting your Android smartphone using a superb App called GNURoot. GNURoot creates a fake root environment on your Android smartphone and fools the Linux files into believing they are being implemented on a rooted smartphone.
Follow all the steps below to proceed :
Step 1. First of all, head over to Google Play Store to download and install  GNURoot. This App allows you to install Linux files on your Android smartphone without rooting by creating a fake Linux running platform.
Step 2. Once installed, the App panel will give you to install lots of distro Linux roots like Wheezy, Fedora, Aboriginal, and Gentoo. Choose one of them and then simply tap on "Create New Rootfs" and wait for the process to get complete.
Step 3. Once the download process is complete, simply select the distro in the second drop down list and then simply tick on the option "Launch as Fake Root." Tap on Launch Rootfs that will launch all Roots file on a fake Linux platform.
That' it, You now have successfully installed Linux on your Android smartphone. Now you can easily install the extra Linux packages that you need and run the Linux distro with ease.