How to convert and download any YouTube, Vimeo and other video file in 5 steps
We are in serious need for rapid movement, in all modern-day fields of activity. Everything needs to be done fast and well. Unfortunately, such a rapid pace may come with negative side effects as well. Increased stress levels and the feeling of lack of control are just some of the possible ramifications.
Nevertheless, a constant progressive movement means new and original solutions are always on the verge of being discovered and implemented, easing the user process as much as possible.
Transforming a file's format to enhance usability
The innovation in the area of video converting has so far been quite impressive. The fastest ways of converting videos into other formats can be done in 5 steps.
Step 1 : Copy the video's URL from the address bar of your Internet browser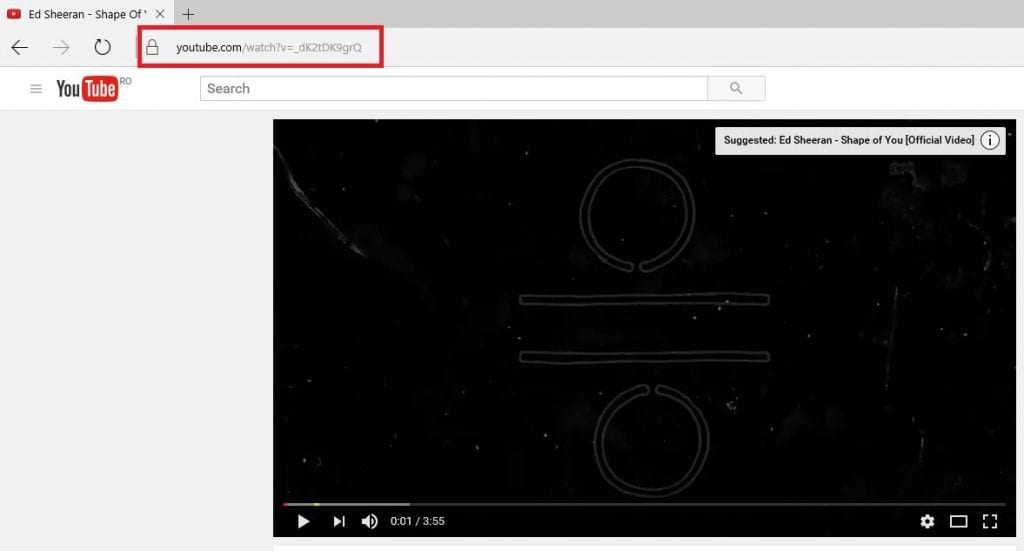 Step 2 : Go to Videoconvert.com and paste the link in the search box
Step 3 : Choose the video or audio format you want your file to convert into
This is all it takes to transfer files from any video sharing platform, like Vimeo or YouTube, onto your own device. Regardless if you prefer a tablet, smartphone, or PC, tools like Videoconvert work instantly.
This is a very important achievement, due to the fact that it lets anyone successfully achieve the compression process practically instantly, without any specific skills or requirements.
Further enhancements for more specific results
Because human creativity never stops, both users and developers are always looking for new things to bring to the table when it comes to adding a little something extra into the mix.
For example, a cropping feature can enable users to select and download only a part of a file. This part can be used after download directly, without using an extra program or application to achieve.
Visual elements with a strong purpose
The quality of a video is a huge factor when it comes to the value people place on it. Nevertheless, the content of the clip is equally, if not more important. A good message can come across to those people interested in it, even without a high-quality look. It's all about having the right selective features.
People out there have a lot to say and express. They need to send messages and express their deepest, most creative thoughts and ideas into visual form. Visual entertainment plays a huge role in media, education and even the success of businesses worldwide.
Visual communication is the most important skill to enhance in various fields, like journalism or art.
The time-saving nature of visual knowledge
Visual data is also strongly related to the concept of time. In the past, reading books was considered the most accurate way of getting essential information. Times have dramatically changed since then. Now, we no longer have the time to spend carefully studying and selecting the useful information we were searching for. We must instead rely on what our visual sense is telling us.
This is precisely the reason why visual-based technology is constantly receiving upgrades and reviews. From the design of various new video players to new ways of formatting files, video content is taking over. This is why everything related to making a visual impact even more powerful, has such strong importance and makes a statement in today's society.