Businesses spend a lot of time, effort and money building their brand and chasing down leads.
For many years, traditional marketing strategies have been used to build and grow customer relationships. However, the desire to do better has pushed businesses to seek marketing strategies that focus on building long-term relationships and customer loyalty.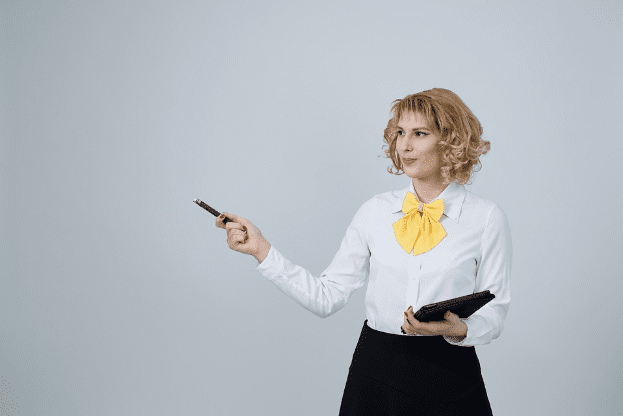 This is where relationship marketing comes in.
As more and more businesses realize the need to improve their customer relationships with a goal of engaging them for longer, getting to buy more products, and recommend their brand to friends and family we're set to see more businesses embracing relationship marketing in a big way.
Here are six ways how to improve your relationship marketing strategy.
Invest in Customer Relationship Management (CRM) Solutions
Customer relationship management is all about recording and storing important details about your customers, specifically their personal information, how often they visit your website, their purchases and other details.
Having a standardized way of collecting and sharing customer data, and also cataloging customer interactions with your business through CRM software is key to implementing an effective relationship marketing strategy.
Consumer Targeted Campaigns and Referrals
Some of the world's biggest brands hold consumer targeted campaigns to get in touch with their customers directly. For instance, an electronic appliance company may opt to hold free service campaigns, so that they can encourage their customers to bring defective products that will be repaired free of charge and spare parts provided at a subsidized price.
Another great strategy is referral campaigns, and while it's a relatively new concept, referral marketing is being used successfully by some of your favorite brands to generate more business.
Referral marketing helps empower your customers to share your services and products with their networks, therefore, generating more business leads. If done properly, a strong referral campaign can amplify 1 sale, turning a single customer, into many customers through trusted referrals and recommendations. A great example of software to launch a campaign like this is Ambassador Referral Software.
Provide Customer Loyalty Programs
Many companies in the retail industry now reward their customers for showing loyalty to their company. Customer loyalty programs may be offered in the form of bonus reward points,  cashback offers and discounts for new purchases. Retailers also offer customer loyalty program cards at their outlets for repeat purchases. Rewarding customer loyalty is one of the best ways to improve your relationship marketing strategy.
Include Social Media in Your Relationship Marketing Strategy
Social media has emerged as one of the most reliable digital platforms to interact with existing customers and generate new business leads. Social media is all about connecting with your customers and listening to their needs and wants. This is what relationship marketing means. A Biz Journal article notes that businesses that embrace social media are able to establish, build and maintain relationships that are mutually beneficial to them and their customers.
Targeted Email Marketing and SMS Marketing
By retaining customer data, businesses are able to send emails from time to time regarding exclusive offers, new product launches, clarifications regarding product or service issues, exchange offers, product failures and so on. SMS marketing can also be used to achieve the same purpose. However, SMS marketing campaigns are most effective during the holidays and are perfect for engaging consumers on a regular basis.
Improve Your Customer Service
The role of customer service cannot be underestimated when it comes to relationship marketing. Relationship marketing helps to build long-term relationships, but customer service shows your customers why they should keep coming back. The customer service experience between your business and your customers will determine whether a customer will develop loyalty towards your business or not.
Conclusion
There's no doubt that relationship marketing helps businesses gain new leads and keep existing customers. Your strategy can only be effective if employees are well-trained on the best customer interaction practices and corporate ethics. There are many possibilities that can help you keep in touch with your customers, and relationship marketing is one of the best ways to nurture already existing customers and build long-lasting relationships that benefit you.