During the last decade, offshoring IT services has become an accepted solution for large and mid-sized enterprises, with the Asia-based outsourcing model dominating the scene. Even if offshore providers bring organizations significant cost savings, they also come with challenges ranging from time zone discrepancies to cultural differences and language barriers, to name just a few.
These issues may sometimes present a severe risk and hurt the business. But outsourcing business operations is a strong trend that isn't going anywhere. In 2017, the total contract value of the information technology outsourcing (ITO) market amounted to 64.3 billion U.S. dollars (according to statista).
That's why many organizations that investigated alternatives to offshoring started to look for partners closer to home. This strategy is called nearshoring. In its essence, nearshoring means teaming up with providers who are located relatively nearby but can still deliver significant cost efficiencies.
Here are 5 benefits of nearshoring to show you why so many organizations are choosing it today.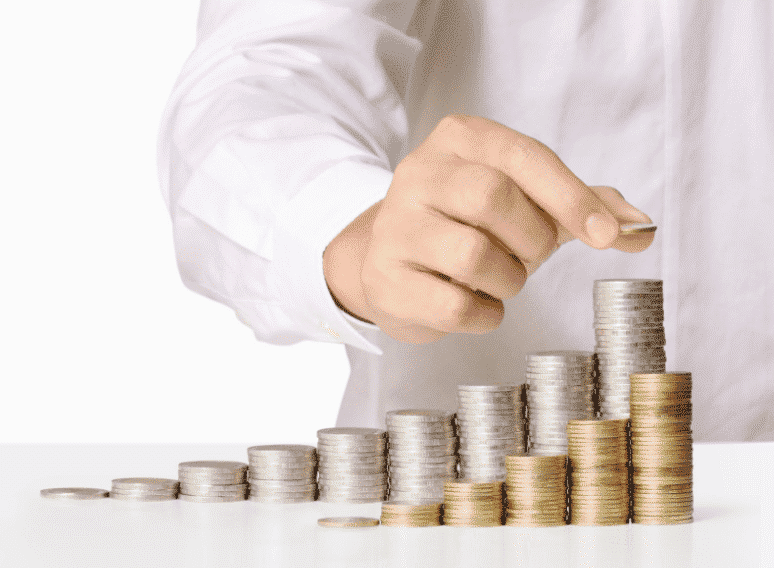 1. Cost savings
A decade ago, hiring candidates from India, China, and the Philippines was all the rage. However, the financial attractiveness of that option has subsided over the past few years as local wages increased and work culture became globalized, giving rise to new employee demands and workforce trends.
By nearshoring to countries located in Latin America or Central Europe, organizations get to still enjoy significantly lower labor and operating expenses without the inconvenience brought by rapidly transforming economies and professional cultures. For example, American companies that choose Latin America as their location for back office support typically see savings between 30 and 60%.
2. Time zone compatibility
Another significant benefit of nearshoring over offshoring is the geographical proximity. Organizations that picked partners in distant locations such as Asia usually found managing operations very difficult. Time zone disparities not only caused managers to struggle when organizing work but also put a strain on their workforce. Note that one of the biggest hurdles Asia locations face today is employee retention, especially among the personnel responsible for the overnight shifts that support customers located in the United States.
In contrast, nearshoring offers real-time service where employees work during standard business hours. That significantly reduces the strain on the workforce and boosts employee retention because local personnel doesn't need to make significant adjustments to support customers in different locations.
The temporal and geographic proximity of nearshoring builds a more collaborative environment where teams can communicate quickly and deal with problems or change priorities. Also, travel between these locations is more comfortable under the nearshore model, and that boosts operational cohesion and team bonding.
3. Language and cultural similarities
Organizations that offshore parts of their operations to distant locations need to remember that local employees live in entirely different cultural settings. Moreover, English is not their native language or not as commonly spoken as in European or Latin American countries. As a result, the offshore model is replete with communication challenges that might crop up already at the level of RFP.
Most nearshoring providers are, on the other hand, highly proficient in English even if it's not their native language. Being able to communicate in real-time over phone or email in clear English boosts the operational efficiency of such dispersed teams.
Moreover, offshoring brings forward all the cultural differences that may impact team performance, such as different holidays, working styles, and other customs that are obvious only to local employees. Nearshoring reduces that risk because the partnering countries have similar cultural and historical backgrounds that ensure better collaboration.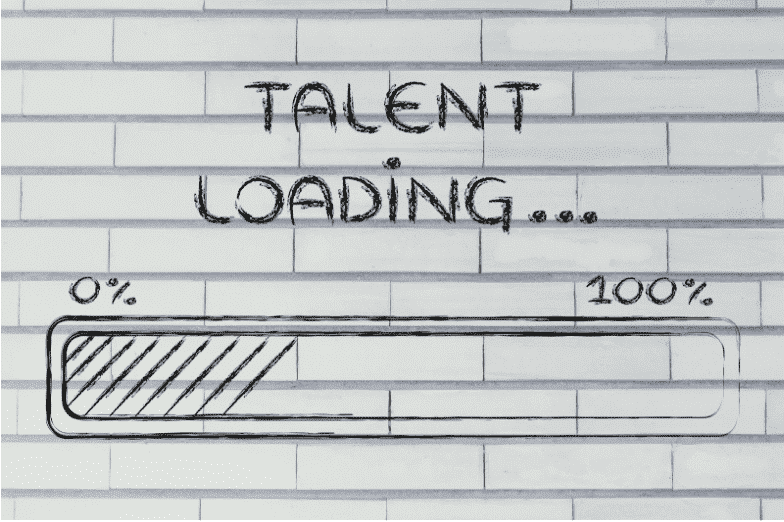 4. Vast talent pool
Another factor that makes nearshoring such an excellent alternative to offshoring is the availability of talented and well-educated professionals. Organizations that choose nearshoring will benefit from a young and educated workforce working in large cities with access to numerous universities and education centers which follow global standards. That is especially relevant to technical education where knowledge gaps cause the most significant disruptions.
5. Compliance and trade regulations
Finally, nearshoring makes collaboration easier because the chances are high that such partnering countries participate in international agreements and follow global standards such as the WTO Information Technology Agreement. The same doesn't hold true for countries such as India or China where personnel might require substantial training to ensure compliance.
Key takeaway
Organizations that face a shortage of technical expertise and talent should consider nearshoring as an effective strategy that helps to become more agile and sustainable.  
Have a look around the nearshore market, don't hesitate to submit an RFI, and take advantage of a vast pool of talented professionals to optimize your costs and drive innovation.