Thanksgiving is just around the corner and this means that Black Friday and Cyber Monday sales are upon us once again. Plenty of money will be spent during these sales events as consumers look to buy goods and services at huge discounts. Last year, Black Friday sales alone reached $6.22 billion. 
Unfortunately, malicious actors and criminals have taken notice of this and they now look to take advantage of consumers during the holidays. It's become a busy season for hackers as scams and cyberattacks have turned out to be quite profitable endeavors during such a season. 
This means that consumers have to be extra vigilant and adopt measures to help them mitigate the threats posed by these bad actors. Fortunately, capable security solutions such as Reason are available to help protect users from these cyberattacks. Plus, Reason is coming out with a massive 70% off promotion for the end of year!
A Season for Hacking
Online shopping often requires cashless payment methods. As such, consumers will be transmitting their financial information through their devices and over the Internet. Hackers look to exploit these transactions since payment information can be easily sold on the black market. Scammers can also easily use the payment credentials to buy goods online for themselves.
Hackers use sophisticated malware to intercept and steal this sensitive information. Malware can automatically scan an infected computer for any instance of personal and financial information. During Cyber Monday 2018, there were about 12 million recorded malware attacks. Hackers can also launch phishing scams and fake e-commerce sites that contain fake deals in order to trick users into giving up their information or installing malware on their computers.
In addition, ransomware attacks have also become common during the holidays. Hackers look to abuse people's tendency to click on links. Scam emails may seem to offer links to discount codes and coupons, but these are actually designed to fool users into installing ransomware instead. Attackers can then profit from the ransom that they extort from those willing to pay. There were reportedly over 100,000 ransomware attacks in the US reported during last year's Black Friday sales event.
How Reason Cybersecurity Protects Users
To mitigate these threats, users can look to using modern antiviruses and security solutions to safeguard their computers. Reason, for example, is a privacy-focused security solution that is designed to protect users from various modern threats. Reason has essential features that promise to provide the necessary measures to address privacy threats.
Real-time Protection and Threat Removal. Reason Premium offers real-time protection and threat removal. Backed by a database of millions of malware samples, its detection engine can accurately screen malicious software and avoid false positives.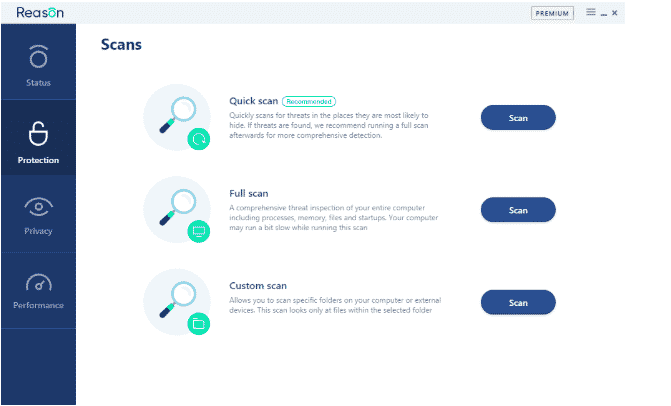 Microphone and Camera Protection. Reason also has webcam and microphone protection that immediately notifies users any time an application attempts to access their microphone or camera. It can readily block remote access tools that attempt to hack built-in devices and record private calls and videos for extortion purposes. 
Ransomware Protection. Reason protects users from ransomware attacks by monitoring encryption attempts and blocking them from successful execution. 
Browsing Protection. Reason offers a couple of Chrome browser plugins that protect users when they're browsing the web. Its safe browsing plugin can warn users if links on the page are safe to click. Its download protection plugin also notifies users if the file they are about to download is a known threat.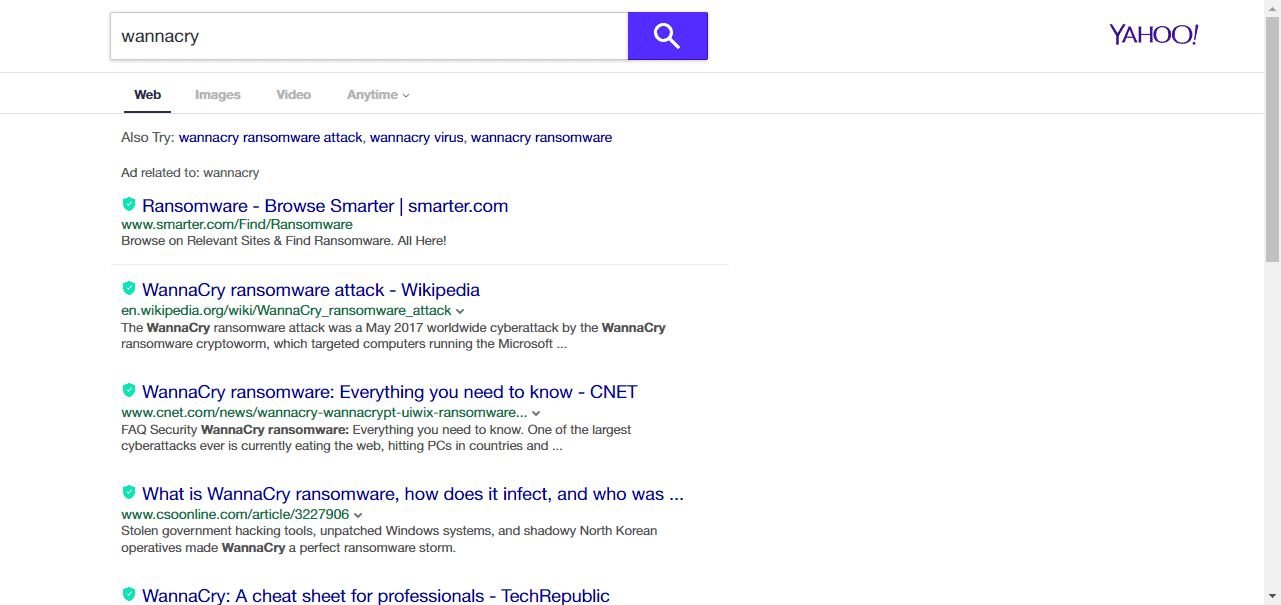 PC users who are looking for a capable yet affordable security solution should seriously consider Reason Cybersecurity. The reason will be taking 70 percent off its subscription plans during the Thanksgiving holiday sales events.
Conclusion
Given the number of privacy threats that computer users face, it would be wise for everyone to adopt security solutions that are capable of detecting and disabling various malicious files and processes. Beyond looking for great deals on electronic devices, consumers must actively look for digital solutions that can defend them against modern hacking methods this coming Black Friday. 
Of course, adopting security solutions is not enough. Users must also remain vigilant and must have a privacy-first mindset in order to avoid falling victim to attacks. They must be extra careful in clicking links, accessing websites, and executing files. With the right attitude and proper security solutions like Reason Cybersecurity, users can better protect themselves from advanced cyber threats and enjoy what the holidays have to offer.