India's premier investigating agency, the Central Bureau of Investigation (CBI) today arrested a man for stealing product keys of various Microsoft products and selling them to the unsusupecting customers for a ungainly profit. CBI issued a statement saying that they had arrested a person named D.Prabhu. D.Prabhu is not linked to any hacker groups and is a private individual. CBI says that he was doing the about stealing for his personal profit.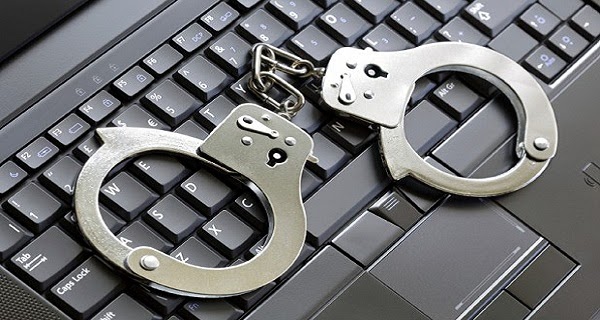 A CBI spokesperson said: "The complaint was lodged by Microsoft. The agency took up the investigation as the alleged offence has larger ramifications." According to the official, the quantum of loss suffered by Microsoft is yet to be quantified as the thief sold keys of various Microsoft products.
According to CBI, a case has been registered on the allegations that Microsoft Volume License Service Centre (VLSC) agreements in respect of different overseas and Indian customers of the Microsoft were unauthorisedly being accessed aka hacked for the purpose of stealing product keys of different Microsoft products.
CBI also said that searches made at Prabhu's premises yielded substantial evidence about the theft including recovery of hard disks, a router, a numbers of Microsoft product kits and other documents. The CBI has also frozen the bank account of the accused used to collect the sale amount. The accused was Friday produced before a local court here and the agency obtained transit remand.