Intel's new 10-core processor will be compatible with X99 chipset motherboards
Intel officially announced its 10-core processor at Computex 2016 and this announcement now means that consumers will no longer have to wait to upgrade to Xeon processors to get a larger number of cores. Intel Core i7-6950X Extreme Edition will run at 3GHz (with boost speeds up to 3.5GHz), pack in 25MB of cache and feature Intel's new Turbo Boost 3.0 technology. However, if you want to invest in this processor, just be prepared to shell out a total of $1,723, because this is going to be official retail price of the processor. In other regions, the chip is going to cost you a lot more so think twice before making the purchase.
In terms of performance, how does the Intel Core i7-6950X stack? Well, Intel claims that it's twice as fast as the quad-core i7-6700K when it comes to 3D rendering, and 35 percent faster than the last-gen Core i7-5960X. In terms of editing 4K video, it's 65 percent faster than that same quad-core chip and 25 percent faster than the previous i7 Extreme Edition. Since you're also going to be using the processor for gaming purposes, this chip is 25 percent faster than the 5960X when it comes to gaming in 4K while encoding and broadcasting a 1080p Twitch stream.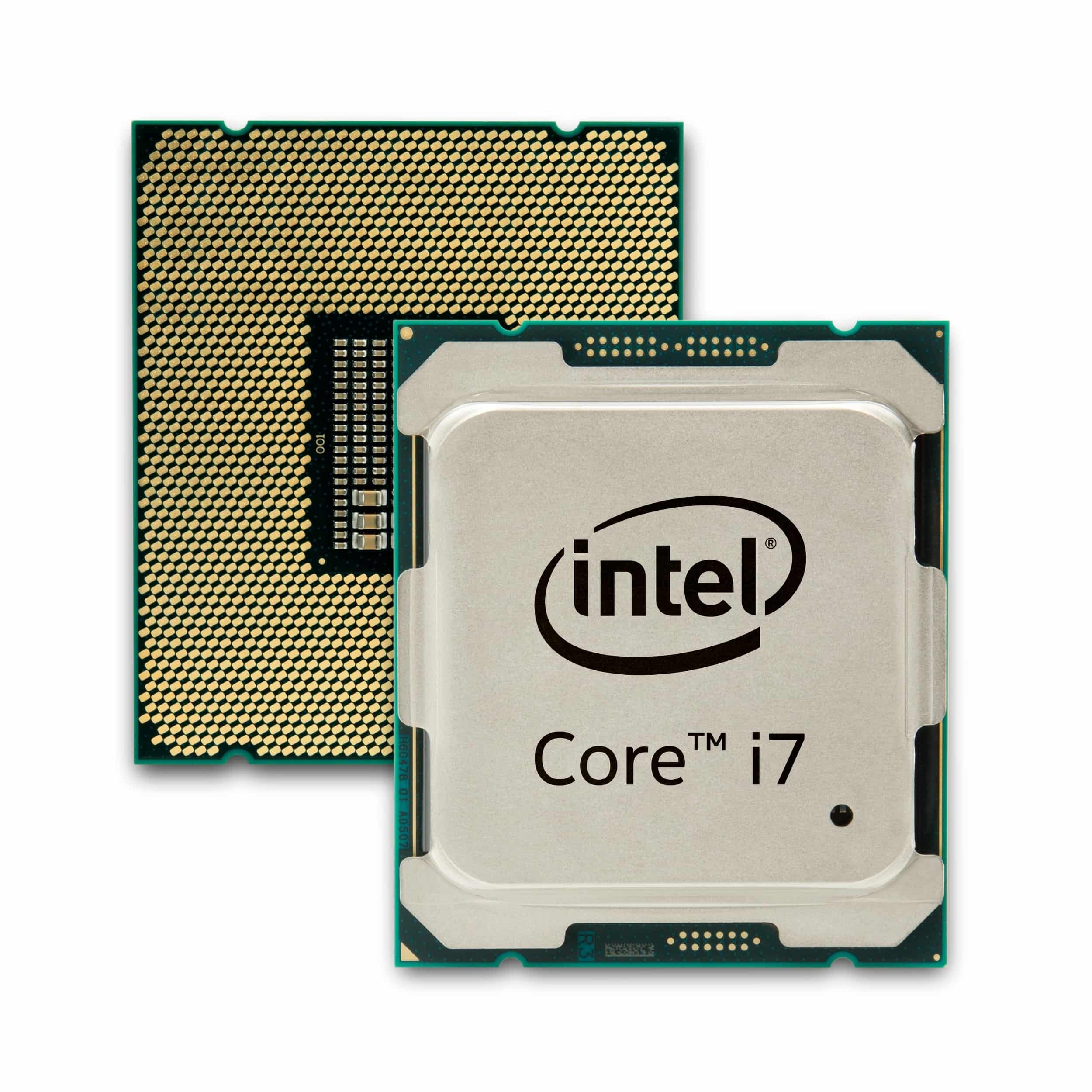 While the price is definitely something that is going to put off a lot of consumers, there are other models announced that might not pack as much performance, but their price tags are far more affordable. The new Extreme Edition of i7 processors will also be available in an 8-core version (i7-6900K for $1,089) and 6-core version (i7-6850K for $617 and the i7-6800K for $434). All of these processors come with an unlocked multiplier so if you pair them up with a noteworthy X99 motherboard, you have a whole lot of overclocking options available to you.
Let's hope that AMD has a proper answer to all of these processors.