The Philippines film industry has made a mark on the internet with its blockbuster movies.
Their popularity and ratings are ever-increasing and people from across the world love to watch these Pinoy movies.
If you are a fan of Filipino movies and are looking for some of the best Pinoy movie sites to watch Filipino movies online with English subtitles then you came to the right place.
In this article, we have provided you with the best Pinoy movie sites which provide movie streaming of the latest Pinoy movies from different genres including drama, horror, comedy, fantasy, thriller, etc for free.
Top 10 Websites To Watch Pinoy Movies
1) PinoyMoviePedia
The first on the list is PinoyMoviePedia. This site is dedicated to Filipino movies and offers a wide range of genres.
You can choose from romantic movies to action.
Also, they are available in different quality settings, such as 240, 360, 480, 720, and 1080p.
The website speed is fast and it also offers a free download facility. Each movie has multiple download links.
You can simply choose the link and can download it directly.
Visit PinoyMoviePedia
2) WeTV iflix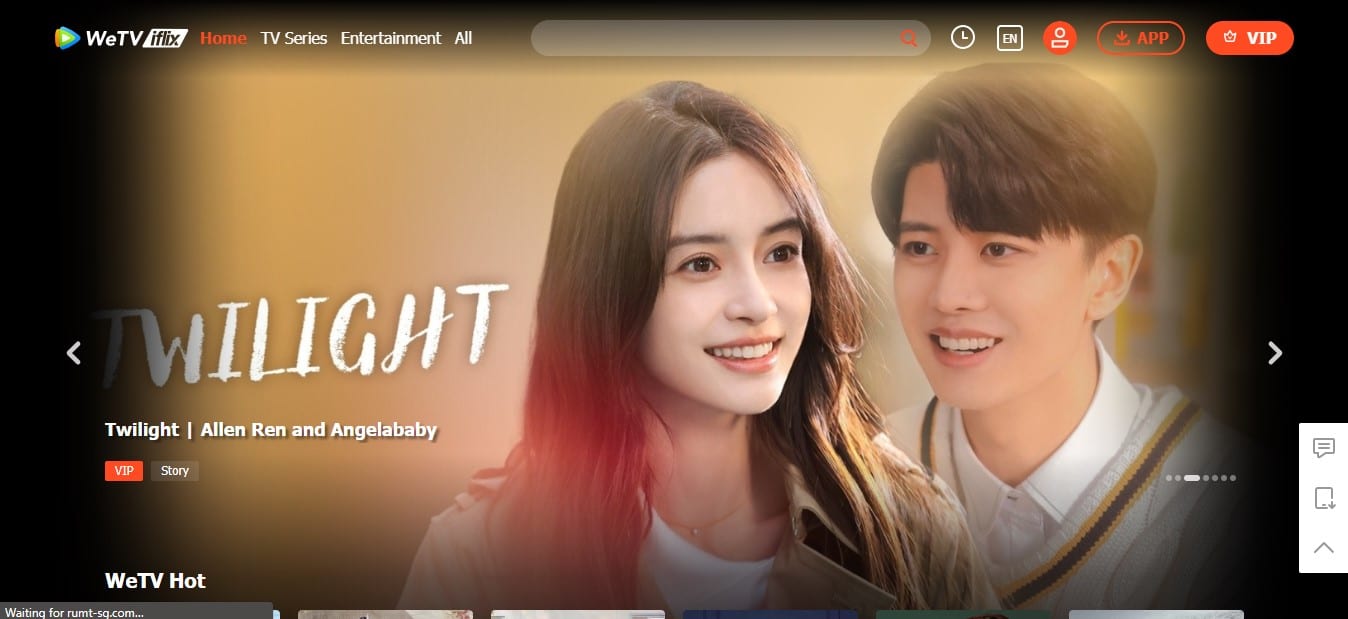 Mainly known for its Korean and Chinese dramas, the site is offering many Pinoy movies, including local film titles.
WeTV iflix is popular around the globe for its movies and drama collection.
The website is fast and offers an ad-free experience for WeTV VIP premium subscribers. You can also download its app on both iOS and Android platforms.
In terms of movie quality, you can easily watch full HD movies and dramas for free. The subscription fee is also nominal.
Visit WeTv iflix
3) Cignal Play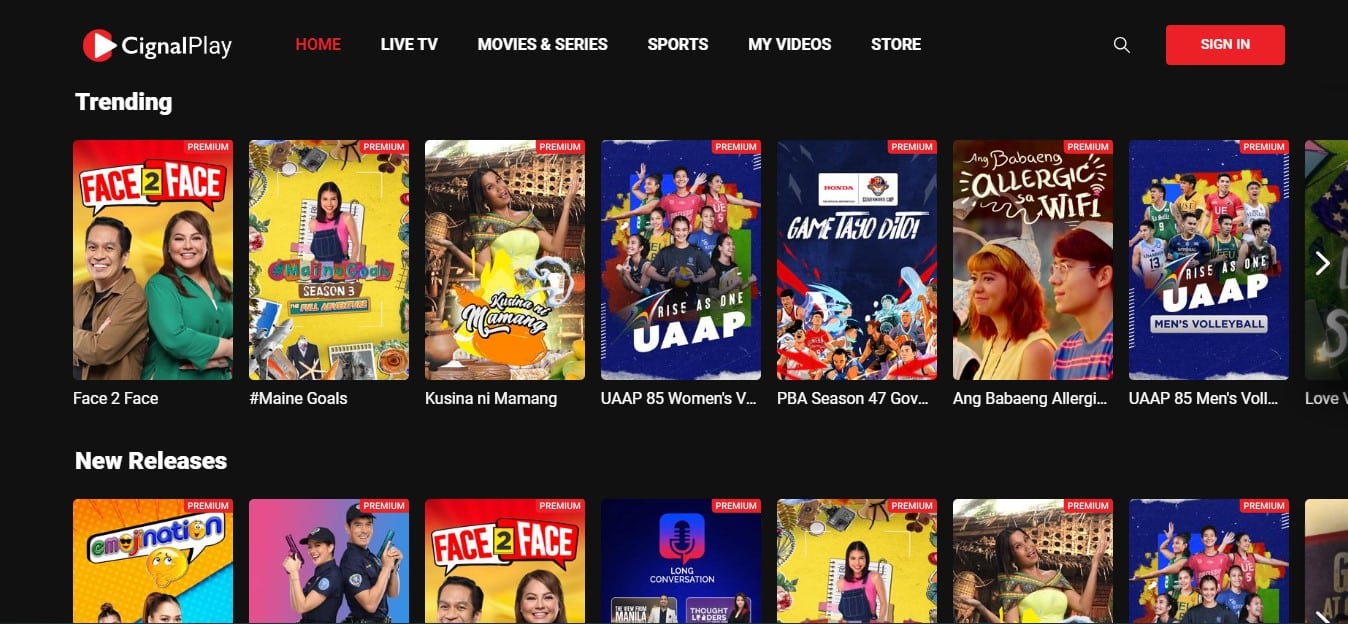 Cignal Play is more than a movie website. It is a leading local cable provider in the Philippines.
Apart from its successful cable operation, the site is offering a huge library of Pinoy films that you can watch on your desktop or mobile phone quite easily.
It is available for both free as well as with premium membership. The video quality of movies is excellent.
Visit Cignal Play
4) FilmDoo
FilmDoo is an amazing site with a clean and straightforward design.
It is widely popular and allows viewers to watch movies in any language with English subtitles.
The library is huge, featuring thousands of movies from the United States to the Philippines.
Here, you can post reviews as well as comments on the movies that you've just watched.
So, basically a community of film lovers. The site did an amazing job providing movies on rent too.
Visit FilmDoo
5) Vivamax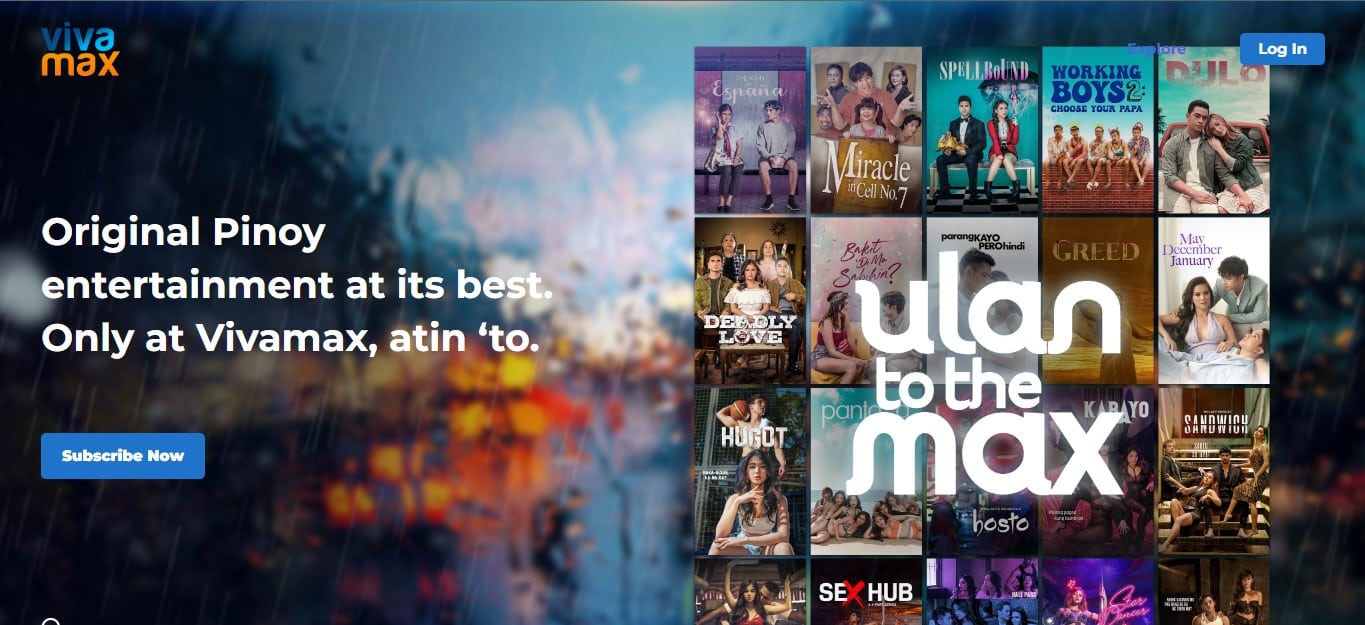 Vivamax is among the greatest Pinoy movie sites as it offers a large catalog of top Filipino series and movies.
The best part is, you can download movies and dramas on your device easily, and can later watch them offline for an ad-less experience.
Vivamax is also the most successful movie production company in the Philippines. Their creators are well aware of their user's love for K-movies and K-dramas.
Therefore, it offers K-movies and K-dramas a wide range too.
Visit Vivamax 
6) Netflix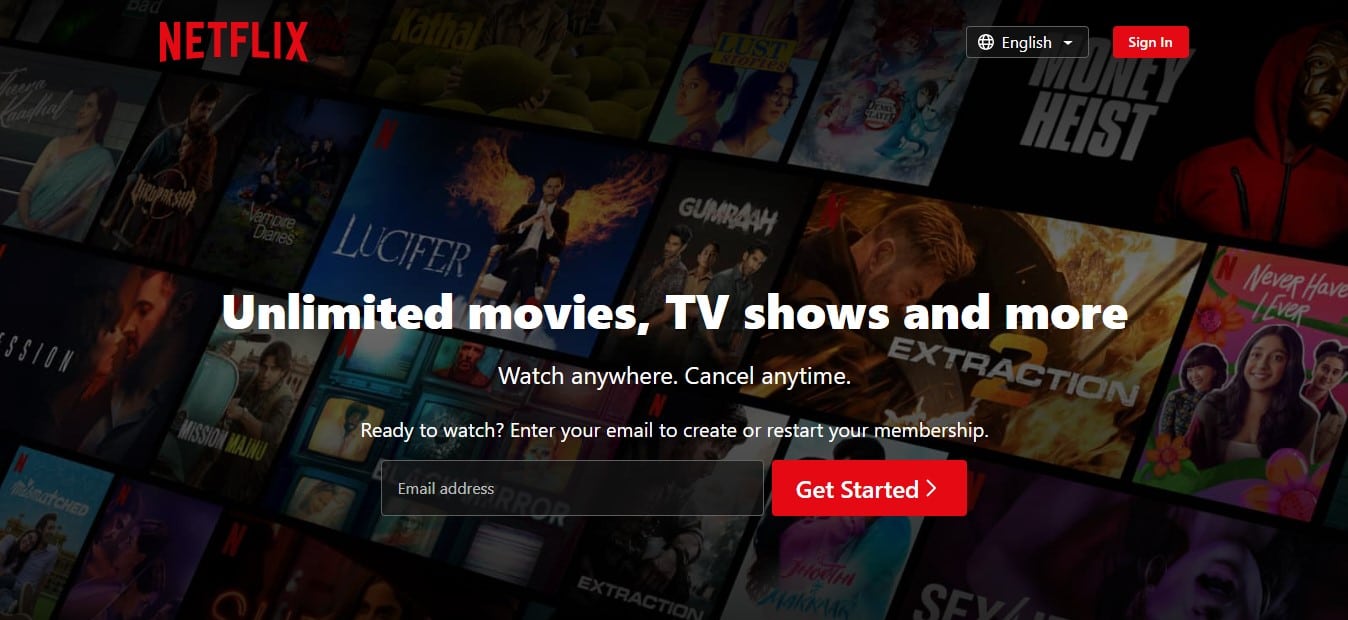 The world's popular Netflix is also on our list of best free Pinoy movies.
Netflix site is undoubtedly dominating the online streaming world with billions of hits every year.
The site has a vast collection of Hollywood, Bollywood, as well as Pinoy movies that you can watch only after paying the subscription fee.
With the introduction of its new features, you can even watch the movies after downloading.
The website also has apps for iOS and Android platforms.
Visit Netflix 
7) Watch Pinoy Movies
As the name says, Watch Pinoy Movies is another very popular option to watch Filipino movies.
The site offers high-quality movies and is extremely easy to use. You can download and watch them offline.
The main advantage is, it is best for Spanish movies also. Many viewers admit this is the best Spanish movie website.
Also, there's a dedicated section that highlights the latest trends and updates. Apart from it, the movie quality is available to 1080p HD quality.
Visit Watch Pinoy Movies
8) Pinoy Movies
Pinoy Movies is an amazing website that is simple to navigate and offers a wide range of Pinoy movies. It offers original Filipino movies with dubbed as well as subtitled versions.
The website speed is fast, and the quality is up to 720p.
Its library has a vast collection of all the blockbusters of the box office.
According to us, worth exploring.
Visit Pinoy Movies
9) 123Movies
123Movies is among the most renowned online streaming sites on the internet. The site has all the major as well as local titles of Pinoy.
You can easily watch Pinoy movies, series, and dramas for free on this site.
Its interface is easy to use. You can easily search for any movie or drama. Speed is excellent.
Also, you don't need to register to stream movies on this website.
Visit 123Movies
10) iWantnTFC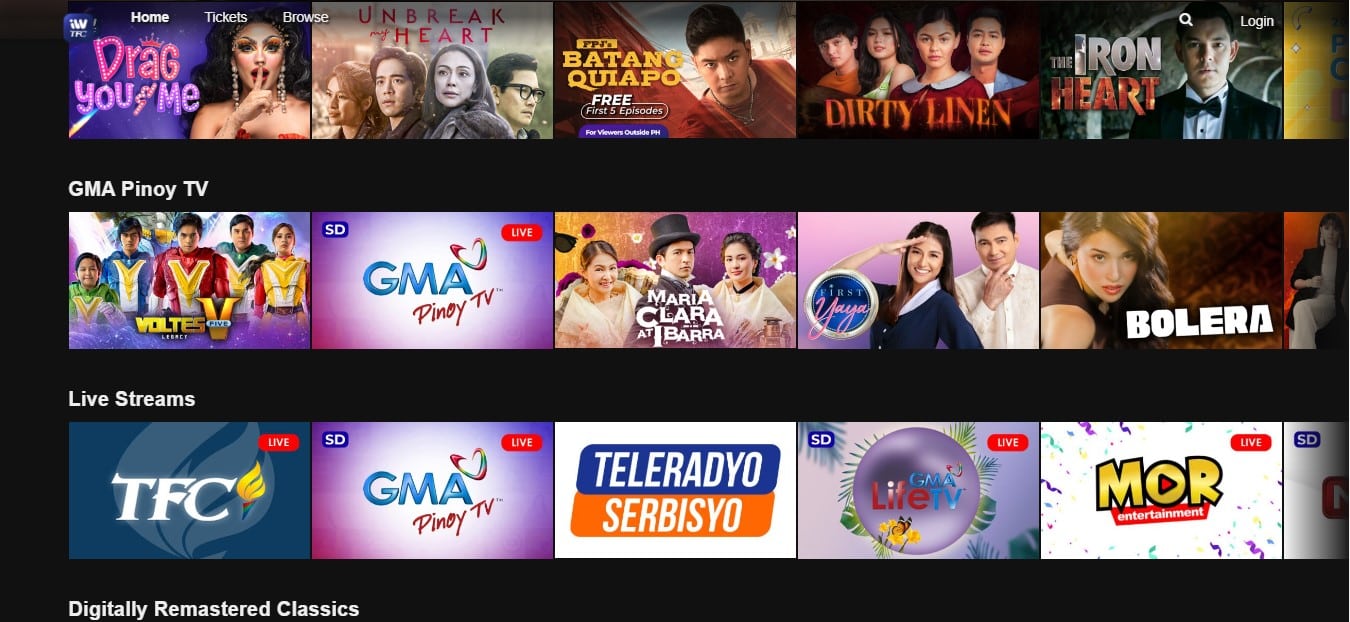 The last name on this list is iWantnTFC. It is the top content-providing platform in the Philippines.
From movies to news and television shows, the website offers almost everything that a Pinoy movie lover wishes.
It also provides live video streaming from different sources.
You can opt for its premium membership to avoid any ads and enjoy HD-quality movies.
Visit iWantnTFC
---
Top 5 Pinoy movies
Heneral Luna – This movie is all about a war for independence from the US, where its own countrymen were against him.
Starting Over Again – Starting Over Again is a romantic comedy that was appreciated globally. In this, Architecture student Ginny and history professor Marco fall in love and brought the best in each other until they got separated.
Goyo: The Boy General – This is an epic war movie in which the war was fought in the historic Battle of Tirad Pass. This movie truly gave a clear picture of what happened in the Philippine-American war.
A Second Chance – A Second Chance movie is all about a couple with a tumultuous romantic past who find their married life difficult.
Seven Sundays – This is a family comedy-drama in which the siblings unite after their father is diagnosed with cancer. This way, they settle their issues.
Conclusion
These were some of the best Pinoy movie sites that can be used to watch or download Pinoy movies online.