It may be recalled that Australia's security firm, Gibson Security had warned the Snapchat honchos around four months ago, about the vulnerability in their system which allows a hacker to exploit the Snapchat data and a possible data leak. Gibson Security had stated in their report that the Snapchat, despite having been given information about the exploit chose to remain silent over the issue.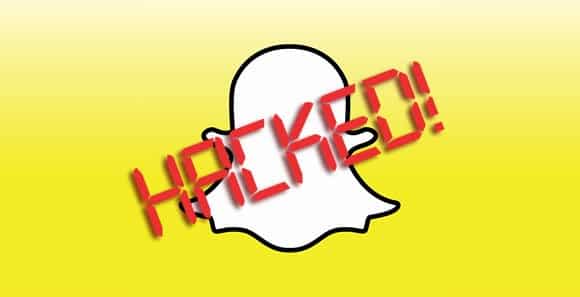 Now that the matter has come to such a critical stage that users are uninstalling Snapchat from their smart phones due to the fear of their personal numbers and usernames being leaked online. This seems to have woken up the CEO of Snapchat from a deep slumber as he came online today to give a interview to Today.
In an exclusive interview to Carson Daly of Today, Snapchat CEO Evan Spiegel stated that,
"I believe at the time we thought we had done enough,'' he went on to add "But I think in a business like this and a business that is moving so quickly, if you spend your time looking backwards, you're just going to kill yourself."
Spiegel said that the hack was done using the Find Friends service offered by Snapchat.
"We call it abuse of the 'Find Friends' service,'' Spiegel said. "A tool we developed to help Snapchatters find their friends was used by someone to find usernames of people that weren't their friends. This person had 4.6 million friends in their address book, and they [the hackers] were able to match those phone numbers to usernames and then release that list."
According to Speigel, the "Find Friends" service is optional, "One important thing about the Find Friends service is that it is optional,'' Spiegel said. "If you would prefer to not have people to be able to search for your phone number and find your username, that's fine." Spiegel added that no pictures or videos were compromised, and that all "snaps" are deleted after they are viewed.
In the meantime just hours after the interview Snapchat said it is releasing a update for its now, world famous App, on both Google Play as well as Apple Store. Snapchat said that the update will fix the security gap that the hackers took advantage of to leak the data online. Only thing is that it seems that by unheeding the Gibson Security's advise Snapchat brought on the current saga on itself and millions of its users and the fix came a little too late after the horses have already bolted.
You can read the entire leak saga unfolding right from the Gibson Security's report to the 4.6 million numbers leak here and here