Cloudfare have reported that it was hit by Biggest ever DDOS attack of 400 Gbps. The DDOS attack which hit the Spamhaus last year was said to be the largest DDOS attack ever, but not anymore.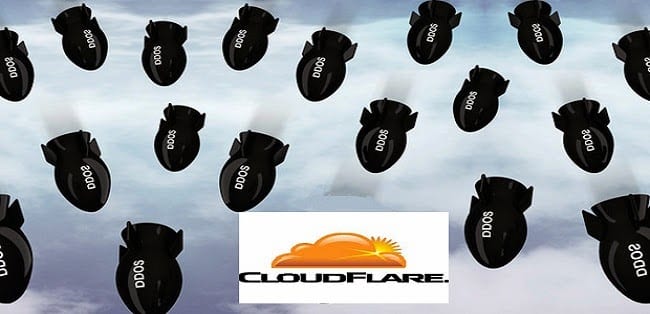 Yesterday Cloudfare CEO confirmed in a twitter post that there data center in Europe and U.S was hit by distributed denial-of-service attack which exceeded 400 Gigabits per second, breaking up all other previous records.


Very big NTP reflection attack hitting us right now. Appears to be bigger than the #Spamhaus attack from last year. Mitigating.
— Matthew Prince (@eastdakota) February 10, 2014
The attack used NTP (Network time protocol reflection), the same techniques used by a Group "DERP Trolling" against the Gaming sites including Steam, League of Legends and Battle.net.

After a warning issued by US Computer Emergency Readiness Team (US-CERT) after number of NTP amplification attacks over these Gaming sites in January. Cloudfare also urged their System administrators to patch and upgrade their NTP servers, but it appears now that only few actually took the warning seriously.

Around at the same time French hosting Company "OVH" reported to be hit by a DDOS attack that passed over 350Gbps.
It looks like the coming days are going to be much more worse for these companies.