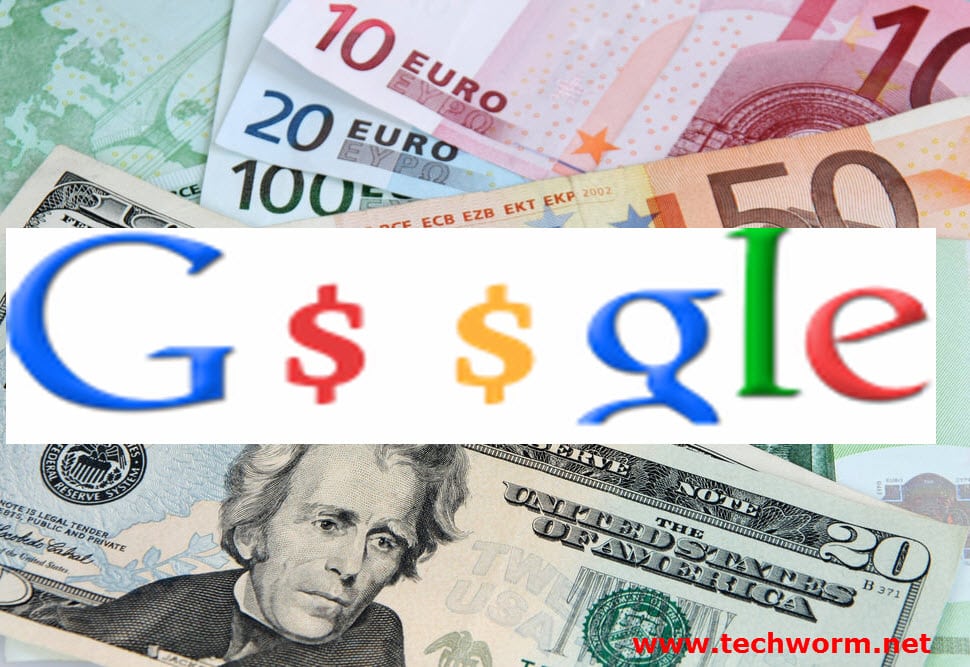 French government is running after Google for $1 billion because the king of internet owes in taxes to the French govt. Google has been put on a notice of delinquency by French Tax department. Company has acknowledged that it might be issued a large penalty for non-compliance by the French Direction generale Des Finances Publiques, who is the French equivalent of the US internal Revenue Service.
Quarterly filed Google earning reports of March 31, 2014 says that the French government is forcing the company as it sees as Google's evasive tax practices within the country for past several years.
The company wrote in its earnings report. "We believe an adequate provision has been made and it is more likely than not that our tax position will be sustained. However, it is reasonably possible that resolution with the French tax authorities could result in an adjustment to our tax position."
Google is trying to maintain its stand by giving a picture that company has been operating in compliance with French law. Whereas French government has started to investigate on what they believe as Google technique of passing off French contracts as if they belong to Ireland to avoid high French Tax.
A Google report shows higher revenue in Ireland than the France. Ireland has much lower corporate tax rate of 12.5% where as in France it is 33%.Google France reported revenue of 192.9 million Euros in 2012 and paid 6.5 million Euros in tax on the 8.3 million Euros of net profit earned.
President Francois Hollande said that France wouldn't continue to tolerate the tax optimization strategies used by multinational Internet giants like Google.
Is Google is making use of Irelands tax loopholes (Double Irish) to mislead French tax authority? On outlook, Google looks guilty.
Now the million dollar question is-Google will pay the billions as penalty? Or the 'technology giant' will get away any leeway French tax department?