Redditor shows how to take easy screenshots with Windows 8 PC or Tablet through images
Are you having trouble taking screenshots with your Windows 8 run PC or Tablet? Redditor not-a-pretzel has posted a step-by-step photo tutorial showing the quickest way to take easy screenshots on a Windows 8 run PC.
We are reproducing the entire image tutorial courtesy not-a-pretzel.
Now, locate SnippingTool and right click it, and then click,"Properties"
Now, change the shortcut key to whatever pleases you.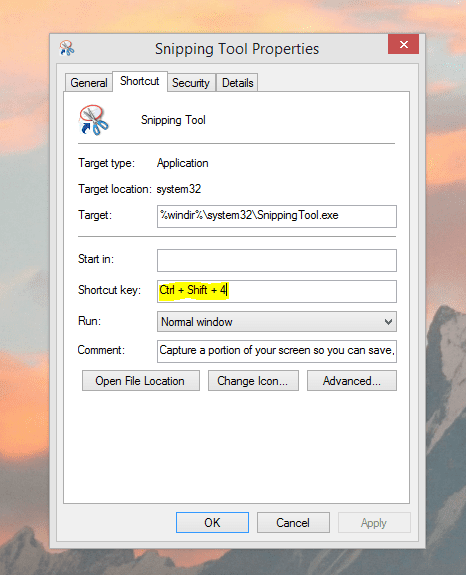 I changed mine to Ctr + Shift + 4
BONUS: To capture your whole screen, press the Windows logo key + PrtScn
Note : The above image tutorial has been prepared by not-a-pretzel on Imgur and Techworm is not responsible for any damage caused due to it.  You can show your appreciation for not-a-pretzel by going to Reddit and upvoting the post here.