iPhone stops a bullet during armed robbery, saves college student's life
Apple CEO will be announcing a new iPhone next week, he wont be able to tout the iPhone life saving qualities to the iPhone buyers, investors and stake holder. A Fresno State graduate student's life was potentially saved when an iPhone he was carrying in his pocket helped deflect a bullet fired at him during the course of an attempted robbery.
According to the Fresno Police Department, the the student was going to his home when he was approached by an unidentified mugger who attempted to steal his laptop bag. The thief brandished a black semi-automatic handgun and then fired one shot at the victim, which struck the iPhone 5s in his pocket, rather than entering his body.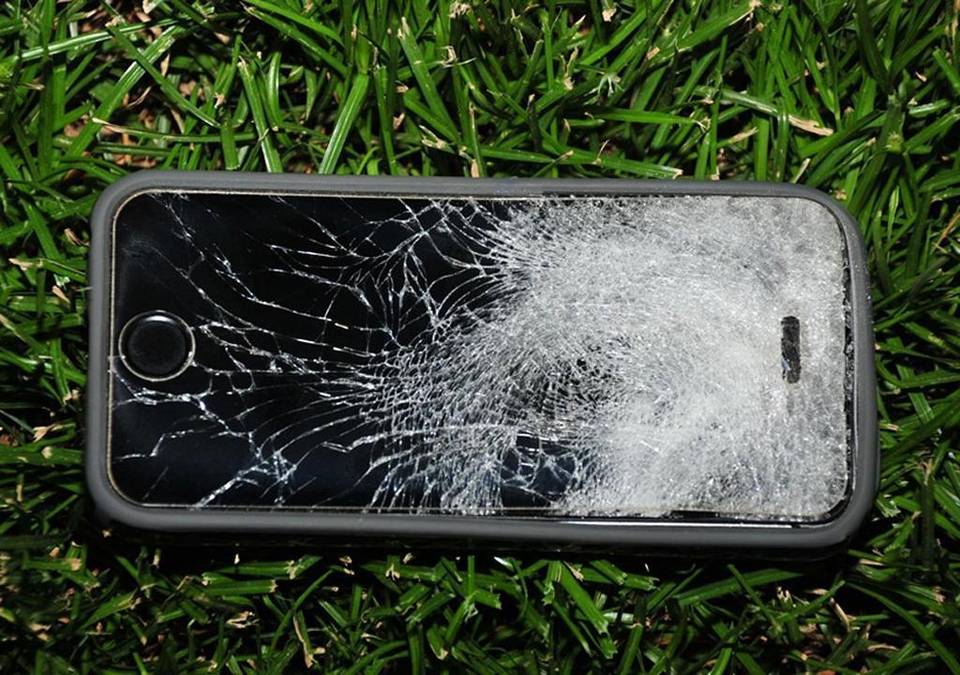 Much has been harped about the iPhone's other qualities like camera and superior specs but this life saving virtue made it possible for the student to see another day. His iPhone 5s was covered with a Speck brand protective case and took the bullet on full impact. It did not survive though the ordeal and the student will probably keep it as a memento. Though the student's life was saved, the thief, unfortunately made away with his HP laptop.
The student, who wished to remain anonymous as the shooter was still at large, refused to comment on the issue. But his his roommate Faris Alotaibi told an NBC News affiliate that the iPhone quite literally saved his friend's life.
"He was shocked and sweating. And he said 'I got mugged. And the person who mugged me shot me in the leg,'" Faris said.

Faris didn't see any blood.

"The jeans were torn open and he showed me his iPhone and I saw the bullet was really clear on it. So it saved his life," Faris said.

Faris' roommate told him, the gunman followed him to the door of their apartment. And grabbed the victim's computer bag. The victim pulled the bag back. And that's when the suspect shot him and ran off with the computer.

"The bullet shot and shattered the iPhone. He did not bleed. He was lucky," Faris said.
In the wake of the robbery, the victim reportedly packed up his things and went home with no plans to return to Fresno State.