You don't need 3D glasses to watch a three-dimensional motion picture on Windows PC.
If you are looking to know how to watch 3D movies on your PC/laptop using VLC Media Player then keep reading as this article will guide you step by step to do so.
When it comes to selecting a media player for your PC and laptop, the majority of people would definitely choose the VLC media player over any of the other media players available.
The reason being, VLC media player can play almost all the media file formats and it is indeed a proven fact.
VLC is certainly a popular video player, thanks to its ease of use and its adaptability.
It is an open-source program that runs some of the most common video formats, including .flv, the typical format you'll find on Vimeo and YouTube.
You can even use it with some simple modifications to play movies in 3D.
However, the only problem is that it supports the Red and Cyan 3D viewing options only.
So, all you need to do is just get a 3D SBS (Side-By-Side) movie and watch it using VLC media player.
For those who need to watch 3D SBS movies on their PC, here's how you can do so.
How To Watch 3D Movies on PC/Laptop Using VLC Media Player:
1. Run VLC Media Player and play the 3D SBS movie in it. Make sure that the movie you will be playing is a SBS (Side-By-Side) 3D movie.
2. Click on Tools and select Effects and Filters.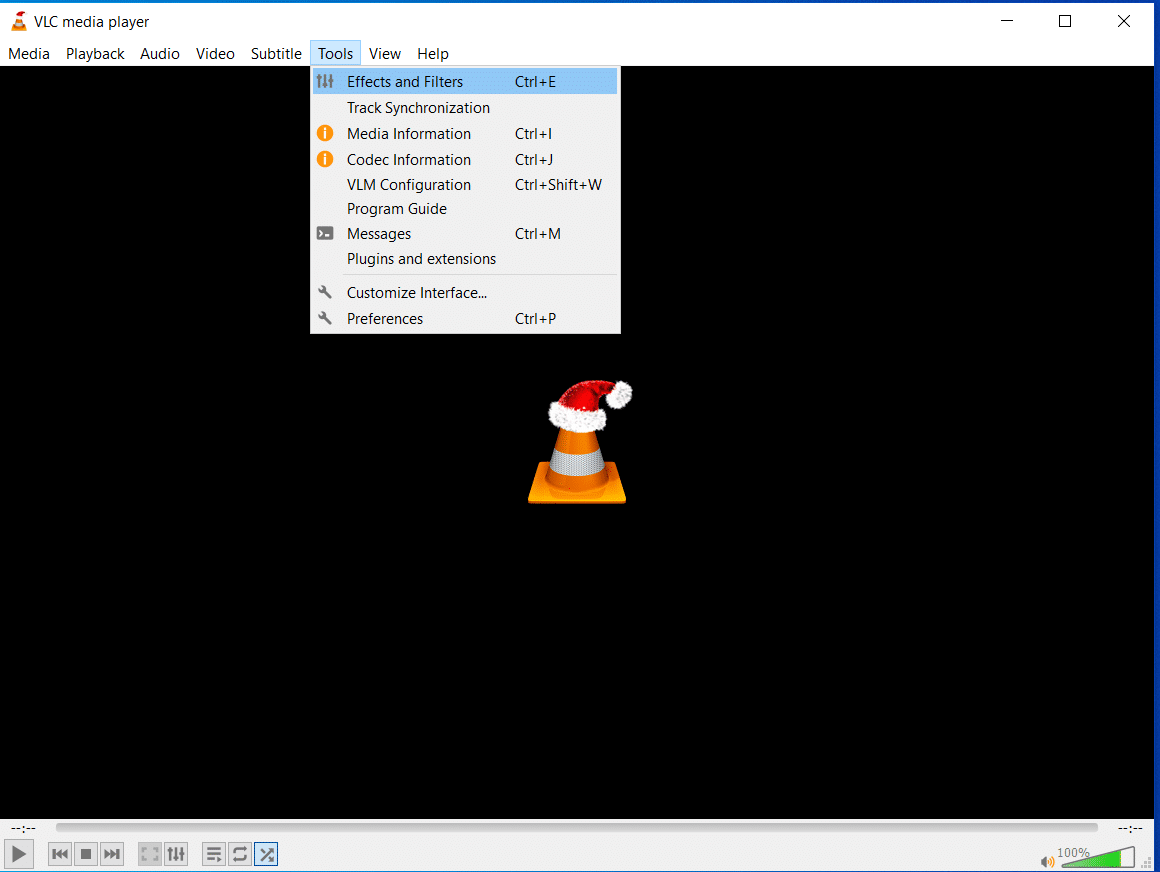 3. Now, a dialog box will appear like shown below, there click on the Video Effects tab.
4. Then, select the Advanced tab.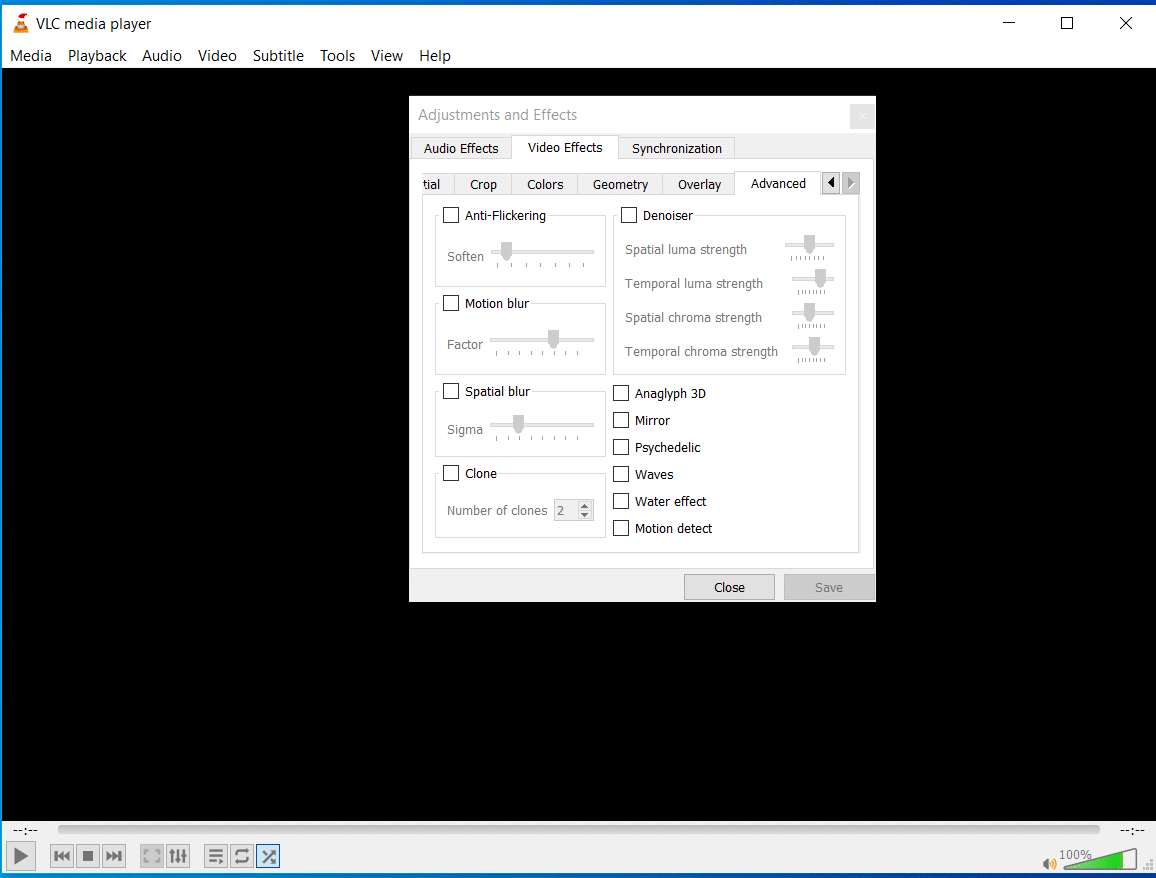 5. Enable the Anaglyph 3D option and close the Effects and Filter windows (This effect enables the 3D effects of your VLC media player).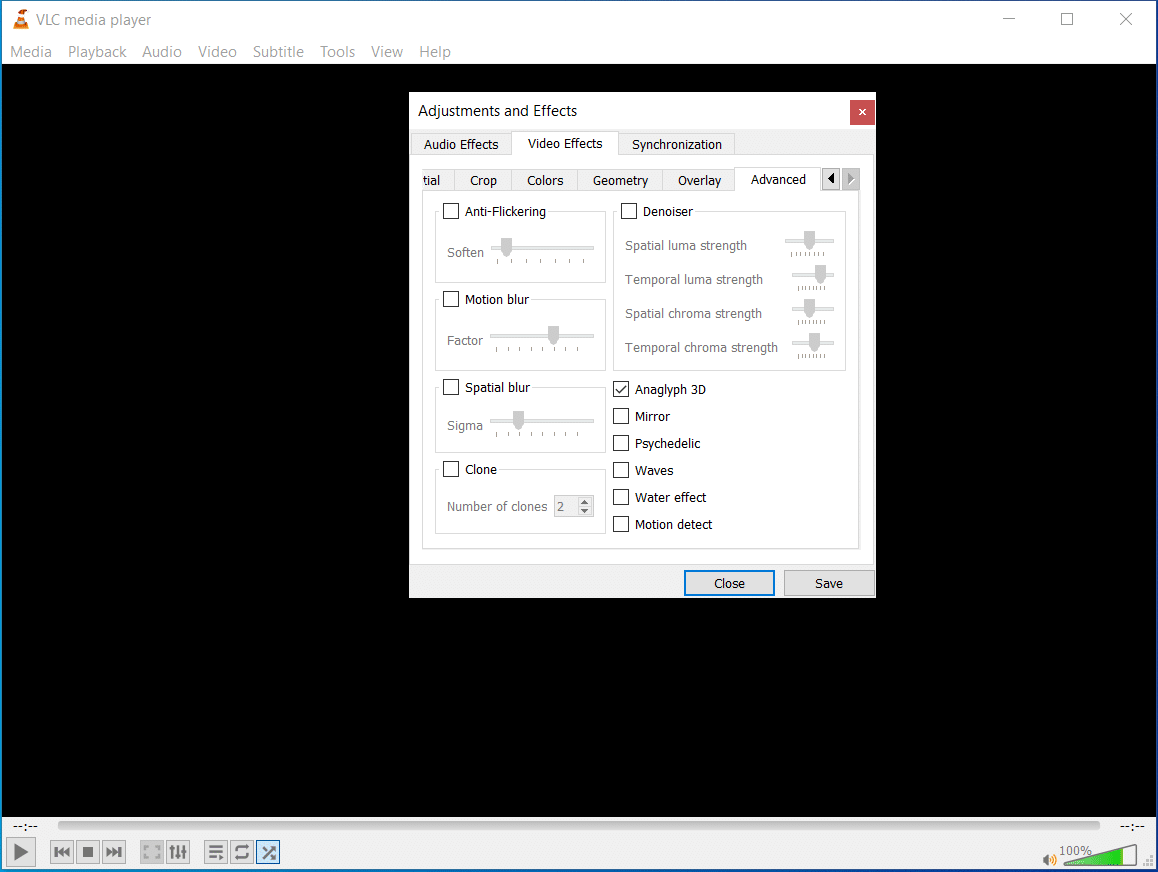 6. Voila, you are done and the video will now appear in anaglyph 3D. Now, put on your Red/Cyan glasses and enjoy the movie in 3D.
Be sure to enjoy the movie with popcorn and cocacola!