New Patent Filed By Apple Hints At The Return Of The MagSafe Connector
The Apple MagSafe connector is one of the greatest and remarkable innovation which was first introduced on the 10th of January 2006 by Apple Inc. Although it was discontinued by Apple after the Apple MacBook Pro 2016, a recent patent filing with the number '20170093104' for a 'magnetic adapter' has suggested that this wonderful connector could return very soon in future. You can read full details about the patent on Justia Patents by clicking here.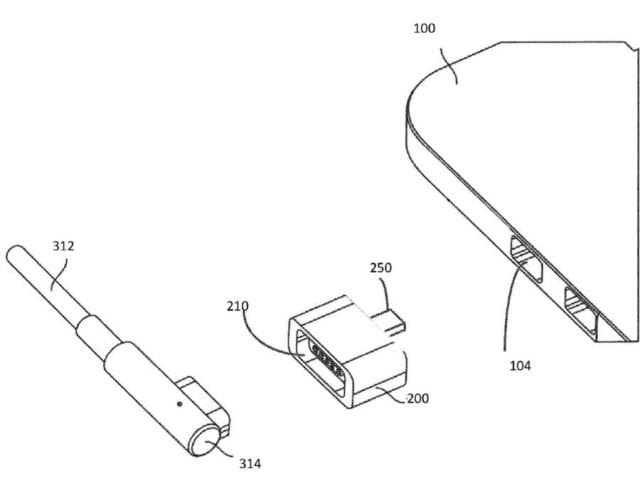 The patent is for a USB Type-C to Apple MagSafe connector. With this technology, one could pull out the adapter with ease rather than apply pressure and risk your laptop being pulled off the surface it is sitting. It also helps if you are trying to connect or disconnect with one hand as it can be done with ease.
It also helps in safeguarding your laptop incase someone accidentally trips over the cable. The adapter will smoothly slip out in that case instead of bringing down the laptop as well along with the adapter. This also reduces the chance of damage to the charging port.
The new Apple MagSafe adapter might possibly be an extra accessory that can be bought separately probably having charging port on one side and USB-C on the other. There are chances of this extending to the iPhone and iPad as well.