Shutdown/Restart Windows 10 Without Any Prompts, Here's How
Does the "Shutdown/Restart Anyway" prompt that appear on your Windows screen irritate you? This could likely be due to a program or app that is preventing the shutdown process of your Windows system.
Don't worry! In this article, we will show how you can skip this prompt and auto end the tasks without any prompts on your Windows system.
Here's how you can shutdown Windows 10 without getting "Shutdown Anyway" or "Restart Anyway" prompts on your screen:
Step 1: Open registry editor.
Press Win + R to open Run dialog. Type regedit and press Enter key.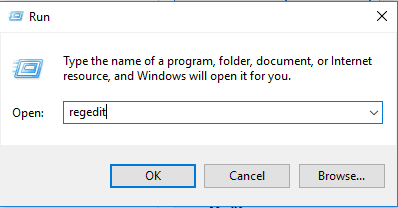 Step 2: In registry editor, navigate to this key: HKEY_USERS\.DEFAULT\Control Panel\Desktop. On the right window of Desktop, create a new String Value named AutoEndTasks.
Then, click Edit > New > String Value.
Once done, type in AutoEndTasks and press Enter.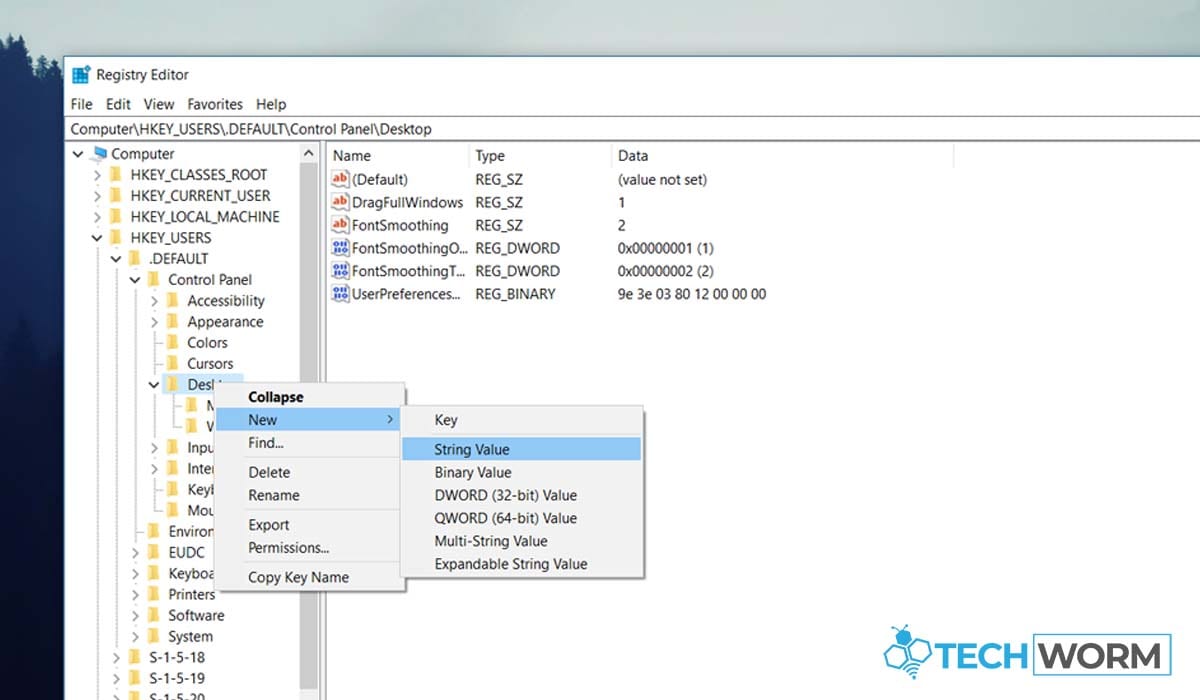 Step 3: Double-click on the AutoEndTasks value. Type 1 on the Value Data field, and click OK.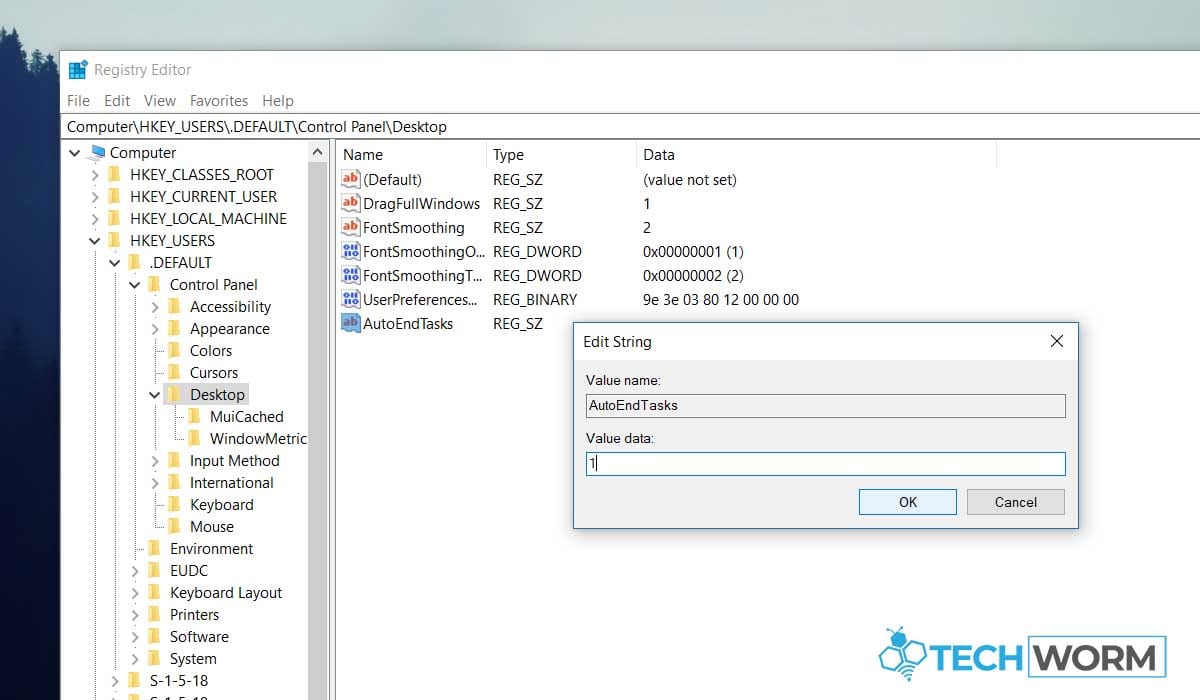 Step 4: Close registry and restart your computer.