Tired of ads on your Android web browser?. Or the popup/notification ads showing up on your android home screen?
Well, here in this article we have provided you with the best easy ways on How to block Ads on Android.
---
Here is how to easily block Ads on Android Home Screen
1. Use of Opera Web Browser
Yes, the use of opera web browser can easily get you rid of this. All you need is to download the browser from official Google Play Store.
Install it and you are good to go.
The reason behind this is pretty simple, the Opera browser has a free inbuilt ad-blocker feature in it which eventually blocks the unnecessary ads and hence prevents you from having a bad browsing experience.
---
2. Installing free ad-blocker Browser
If you hate Opera and want to opt for a different option then this is for you.
The free Adblock browser works on the same principle as Opera do and made by the same company as the notorious AdBlock desktop extension.
---
3. Blocking Pop-up Ads in Chrome
If you don't feel like following the above-mentioned ways, then you can definitely try this as it won't need you to install anything on your device.
Blocking the Pop-up ads in Chrome is counted among the best ways to get rid of those irritating ads.
Ways to Turn it on
Launch the browser and tap on the three dots at the top right of the screen
Then choose Settings, Site Settings
And Scroll down to Pop-ups and make sure the slider is set to Blocked.
---
4. Use of Data Saver Mode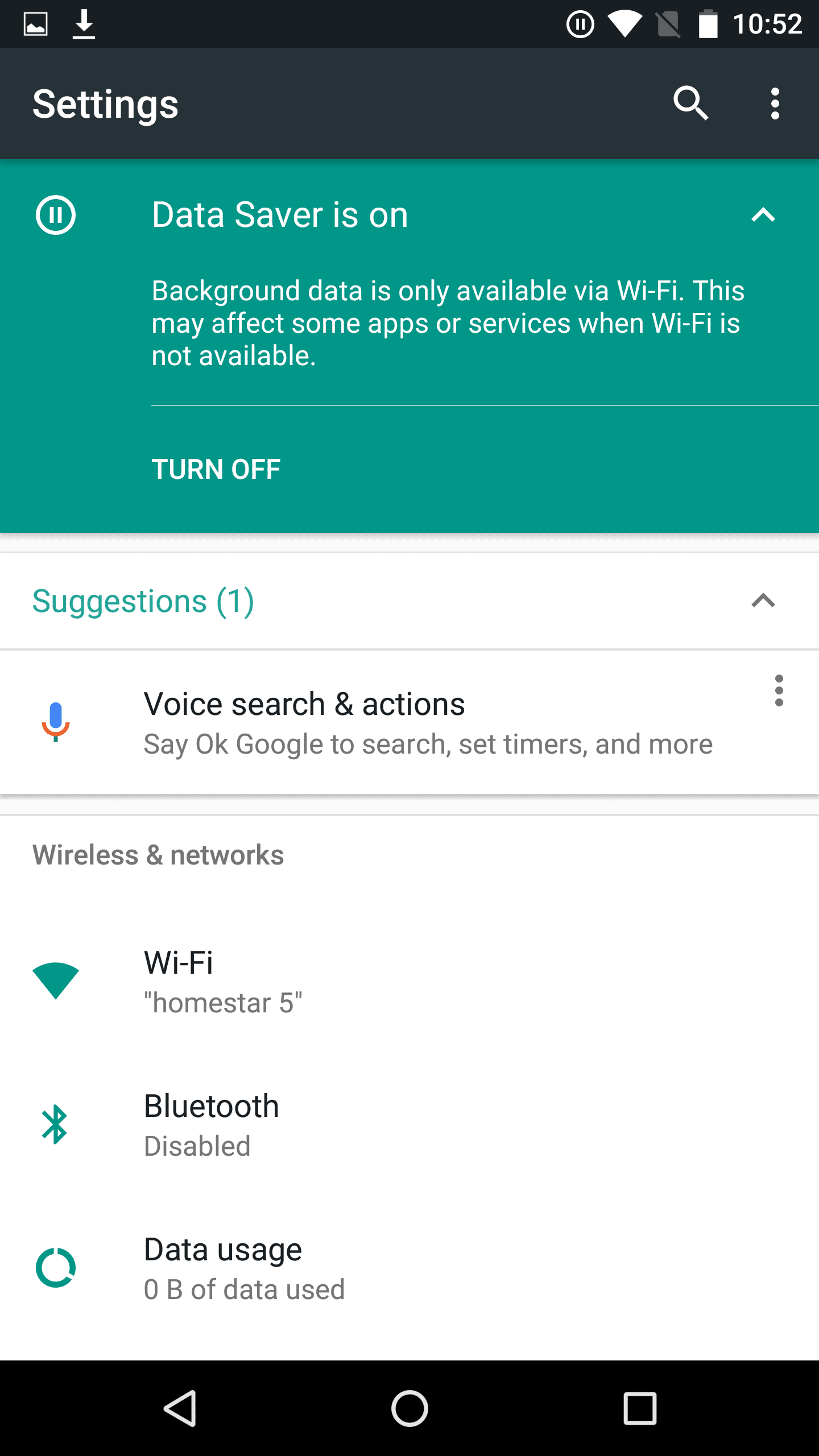 If you are one of those who love chrome and decided to stick with it then you can use the data saver mode.
Yes, the data saver mode somehow helps you in getting rid of those irritating ads.
Actually, it simply disables that content which is not necessary for your mobile. Which means the pop-up ads, banners etc won't show up on the screen.
Ways to Turn on the Data Saver mode
Just open the Chrome
Hit the three dots menu icon in the top righthand corner
Find settings
Then Data Saver mode
And turn it On.
Also, Read – What Is Android System WebView: How To Enable And Use IT?
---
Conclusion
So this was all regarding on How to block Ads on Android. If you find it helpful then do let us know in the comment section below, would love to hear that.
Stay tuned for more.