"Find my iPhone" is a great service from Apple, which lets you find your lost iPhone, iPad, iPod, and Macbook.
But there might be a scenario where you want to sell your iPhone or maybe you just don't want to use this feature anymore.
So, in that case, removing it from your device is the best option.
Also Read– How to Use "Find my iPhone" To Track Your Lost iPhone?
But, What if you don't know how to turn it off? well, then you came at right place because here, in this article, we are providing you with the ways to turn off Find My iPhone.
Ways to turn off Find my iPhone on an iPhone
Find my iPhone was originally introduced to discourage the theft of Apple devices. This is because Apple Sell some of the expensive tech gadgets in the world.
In order to turn it off or deactivate it, you need to first enter your Apple ID Password.
Once you have your Apple ID and Password with you, then the further process is pretty simple.
Steps to follow:
1. Open Settings
2. Then goto on Your Apple ID Banner
3. Tap on iCloud
4. Scroll Down to "Find my iPhone"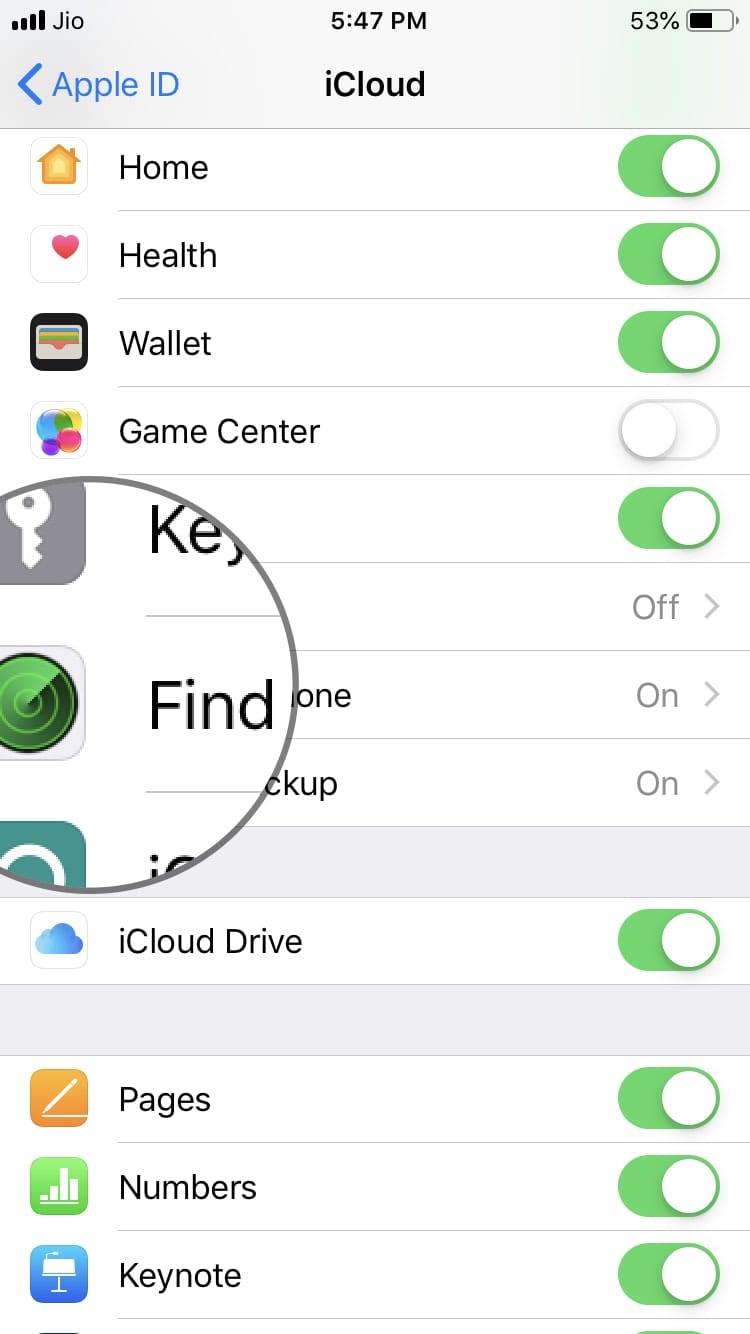 5. Set the Find my iPhone to off (After entering Apple ID Password)
And it's done.
Ways to turn off Find my iPhone on an iPad (or iPod touch)
Well, the process is the same as mentioned above because they share the same OS and that's iOS.
Just OpenSettings, tap iCloud, choose to Find My iPhone and set it to Off.
How to turn off "Find my mac" from MacBook
Disabling the "Find my Mac" from MacBook is a bit different process as compared with both iPhone and iPad.
To turn it off find simply
Open the System Preferences
Then click iCloud
Scroll down to the bottom of the list and you'll find "Find My Mac" option with a blue tick next to it
Untick it and you are done.
Also Read – How to factory reset an iPhone or iPad?
Conclusion
So this was all regarding "How to turn off Find My iPhone or Find my mac". if you find it helpful then do let us know in comment section below, we would love to hear that.
Stay tuned for more.