Looking for The Best Roblox Games?
Simply continue reading and choose the Roblox games of your choice from the list of most popular Roblox games below to play with your friends.
Roblox is possibly the most preferred free multi-player gaming platform for adults, young gamers and it has a humungous collection of kid-friendly games.
In fact, Roblox Games are played by people of all ages because it allows designing, building, and sharing of games across its platform.
Thousands of action, simulations, scary, adventures, Racing, shooters, and social hangouts Roblox games have already been created and shared by its users.
You can easily choose a game to play according to your mood or choice like making pizza inside the game, a battle between animes, scuba diving, driving vehicles, or a fight between police and robbers, it's all there.
Without further ado here is the list of Top Roblox Games that are good to play for kids, adults, and people of all ages.
---
Best Roblox Games in 2023
Here's a List Of the Top Best Roblox Games that are worth playing in 2023 when bored, for beginners, pro, kids, teens, girls, boys and old age people.
1. Pet Simulator X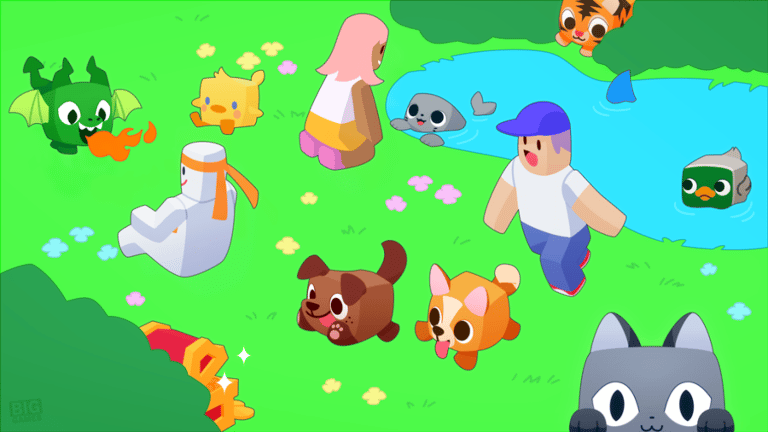 First, on the list, we have the insanely popular Pet Simulator X. If you have been an active part of the Roblox community then you might already know about Pet Simulator X.
This Pet Collection Roblox Game is developed by BIG Games Simulators and you have to collect coins & gems to unlock powerful pets. You will unlock new worlds in PSX as you progress.
You can check out Pet Simulator X Codes to acquire free coins and diamonds. Using these coins you can hatch pets from eggs and purchase new biomes.
---
2. Adopt Me!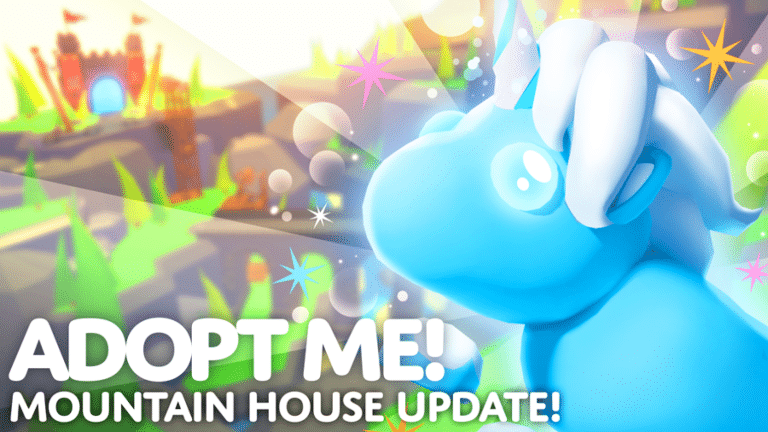 Adopt me is about adopting, caring for, and raising the Pet.
You can build a home and decorate it, collect pets, dress them, and even trade pets.
Players can even hatch eggs or buy them using robux, collect and grow pets to form neon pets and mega neon pets.
The game keeps adding new pets every now and then.
3. Work at a Pizza Place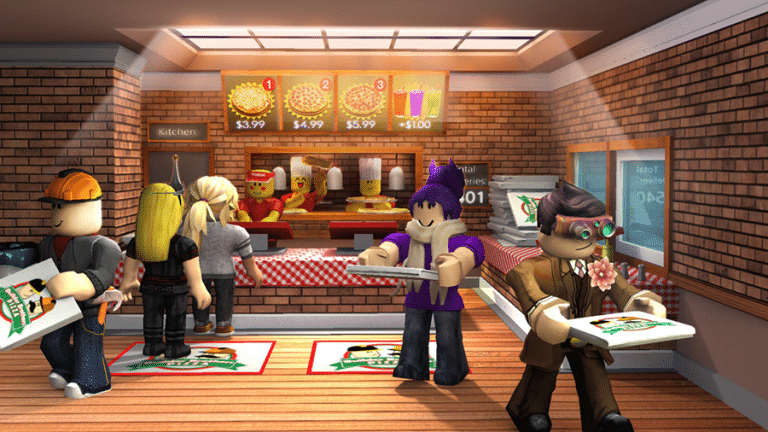 The next best Roblox game on the list is Work at a Pizza Place. As the name of this game suggests, Work at a Pizza Place is a roleplaying game that allows users to manage a Pizza parlor.
Depending on your choice you can work as a cashier, pizza chef, delivery guy, Pizza boxer, and supplier.
The game provides detailed tutorials for each of these positions. Additionally, you can switch your role at the Pizza parlor whenever you want to do so.
Overall, Work at a Pizza Place is an interesting Roblox game and it has lots of content to explore.
Download Work At A Pizza Place
---
4. Jail Break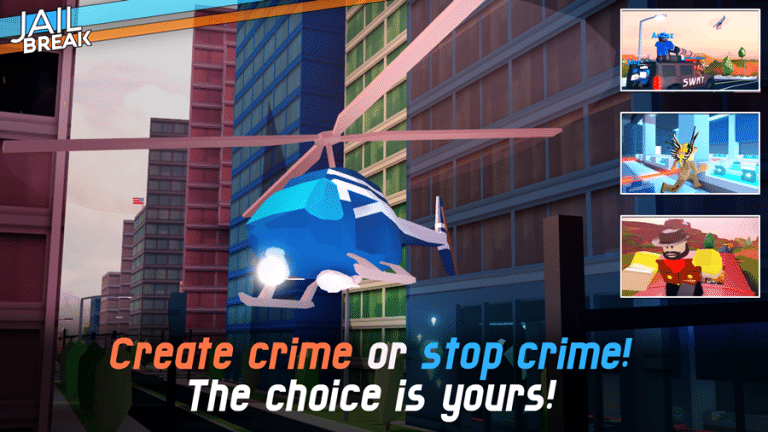 Jail break is another popular Roblox game that's worth checking out. This roleplaying Roblox game allows users to either be a cop or a criminal. If you choose to be a criminal your primary mission is to escape from prison.
While the primary mission for the cop is to prevent the criminal from escaping the prison. The game is full of side-missions and will definitely provide an experience similar to Grand Theft Auto.
---
5. Theme Park Tycoon 2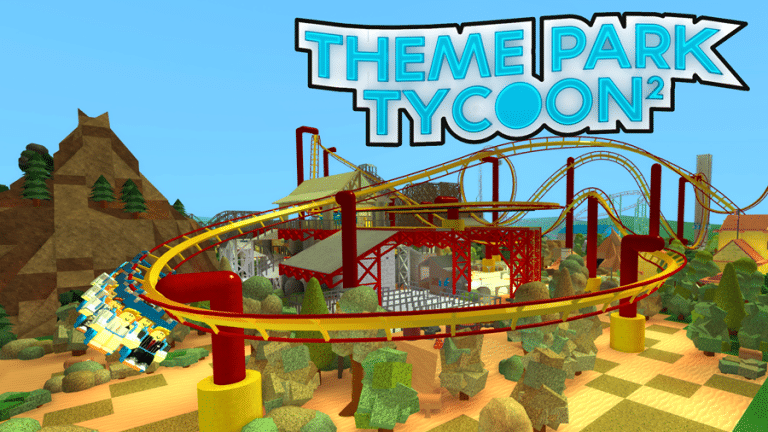 Theme Park Tycoon 2 is the best Roblox game of all time. This creative Roblox game presents a user with a piece of land on which you have to construct your own theme park.
A well-constructed theme park will attract more attendees. Later, the revenue generated from these visitors can be used to further expand the theme park. The game is full of challenges and theirs a lot to explore in Theme Park Tycoon 2.
---
6. World // Zero

If you prefer playing MMORPGs then the highly moded fun Roblox game, World // Zero will definitely impress you. World // Zero offers smooth and seamless gameplay coupled with breathtaking graphics and relaxing soundtracks.
After creating a character you are deployed into the world where you can complete challenges and farm for XP. While exploring different worlds you can join your friends and even share the loot with them.
---
7. Anime Fighting Simulator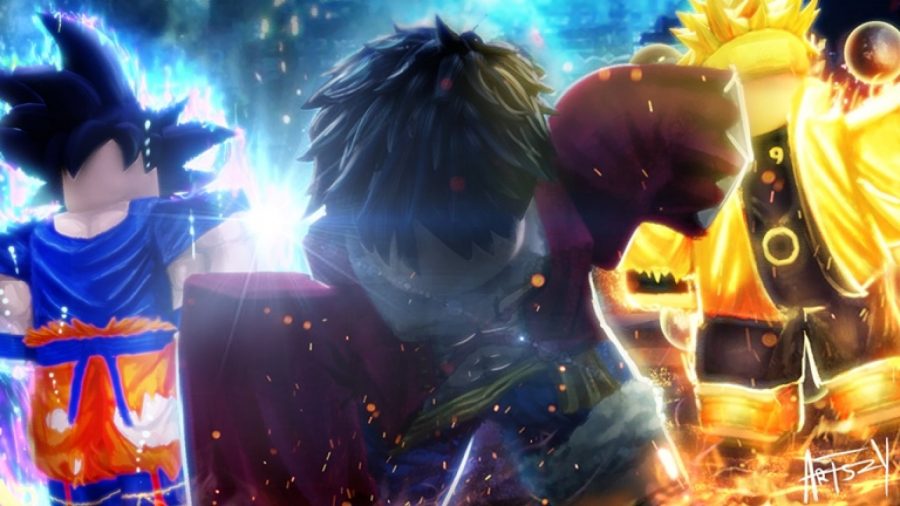 If you love watching anime then you will definitely enjoy the Anime Fighting Simulator. In this game you can select your character of choice and fight against powerful bosses from different realms.
The game is very well developed and it features multiple training and fighting areas. As you progress you unlock more quests, awards, and wheel spins.
Download Anime Fighting Simulator
---
8. Vehicle Simulator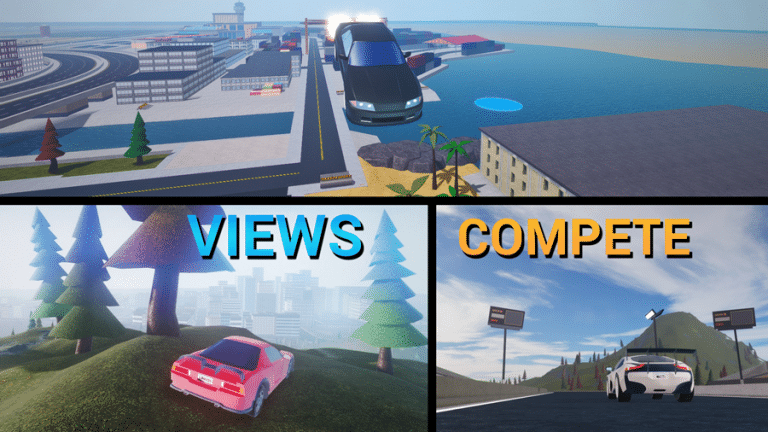 Vehicle Simulator is possibly the best Roblox game for mobile. This racing Roblox game offers a fairly large open-world environment for driving, racing, and testing out different cars.
The game progresses by winning races and earning rewards. Later these coins can be used to purchase new cars. Winning races depends on your driving skills and the performance of your car.
---
9. Natural Disaster Survival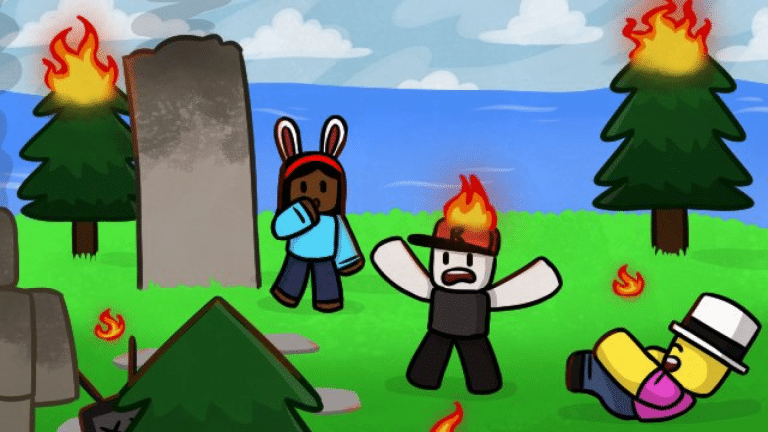 Natural Disaster Survival is another popular survival-based Roblox game. Similar to PUBG, a user is restricted to an island and the primary goal of this game is to survive against natural disasters.
That said, players don't fight against each other in Natural Disaster Survival. Different strategies will help users protect themselves from disasters like floods and earthquakes.
Download Natural Disaster Survival
---
10. Welcome to Bloxburg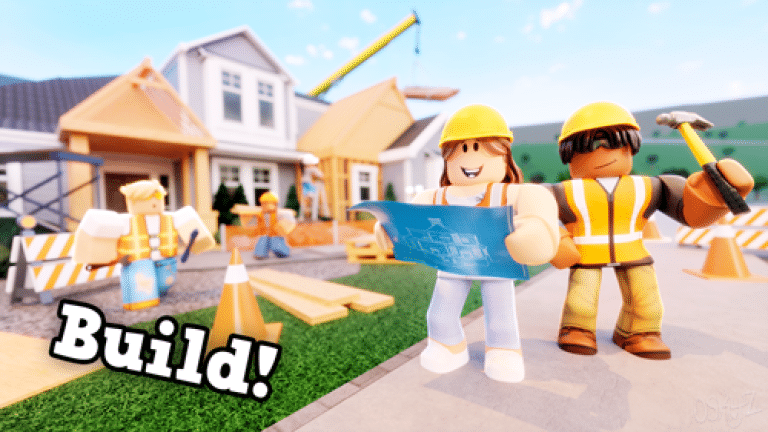 Another interesting Roblox game that's worth checking out is Bloxburg. This popular Roblox game allows players to build and design their own amazing house, own cool vehicles, and hang out with friends.
Similar to GTA games, you can even work and complete the roleplay missions or you can simply explore the city of Bloxburg. Overall, Bloxburg is a great time killer and it's worth checking out.
---
11. Scuba Diving At Quill Lake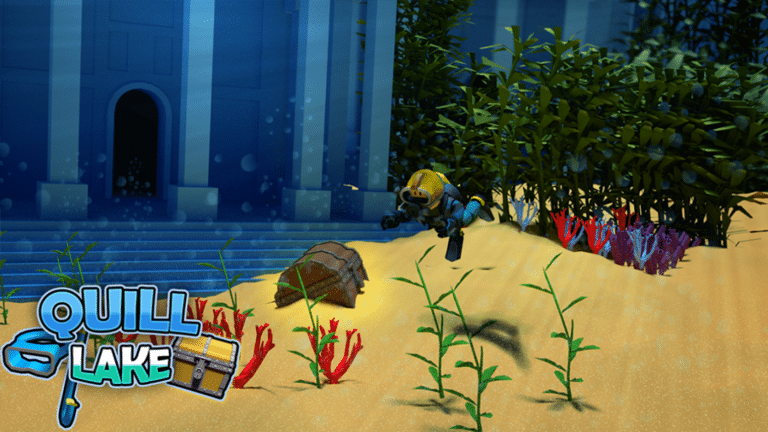 Scuba Diving At Quill Lake is another Roblox classic game that's worth checking out. If you want to explore a picturesque lake and uncover engaging mysteries then the game will definitely impress you.
While exploring you can collect artifacts and complete quests. The treasures collected during the exploration can be sold for cash.
Later the cash can be used to purchase upgrades. The upgrades will then help you to explore further.
Download Scuba Diving At Quill Lake
---
12. Shindo Life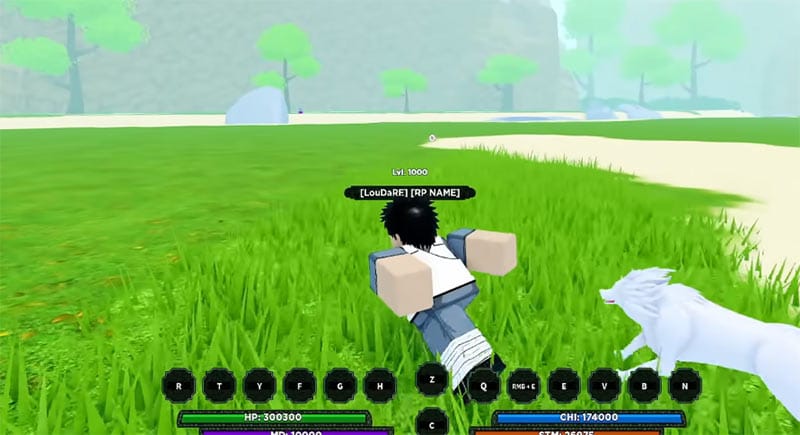 Shindo Life is another cool Roblox game, originally Shindo Life 2, which is based on the life of Naruto, a globally popular Anime.
Naturally, it offers a Naruto-style game-play where you can roam freely in the game.
Explore different worlds in this RPG Roblox game, where you have to find and unlock different abilities.
There is a fighting ring, Arena, where we can fight with opponents in a character-select Arena game. You can also create your own Shinobi story by joining different communities in this game.
Also Read- Shindo Life codes
---
13. Blox Fruits

Blox Fruits is one the best Roblox game to play where you thrive to become the best swordsman by training every day. You collect different fruits to survive the Roblox world.
There are a total of 3 categories of Blox fruits. The first is Natural, which does not possess any passive ability, a commonplace in the game. Then comes the Elemental, with the passive ability to bypass any damage if the enemy has a 5% lower level and does not have any Blox fruit(or Enhancement fruit).
The third Blox fruit is Beast, which lets you transform into a beast or an animal. New fruit is spawned every 60 minutes, which can be obtained usually from under a tree.
Here the ultimate aim is to defeat bosses along the way while collecting relevant fruits.
Also Read- Blox Fruits codes
---
14. Royale High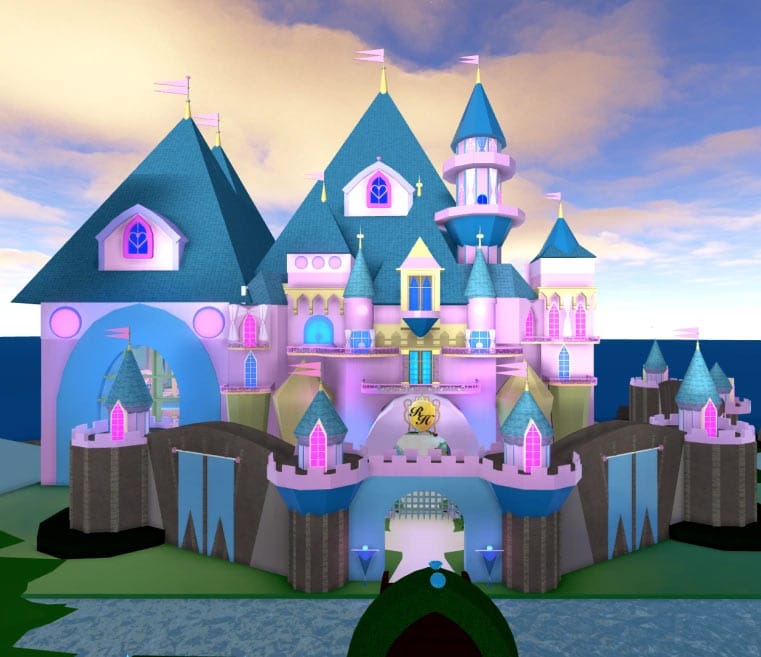 Originally called Fairies & Mermaids Winx High School, Royale High is, as the name suggests, a high-school role-play and dress up Roblox game.
As a player, you can port to different places known as the realms. You will need the teleport map to make it possible. It relies on Roblox's universe feature to cater to different realms set in various environments.
The most realms include Apartments, Earth, Moonlight Square, Apartment Lobby, Enchantix High, Fantasia Getaway Resort, Divinia Park, New Royale Campus.
A handful of season realms can be accessed during special occasions like Christmas, Halloween, Independence day.
Girls and kids like this Roblox game the most.
---
15. Brookhaven RP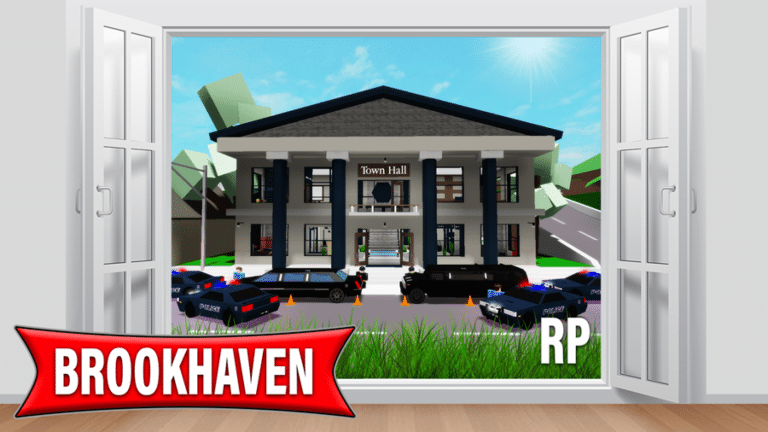 Next up, we have a Town & City based Roblox game to play, where the ultimate objective is to just roleplay and interact with other like-minded gamers.
While doing so you can own and live in amazing houses, drive cool vehicles and explore the city. In Brookhaven RP you can even do jobs to earn some Robux. Despite being just a year old game Brookhaven RP has impressive graphics and it's improving with time. 
It's worth noting that, servers in Brookhaven RP are limited to a relatively small social circle of 18 players.
---
16. MeepCity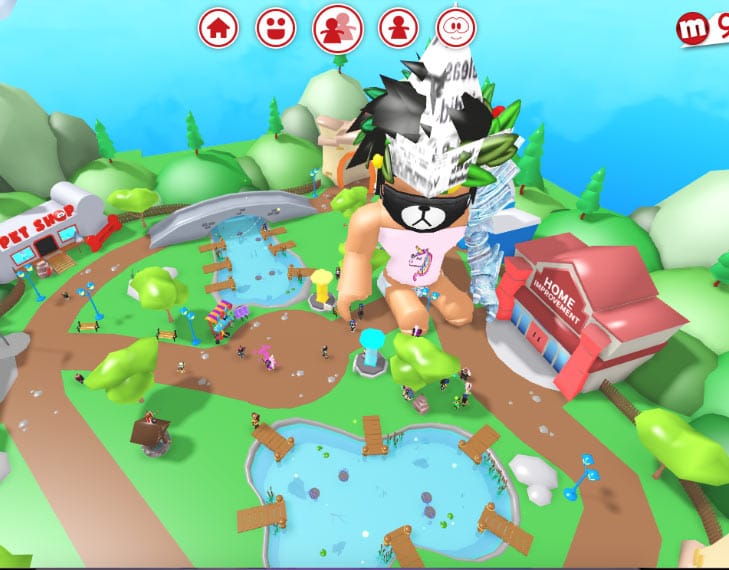 MeepCity is arguably the best Roblox game in the social hangout genre. It feels inspired by Disney's Penguin and Club Toontown online.
You spawn on the Playground when joining a new server. There is no singular primary objective of this game. You can start by role-playing hangout or being social in general.
Customize your house and change its color, structure, and furniture. You can also buy and keep a pet Meep or perhaps own a fishing rod for fishing. To do all this, you need coins, the sole currency in this game.
Earn coins in-game by selling fish, playing minigames, selling plants, and directly buying coins, converted from Robux, the universal currency used in Roblox.
---
What Is Roblox?
Roblox is a massively popular multiplayer online gaming and game creation platform that allows users to design their own games and play a wide variety of different types of games created by other users without having to write down complex code.
Roblox games are coded in the programming language Lua which is a lightweight and easy-to-understand scripting language. This is why Roblox has over 54 million monthly active users in over 200 countries.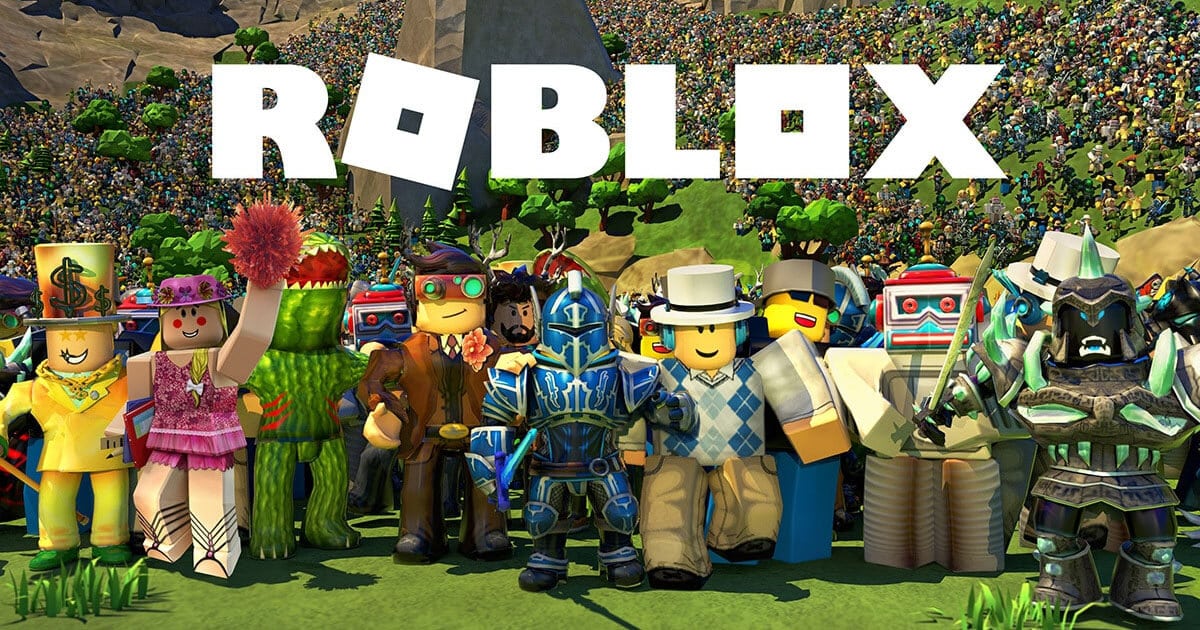 Users can access Roblox on Windows PC, macOS, iOS, Android, Amazon Devices, and Xbox One.
Also Read- Roblox Promo Codes
---
How Do You Login To Roblox?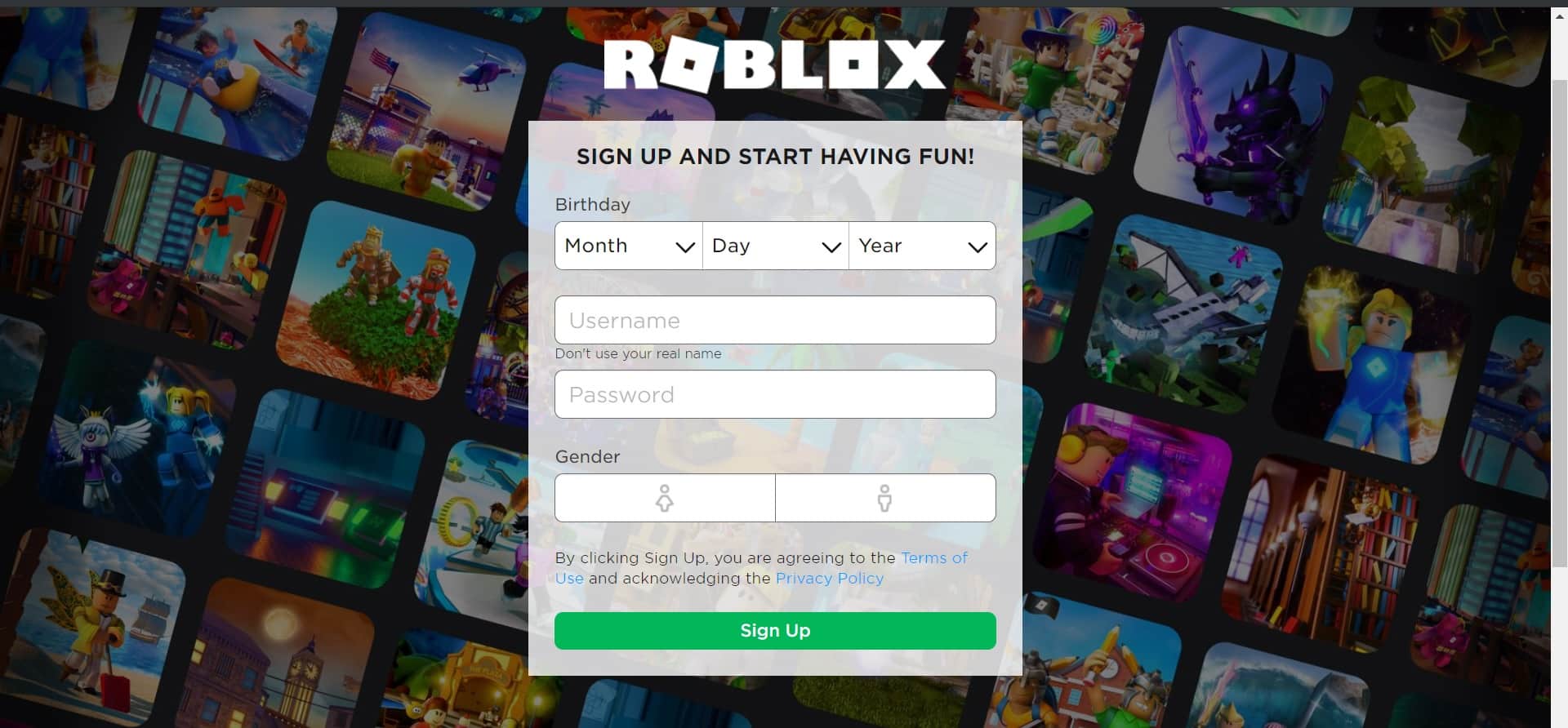 To get Roblox login you need to create an account on Roblox's site, It's simple- choose a username and password select your gender and add DOB, next accept all the terms and conditions and click on signup.
Next, you need to download the Roblox app on your device which is completely free of cost.
NOTE: Roblox is completely free to signup. However, there are some games, items, building tools, cosmetics that are paid and require "Robux": Roblox's virtual currency.
---
Is Roblox Safe?
A majority of Roblox games are dedicated to children and families. Consequently, every single Roblox game is safe for young children whether he is 8 years old or 12 year old.
Furthermore, Roblox is a part of the Family Online Safety Institute (FOSI) and the Children's Online Privacy Protection Act (COPPA). If you are a parent and worried about how safe Roblox is you can read about the same here.
So there's no need to worry if your kid plays Roblox games, they are completely safe.
---
What is the funniest Roblox game?
Meepcity and Escape Running Head is considered to be some of the funniest Roblox games.
Is Roblox fun for adults?
While most of the games on Roblox are for children and kids, there are plenty of action-packed games that even adults love to play.
---
ALSO READ: Best Roblox Horror Games That Are Too Scary
CONCLUSION
So these were some of the best Roblox games that are worth checking out. In addition to the above-mentioned Roblox games, you can also try out the Pet simulator Adopt Me! which is considered the #1 most popular Roblox game of all time.
Do share your personal recommendations for the Roblox games that are good and fun to play in the comments section below.
---
ALSO READ: Best Online Games For PC