PUBG Lite is a free and much lighter version of the popular battle royale game PlayerUnknown's Battlegrounds for PC.
After a long overdue PUBG Lite is finally available for beta testing in many different South Asian countries including India.
Well, if you want to download PUBG Lite on your PC, then here is the easiest method to download and install PUBG Lite on Windows PC and laptops.
ALSO READ: PUBG PC Download
---
PUBG Lite: Hardware Requirements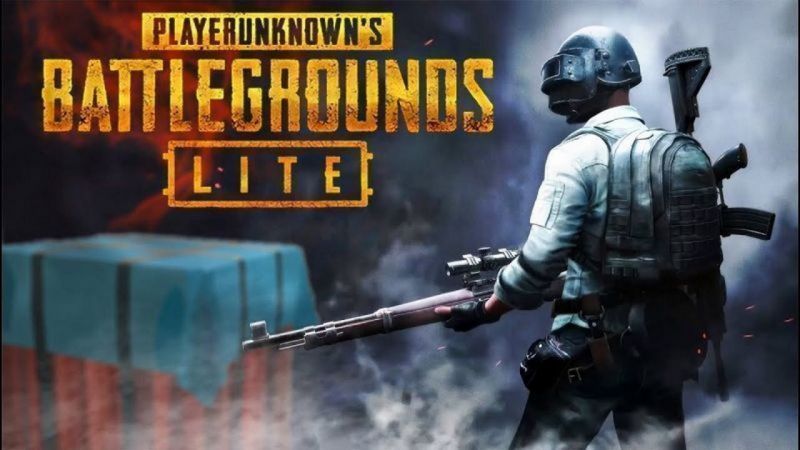 Before initiating the actual download process of PUBG Lite ensure that your PC fulfills the recommended or minimum PC requirements to run this game.
Minimum PC Requirements For PUBG Lite
OS: Window 7,8,10, 64bit
CPU: Intel Core i3 2.4GHz
RAM: 4 GB
GPU: Intel HD Graphics 4000
Free Disk Space: 4 GB
Recommended PC Requirements For PUBG Lite
OS: Window 7,8,10, 64bit
CPU: Intel Core i5 2.8GHz
RAM: 8 GB
GPU: Nvidia GeForce GTX 660 or AMD Radeon HD 7870
Dedicated Video RAM: 2048 MB
Free Disk Space: 4 GB
---
PUBG Lite PC Download 
PUBG Lite can be downloaded from the official website of PUBG corporations. Presently, PUBG Lite Beta is available for testing in many different countries of the Middle East and North Africa region, South Asia, and Latin America.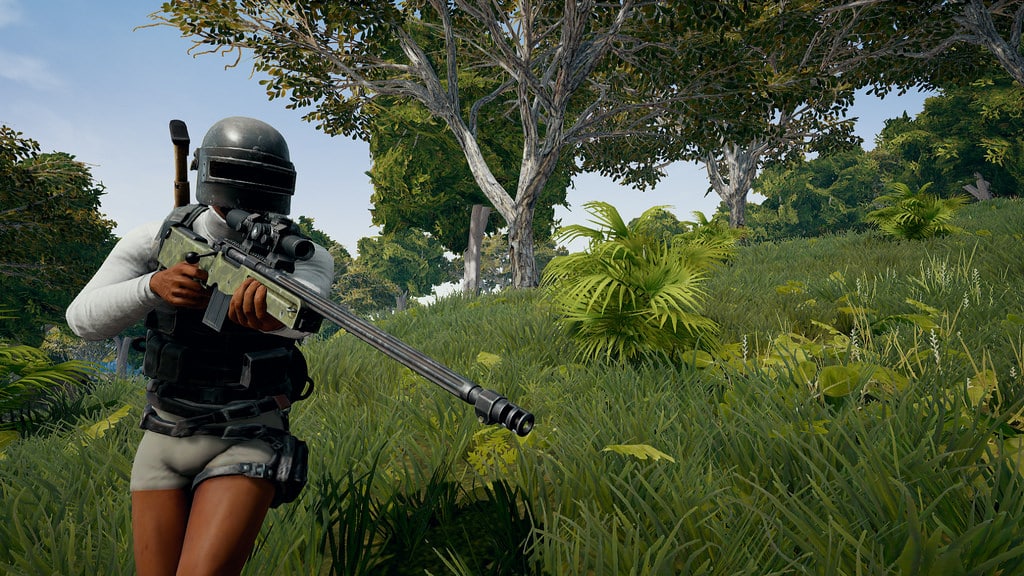 How To Download PUBG Lite PC For Windows PC
To download the game head on to the official site of PUBG Lite.
Download the game launcher from the website.
Install PUBG Lite launcher and start it. Lastly, log in with your PUBG account.
You can play Solo/Duo/Squad in TPP mode in PUBG Lite and enjoy a chicken dinner.
---
PUBG Lite Download For PC (Using VPN)
Presently, PUBG Lite is available for beta testing in more than 60 different countries and regions. That said if it's not available in your country you can use a VPN service to download and play the game on your PC.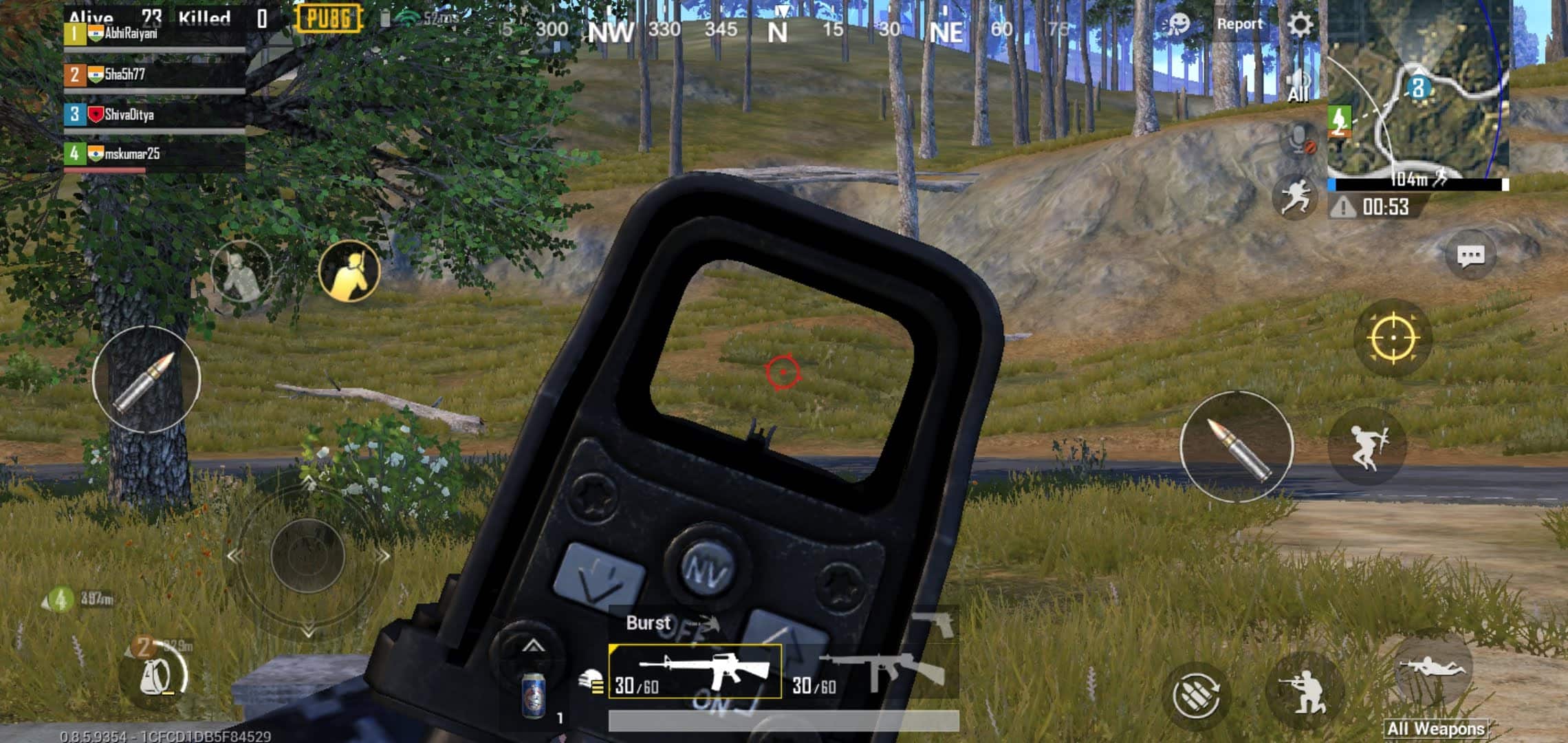 Using the Google Chrome browser head to the PUBG Lite website.
Now from the top right corner tap on Apply For ID and fill-in your credentials for creating a PUBG Lite account. Later this ID will be used to log into the game.
Lastly, click on the yellow Download button and the PUBG Lite setup will automatically start downloading.
You can install PUBG Lite using the downloaded setup but don't launch the game right away unless the game is available in your country. (You can skip the next steps if it is officially launched in your country).
Now you need VPN software as the game is only available in selected countries. You can use any VPN service of your choice just ensure that the VPN software comes with a working USA server.
Once connected to a USA server, you can now install and open the PUBG Lite game.
Now you have to log-in with the credentials that you used while applying for ID on the PUBG Lite website.
You are almost done but before launching the game you have to change your system location and timezone.
To do this open  Setting>Privacy and then in Location section change your Default Location to the USA. Lastly, from Settings>Date & time change the timezone to (UTC-8:00) Pacific (US And Canada). 
PUBG Mobile Lite Download-
Looking to download pubg mobile lite and landed here, you can download the same from play store from here
Conclusion-
You can now play PUBG Lite on your PC without any issues. If you face any problem while downloading PUBG Lite on your PC then do share it in the comments section below.