Vaio is one of the oldest laptop manufacturers that offered great computing products. Earlier, Vaio was owned and operated by Sony, but in 2014 Sony announced that it would sell its Vaio PC business due to poor sales.
Well, after a long time this Japnese company has produced a new laptop named as Vaio SX12. So here's everything you need to know about Vaio's new SX12 laptop.
---
Vaio SX12: Specifications And Features
Vaio SX12 is a small laptop with a 12.5-Inch display coupled with a plethora of ports. This compact laptop has three USB-A ports, HDMI, a full-size SD card slot, one USB-C for charging, a headphone/mic port, an Ethernet port, and a VGA port.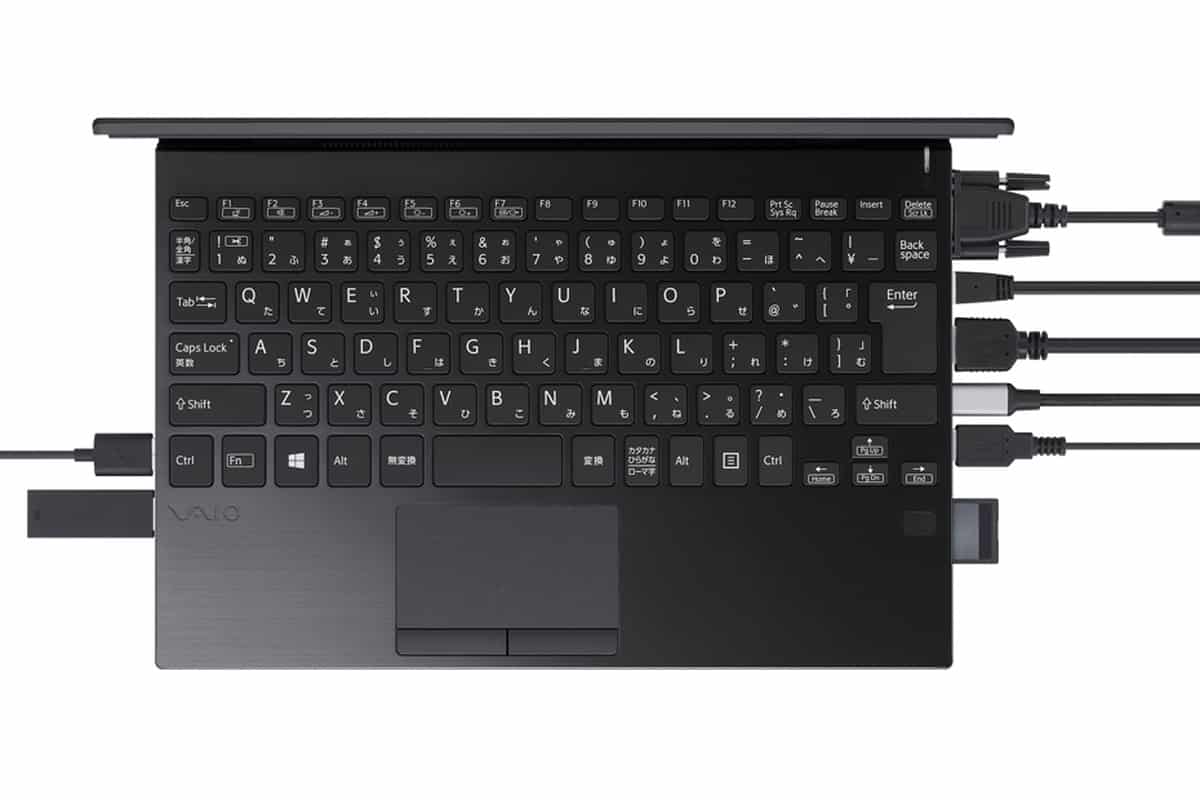 This compact laptop weighs around 897 grams which makes it profoundly portable. Vaio SX12 sports a brushed aluminum construction which makes it look sturdy and it can easily withstand rough usage.
The Vaio SX12 is powered by the Intel 8th Gen quad-core Core i5 or i7 processors. It comes with up to 16GB RAM, and up to 1TB SSD. This laptop can easily handle day to day and productivity-focused usage.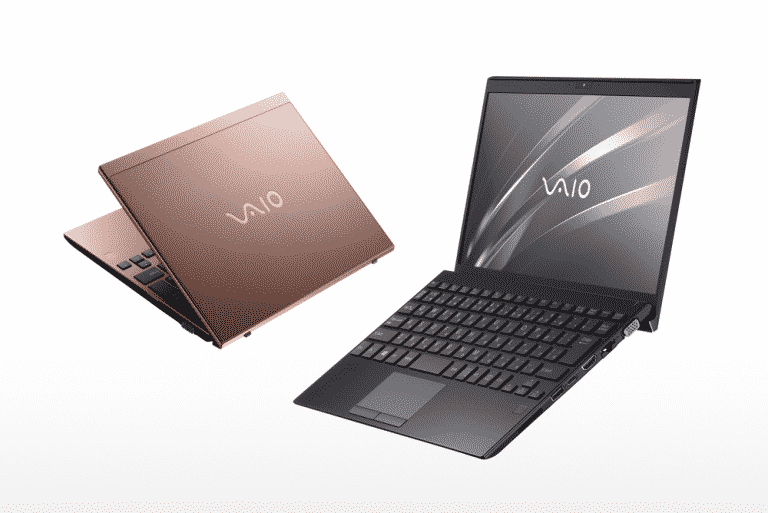 The design ergonomics of this laptop are excellent and they offer good airflow which prevents throttling issues on this compact sized laptop. Once the lid is open this laptop slightly rises up which in turn offers convenient typing angle.
The keyboard on this laptop is well-spaced and the keys are coated with a special UV coating. This laptop features a multi-touch trackpad with two buttons and it even has a  fingerprint sensor. Vaio claims that this laptop offers 14 hours of battery life.
There's an LTE version of this laptop for those who want to stay connected on the go.
---
Vaio SX12: Pricing And Availability 
The VAIO SX12 will go on sale in Japan this week. This compact laptop will retail in the price bracket of 119,800 yen (~$1,100) to 216,800 yen (~$2,000) based on storage, color, and the processor you opt for.
Do share your thoughts and opinions on this laptop in the comments section below.