Sony has finally revealed the pricing of the upcoming next-gen PlayStation console duo that consists of PlayStation 5 and the PlayStation 5 Digital Edition. The PlayStation 5 is priced at $499.99 and the PlayStation 5 Digital Edition will cost $399.99.
Starting September 17th the consoles can be pre-ordered from selected resellers.
The PlayStation console duo will launch on November 12th and on the launch date they will be available in the US, Japan, Mexico, Australia, New Zealand, and South Korea. The rest of the world will get access to these consoles on November 19th. Do note that, Sony hasn't announced the launch date in China as of now.
ALSO READ: Microsoft's Xbox Series S Confirmed By Microsoft With $299 Price Tag
---
PlayStation 5: Specifications And Features
As anticipated, the PS5 is the largest gaming console of all time. For those interested in dimensions, the PS5 is approximately 390mm (15.4 inches) tall, 260mm (10.24 inches) deep, and 104mm (4.09 inches) wide. The digital edition is just 12 millimeters slimmer.
Unlike Xbox, both the PlayStation 5 and PlayStation 5 Digital Edition will have the exact same internals. Furthermore, you can enjoy 4K gameplay on both these consoles.
SPECIFICATIONS
CPU: AMD Zen 2-based CPU with 8 cores at 3.5GHz (variable frequency)
GPU: 10.28 TFLOPs, 36 CUs at 2.23GHz (variable frequency)
GPU architecture: Custom RDNA 2
Memory interface: 16GB GDDR6 / 256-bit
Memory bandwidth: 448GB/s
Internal storage: Custom 825GB SSD
IO throughput: 5.5GB/s (raw), typical 8-9GB/s (compressed)
Expandable storage: NVMe SSD slot
External storage: USB HDD support (PS4 games only)
Optical drive: 4K UHD Blu-ray drive (Not Available On Digital Edition)
In addition to details about the consoles, gameplay and trailers of some new exclusive titles like Devil May Cry 5, Final Fantasy XVI – Awakening, Hogwarts Legacy, Marvel's Spider-Man: Miles Morales, Call of Duty: Black Ops Cold War, and many more were also revealed yesterday.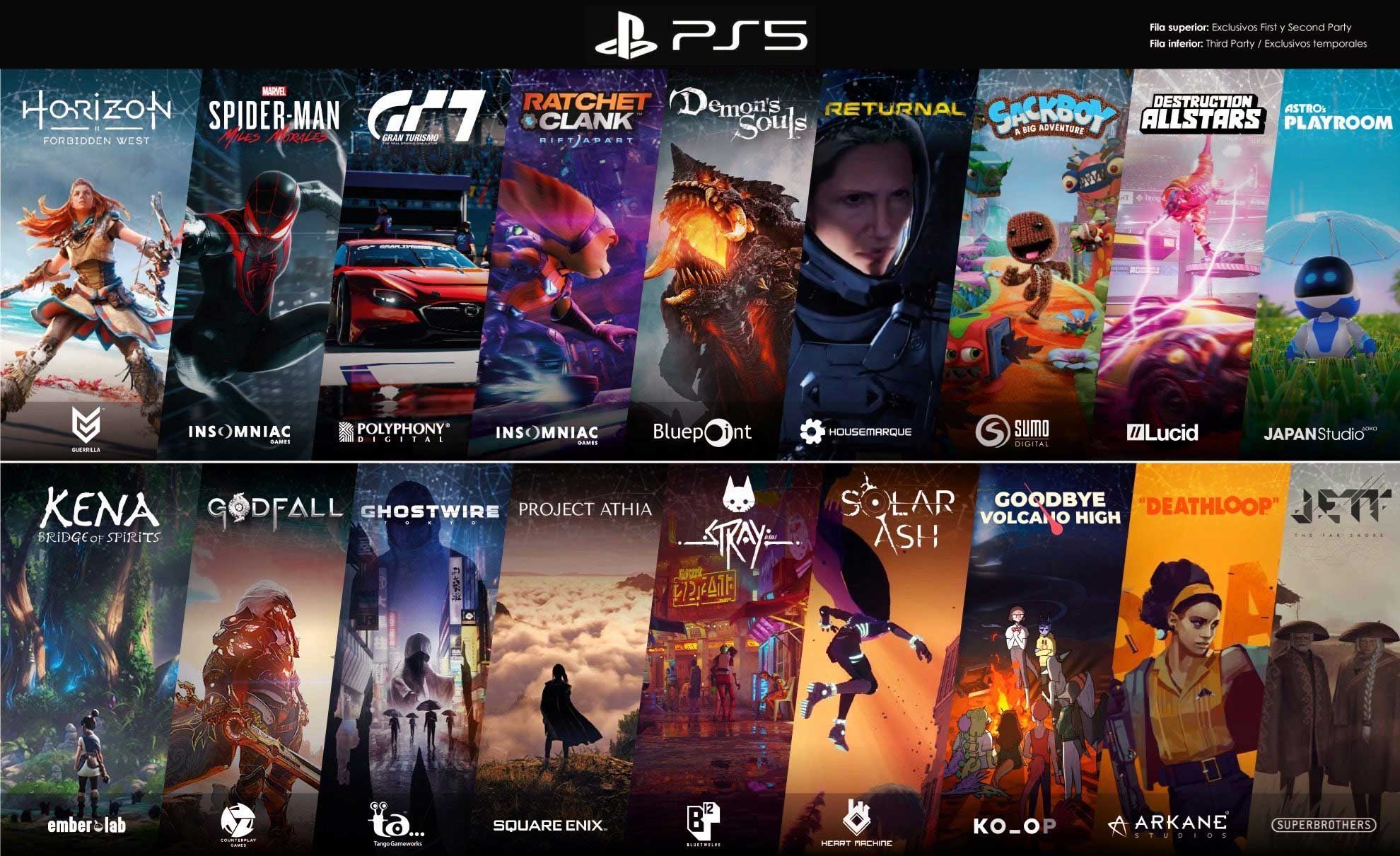 If given a choice between Xbox Series X and PlayStation 5 which one would you choose? Do let us know in the comments section below.