If you want to play Apex Legends Mobile On PC then you have opened the correct webpage. Continue reading and you will be good to go in a few minutes.
After months of waiting, Apex Legends Mobile is finally released. You can download this insanely popular battle royale game by Electronics Arts directly from the Google Play Store and Apple App Store.
To Download Apex Legends Mobile For PC, you must follow a slightly different method. So here's How To Download Apex Legends Mobile On PC.
---
APEX LEGENDS MOBILE PC DOWNLOAD
As the name suggests, Apex Legends Mobile is a game developed for Android and iOS smartphones and tablets. As a result, it's impossible to natively install the game on Windows.
You can still download Apex Legends Mobile on a Windows 7/8.1/10 PC using an Android Emulator.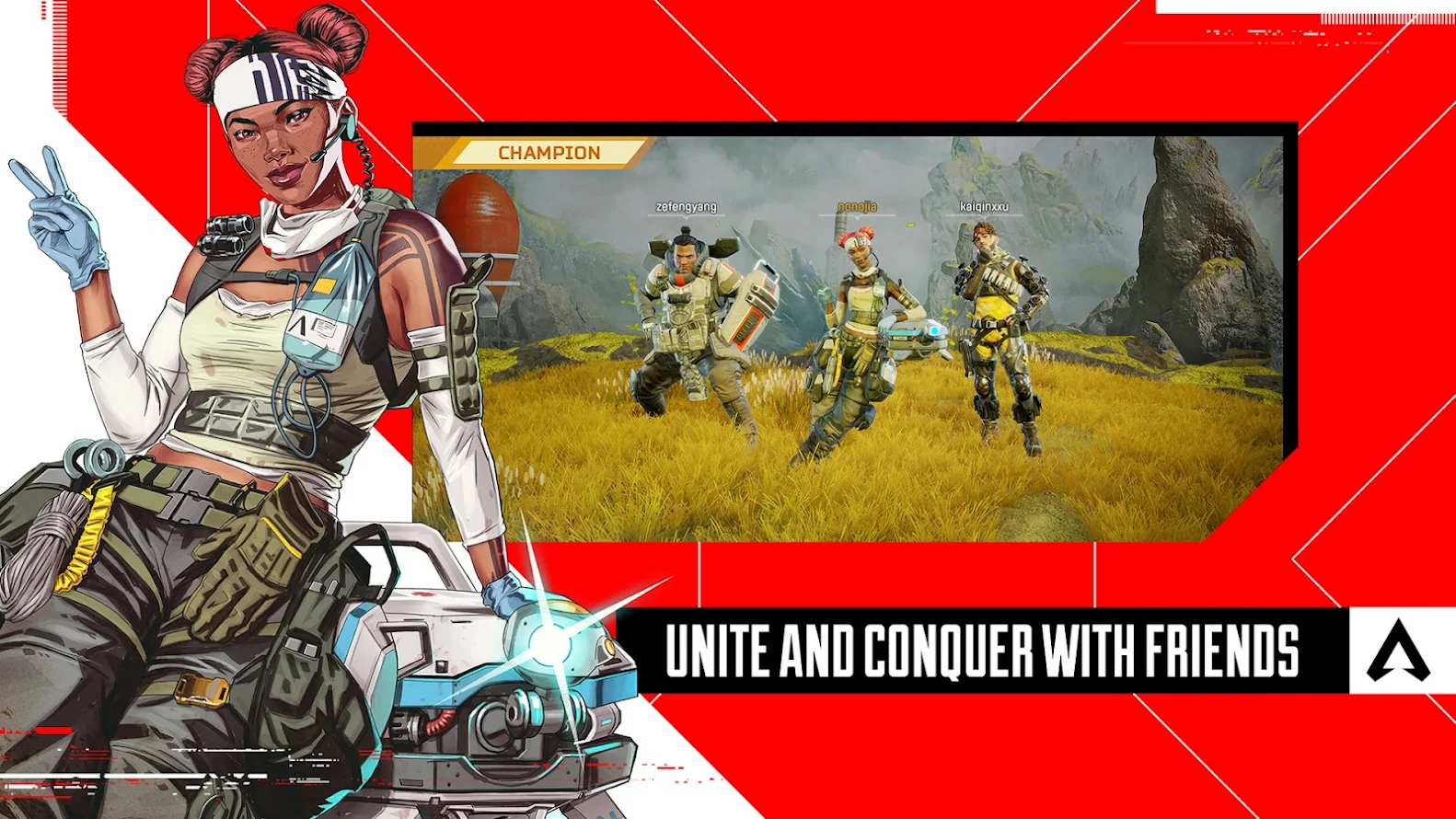 There are many great Android Emulators out there but we recommend you to use the emulator Bluestacks App Player or often abbreviated as Bluestacks.
Well, Bluestacks is a feature-packed Android Emulator that offers a dedicated gaming mode making it ideal for Apex Legends Mobile PC Download. Follow this simple step-by-step guide to start playing ALM On PC.

1. Firstly download the latest version of the Bluestacks emulator from the official Bluestacks Website.
2. Once downloaded install the emulator on your PC by following the on-screen instructions.
3. After launching the emulator for the first time you have to sign in with your Google Account to access Google Play Services and PlayStore.
4. Once that's down open the Google PlayStore and search for Apex Legends Mobile.
5. Lastly, press the green download button and Apex Mobile will soon be installed on your PC.
You can follow the exact same method to Download Apex Mobile On Macbook or any other macOS computer.
---
How To Download Apex Mobile For PC Without Bluestacks?
Undoubtedly, Bluestacks is a feature-packed Android emulator that's tried and trusted. However, it offers poor performance coupled with a laggy experience on low-powered laptops and aging desktops.
So if you want to install Apex Legends Mobile on a Windows PC without Bluestacks then you can check out these alternate Android Emulators.
---
1. Nox App Player

The first best emulator to play Apex on PC and a perfect alternative to Blustacks is Nox App Player.
Similar to bluestacks, you can use the Nox App Player on both Windows and macOS PC. This emulator offers one-click installation without any bloatware or third-party apps.
---
2. MEmu Play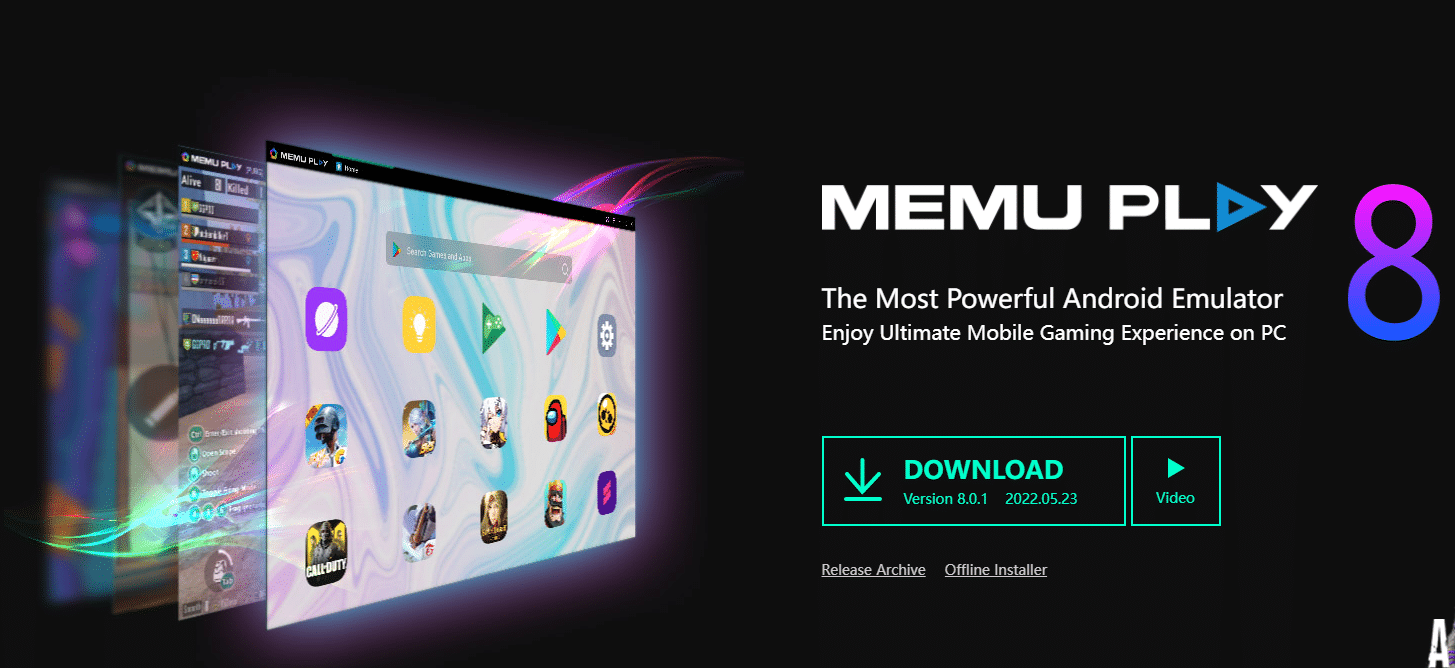 MEmu is another reliable emulator for downloading Apex Legends Mobile on a PC. Well, this emulator is designed for playing games and running resource-intensive apps. As a result, you will have a lag-free experience while playing Apex Legends.
---
3. GameLoop

GameLoop can be considered a first-party solution for playing Apex Legends Mobile. The emulator offers customizable controls coupled with stable fps while gaming. Also, you can play many mainstream battle royale games with this emulator.
---
CONCLUSION
So this was a simple and easy-to-follow guide on how to download, install, and play Apex Legends Mobile on a Windows PC. If you still face any issues then feel free to reach out to us on our socials.