The Goxcoin saga just got merrier! Mt. Gox issued a statement on its website on Friday it found 200,000 "forgotten" bitcoins on March 7, exactly a week after it had filed a backruptcy protection suit in a Tokyo Court. Mt.Gox which had claimed to have lost 850,000 bitcoins it held to a 'scam' or 'hack' With this discovery of the 'forgotten bitcoin wallet' the total figure that Mt.Gox claims to be missing comes down to 650,000 (worth $
367,600,000 at current market rate)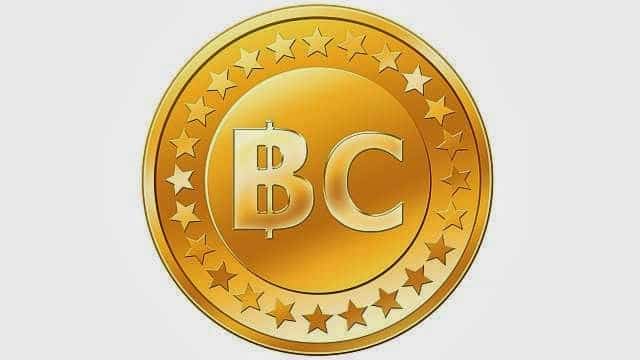 Mt. Gox made this dramatic announcement on its website just hours after a US Judge reversed his earlier order and allowed the plaintiffs in a class action suit to track the lost bitoins. Mt.Gox said the bitcoins were found in an old-format online wallet which it had thought no longer held any bitcoins, but which it checked again after its bankruptcy filing.
"On March 7, 2014, MtGox Co., Ltd. confirmed that an old format wallet which was used prior to June 2011 held a balance of approximately 200,000 BTC," the statement said.
Mt.Gox also added that "for security reasons" it moved the 200,000 bitcoins from online to offline wallets on March 14-15.
"These bitcoin movements, including the change in the manner in which these coins were stored, had been reported to the court and the supervisor by counsels," Mt. Gox said.
Subsequently a lawyer representing the plaintiffs (creditors of Mt.Gox) in a class action suit against Mt.Gox, disputed the claim that the bitcoins had been "forgotten" in a dormant wallet.

Edelson is representing Illinois resident Gregory Greene, who has filed class action against Mt.Gox for what he claims is a massive fraud. Mt. Gox blamed the loss of 750,000 bitcoins belonging to its customers and 100,000 of its own on 'hackers' who attacked its software.

Last Thursday, a U.S. judge in Chicago had allowed some of the exchange's bitcoin movements to be tracked. This order from the US Judge may have something to do with Mt.Gox claim of sudden discovery of 'forgotten' bitcoins.
"Today in court we got relief … specifically to track the 180,000 bitcoins, which we've been monitoring. Hours later, Mt. Gox claimed it 'found' these bitcoins … it appears Mt. Gox realized we were close and decided to acknowledge that it owned these 180,000-200,000 bitcoins," Steven L. Woodrow, a partner at law firm Edelson, told Reuters in emailed comments.
Most of the owners of the bitcoins held in Mt.Gox are of the view that there was no hacking and the loss of 850,000 bitcoins was a insider job. With this latest announcement by Mt.Gox, some of it is indeed coming true.