Pirated Copy of the Popular Hacking Game "Watch Dogs" has been found spreading Bitcoin mining Malware to the Game lovers who used to look for Pirated/Cracked/Free version of the Game over Internet.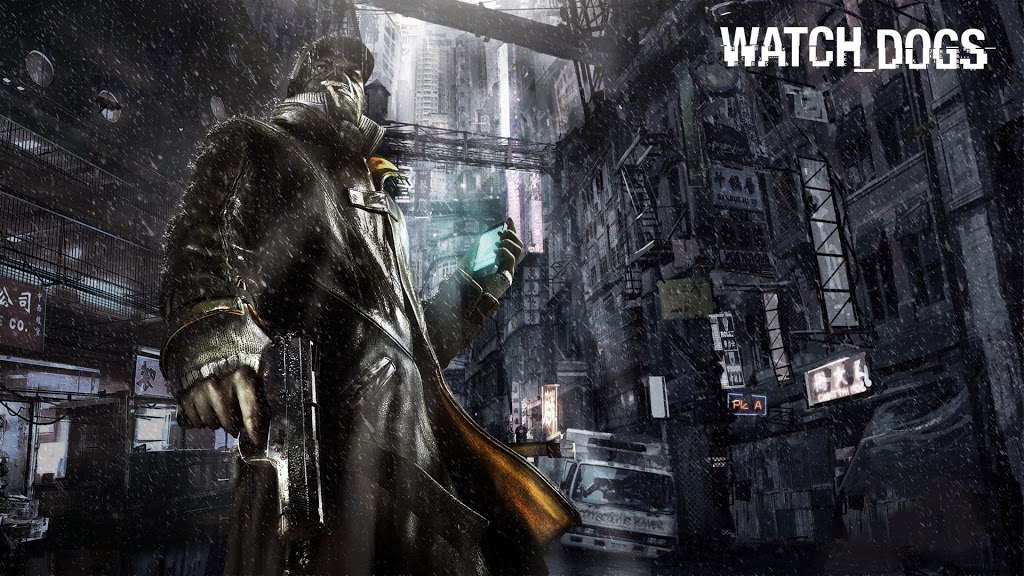 One of the torrent file with the same title over one of the most popular torrent website "kickass torrent" was found to be spreading the Bitcoin mining malware, the watch dog pirated version which was claimed to be a Skidrow release had 40,000 active users (seeders and leechers) and was downloaded more than 18,400 times before it was removed by the Moderators of the website.

Downloading the torrent file installs two files namely "winlogin.exe" and "ltc.exe". the file "ltc.exe" which is a Bitcoin Miner, trojan bundled with a graphical processing units (GPU) miner.

The Malware can result in high CPU usage, Poor performance, heating of the computer or the gaming device, crashes and high power uses.

Since the Malware mines for Bitcoin, a popular cryptocurrency it needs devices with high-end graphical processing units (GPUs), which brings Gamer's on the top list of the attackers.

If you have been effected by the Malware , we suggest you to run a full system virus scan on your computer.

All though the torrent was removed by the Kickass torrent it will not be surprising if the Gamer's come across the same file over other Torrent websites.