The New Zealand Herald has reported a hacking by Nigerian scammers which has cost a Auckland Doctor $300,000 and he is fighting to get it back. As per the news, an Auckland doctor lost $300,000 after a Nigeria-based scammers hacked into his father's email account and then posing as the father transferred $300,000 from his account.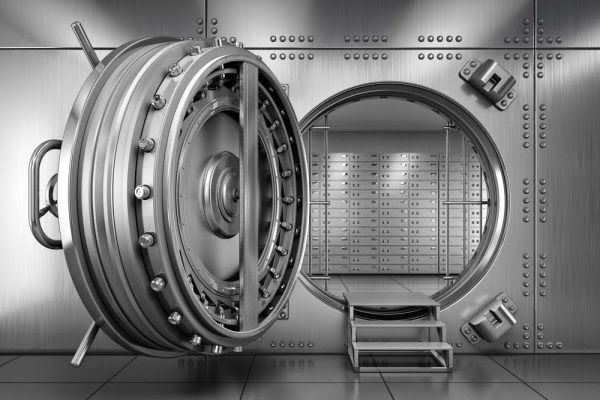 The doctor who wished to remain anonymous, works in emergency section at a Auckland hospital is fighting to get the money back and has also warned other users to be vigilant against the Nigerian fraudsters. The doctor said that the father and son duo were holding over @300,000 of family money in a bank in New Zealand. They had earmarked this money to buy a property in Auckland or England. His parents stay in Britain and they had been zeroing on a deal before this scam happened. The doctor said that they had arrived at a decision to make an offer on a property in England and the doctor spoke to his father on the phone about transferring the money to a UK account.
"He told me verbally to send the money over, but later sent an email saying not to do it as the offer had been rejected," the doctor told the Herald.
"Twelve hours later I got another email sounding like it was continuing on from that conversation. It said good news, the offer has been accepted so send the money through. I had an ongoing conversation with who I thought was my father."
The doctor transferred the money to a bank account that appeared to have been set up in his father's name. As he was communicating with his father from his legitimate Yahoo.co.uk email address, he had no reason to suspect anything was amiss. When he spoke to his father days later he realised he had been scammed.
He now believes the fraudster used a phishing technique to gain access to his father's email account in which a fake password prompt was sent to "confirm" the user's personal details.
The fraudster who the Auckland police think is a Nigerian, then used those details to access the email account and monitor the father and son's conversation before stepping in and pretended to be the older man. The doctor contacted both his bank and the one that he transferred the money to, as well as the police. He is waiting to find out if there is any way he can recoup his loss.
"My main error was that I didn't make the telephone call to my dad for confirmation. But I'm pretty busy, I don't have the time to speak to my parents on the phone all the time. I think I should have though," he said.
"We are all frustrated, it's a massive chunk of money. I feel somewhat stupid, but when I go and read back through the email chain [the scammer] was pretty convincing."
The Nigerian fraudster gangs are always on look out for phishing victims and their way of scamming is called 419 scams. In fact they are so good at it that unsuspecting victims always fall prey to their scams world over.