Microsoft updates Lumia OS aka Denim with new improved Cortana, camera App and other features
As the Microsoft announced the road map for the next major Nokia Lumia update dubbed Denim. The update brings improvements to the camera App and more importantly add features to Microsoft's personal assistant App, Cortana for better voice-enabled search. The new app will be enabled by the Denim firmware update. The update currently is available for Lumia 830, Lumia 930, Lumia Icon, and Lumia 1520.
Denim carries the new Lumia Camera app, instead of the former Nokia Camera-branded equivalent. Microsoft says the Lumia Camera App will be faster and more intuitive. The update includes 4K-quality video recording at 24 FPS, with individual frames taken at 8.3 megapixels, in addition Auto HDR and Dynamic Flash.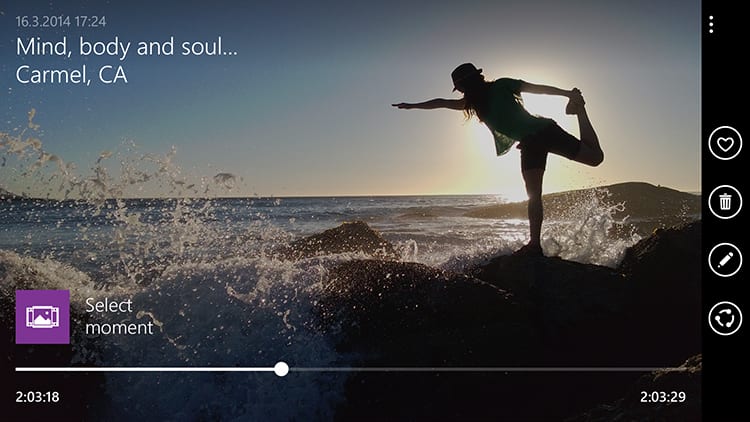 The new features after update allow users to capture pictures at a faster rate and include auto focus with dynamic flash. But the biggest change is the rich capture mode. Rich capture works by simply calculating the best mode to take your picture in, and it includes a slider at the end to change the HDR level both automatically and manually according to conditions whether it is day or night.
The 4 k video recording mode helps to capture video quickly and then save still 8.3-megapixel images. Lumia Denim build will make life easier for Nokia Lumia users who had to dig into manual controls in the old build.
https://www.youtube.com/watch?v=ZyXpRhyHMVI