Most popular among the torrent lovers is upcoming sci-fi crime drama Minority Report. It is scheduled to be premiered on September 21, 2015 and as been made under the patronage of Steven Spielberg. The series is set in Washington, D.C. in 2065, fifteen years after the events of the 2002 film of the same name.
The leak, which comes courtesy of Scene group LOL/DIMENSION, is available via a sub 400mb download or, for those craving quality, a 5GB 1080p release. The release has no visible watermark on the prints.
Next is upcoming crime-horror '
Lucifer
' which is slated to hit American homes in 2016. Lucifer is based on a comic book character created by Neil Gaiman for the comic book series The Sandman.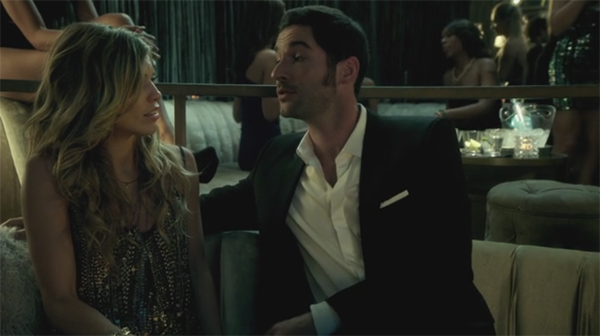 Releasing two versions of the pilot up to 1080p, Scene group LOL/DIMENSION are again behind the leak, which comes way ahead of Lucifer's planned 2016 premiere. Even this print does not have any visible watermarks and is as high quality as Minority Report print.
The leaker/hacker behind this leak currently unknown but the pilot was screened exactly a month ago at the 2015 San Diego Comic-Con.
Along with the above two, the third one to join the torrent party is upcoming U.S. drama Blindspot. Starring Jaimie Alexander and Sullivan Stapleton, the series was ordered by NBC on May 1 and will be aired on from September 21.
Again, the leak comes courtesy of Scene group LOL/DIMENSION. A pair of releases are available, SD at around 300MB and 1080p closer to 5GB.