Here is what Commander Kelly will have done during his one year aboard International Space Station
All of us have often wondered how an astronaut must be spending his/her time in space. We have always yearned to travel into space and visit planets but only some individuals get such a chance. NASA selected Kelly in November 2012 for a special year-long mission to the International Space Station, began in March 2015.
We give you some interesting titbits about what Commander Kelly will do/will have done during his year in space.
Kelly will see 10944 sunrises during his one year in space. By contrast we just see 684 sunrises during a year.
To get the radiation experience that Kelly will receive during his one year in space, you will have to travel 5250 times from New York to Los Angeles.
Kelly will spend 700 hrs during the year long mission, exercising his body to keep his bones, muscles and heart strong.
Kelly will be conducting around 383 experiments during his one year in space. Some of the experiments are devices by various Nobel laureates.
Kelly will have drunk 730 litres of recycled urine and sweat by the time he completes his year in space.
Kelly will produce 180 pounds of feces during his stay in space. The feces produced by him will burn up in space and look like shooting stars to anybody watching ISS through telescope during the year.
Kelly will have run 648 miles on the specialized treadmill installed on the ISS. At this rate, Kelly would take 21600 years to run to Mars, which is 140 million miles away from Earth.
Commander Kelly has already completed 6 months aboard ISS and he has sent very rivetting pictures of Earth. We are reproducing a few of those for our readers.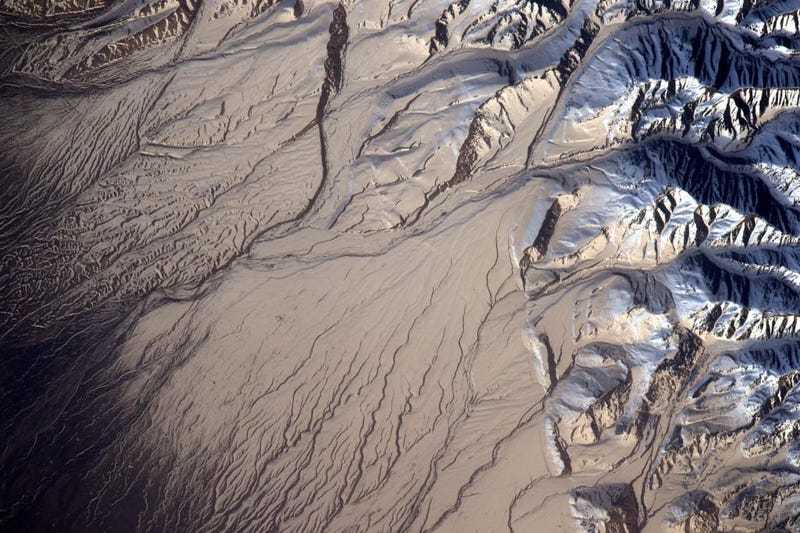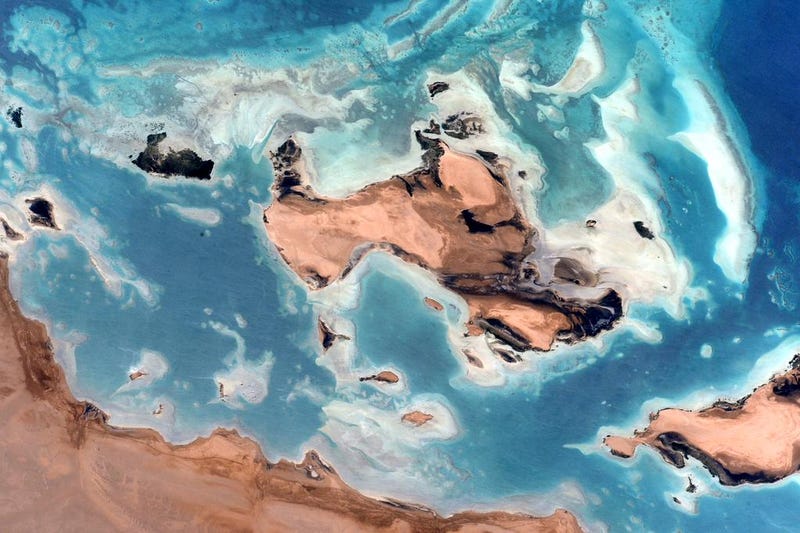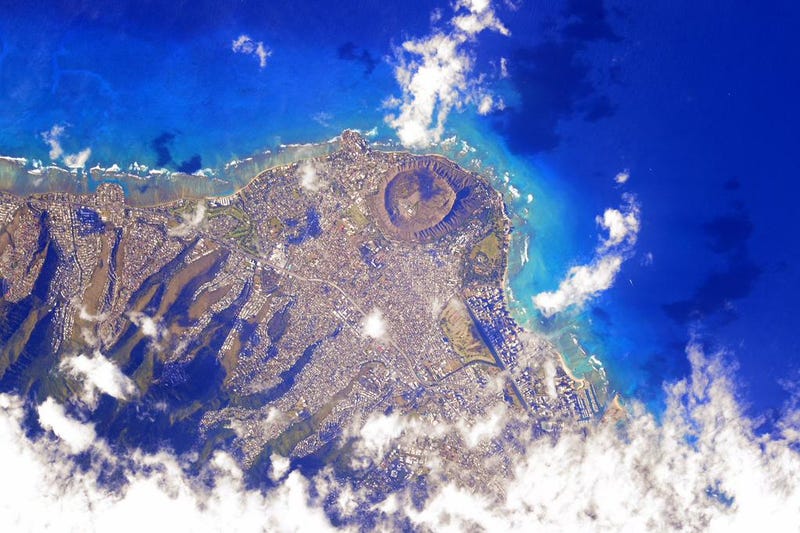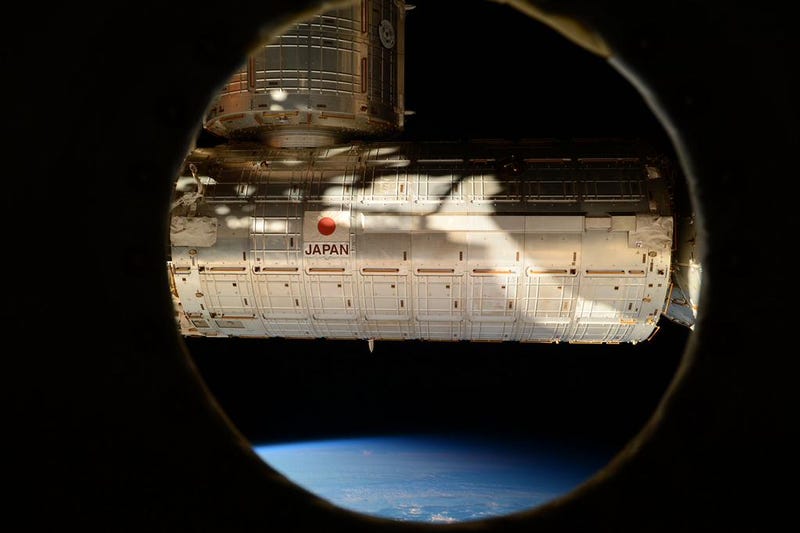 Photos courtesy NASA