Ghost Security Group says spying on Islamic State (IS) is better to stop their propaganda
Following the attacks on Paris, the hacktivist group Anonymous had declared cyber-war on ISIS members. They recently claimed to have taken down 20,000 Islamic State-linked Twitter accounts stated to be associated with or operated by members of ISIS.
However, another small online group known as Ghost Security Group claimed to have already thwarted at least one terror attack. After the Charlie Hebdo attack in January, the founding members of Ghost Security Group decided to make a clean break from Anonymous due to their unsophisticated tactics.
Ghost Security Group claims that they work more like spies rather than hackers. They say that they would want forums to stay online so that they can see what people are saying and gather intelligence from them. According to them, they keep an eye on the suspected IS Twitter accounts and gain access to militant message boards in order to find information, which they later pass on to the law enforcement.
Like their other claims, it is difficult to verify if the group had thwarted an attack on Djerba. However, reports do indicate that Djerba did indeed appear on a list of IS targets in Tunisia in July. The group say that they had picked up on online jihadi chatter that indicated militants would attack a specific location on the island of Djerba.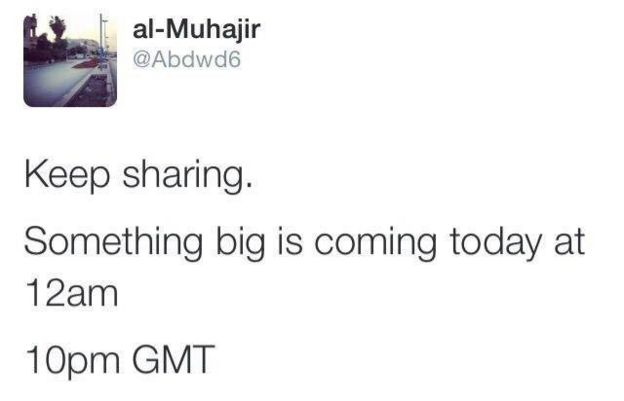 Michael Smith, chief operating officer of security consultancy Kronos Advisory, works with the group and says they noticed tweets that were being sent back and forth between IS accounts. Ghost Security Group operatives were watching, even though the tweets would sometimes only exist for minutes before being deleted. Screen shots of examples of the types of messages were sent by the group to BBC Trending.
"They are not just identifying channels [of communication], they have put together a list of accounts which are utilised by people with influence," Smith said. "These people have saved lives."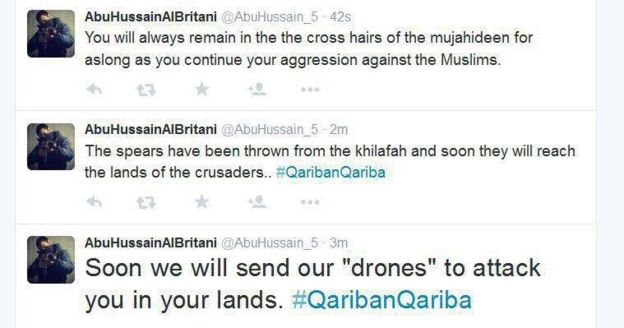 Smith told BBC Trending that the group came to him after they realized that they needed a source through which they could pass information and notify the authorities of their operations, and in turn they don't be targeted for investigation, thereby wasting time and resources. Hence, he works with the group to channel the information they gather to security services.
The Ghost Security Group director told BBC Trending that working with the American government is a trade-off worth making, as they have managed to sidestep the hackers' often thorny relationship with the authorities.
However, Anonymous operatives reject criticism of their mission and say they're genuinely disrupting IS recruitment with their hacks. One member of the Anonymous who contacted BBC Trending on Twitter accused the Ghost Security Group of cosying up to governments and exaggerating its accomplishments.
Recently, Smith says that Ghost Security Group has made inroads into infiltrating difficult-to-penetrate networks. While the group's director is encouraging members of the public to report suspicious online activity via their website, however, chose not to disclose details of the group's current operations regarding the attacks in Paris, saying that it may put them in danger.
"We're trying to identify any social media accounts that may have been involved in communicating about those attacks," he said, adding that when it comes to future plots "we definitely hope to uncover them before they happen."