Several Windows users are reporting a "No Audio Output Device Is Installed" error showing on their Windows 10 PC while trying to turn on or increase the volume of their PC or laptop.
This means your PC is unable to detect a working audio output device.
The most common cause for no audio output device error is Windows updates. But this can also be caused because of an outdated, missing, or corrupt audio driver, an Audio Device connected to an incorrect port, a disabled playback device, or a simple glitch.
While there is not just a single official solution to the problem, We kept digging for the best solution online.
After trying several solutions, Here are a few working fixes for the no audio output device is installed issue on Windows 10.
Fix No Audio Output Device Is Installed Error On Windows 10
Below we have mentioned 7 different methods that will surely help get back audio on your Windows 10 PC.
1. Update the Audio Driver
Go through the video or simply follow the easy steps provided below:
Step 1- In order to fix the No Audio Output Drivers Installed error in your Windows 10 PC search for the device manager in your Windows PC.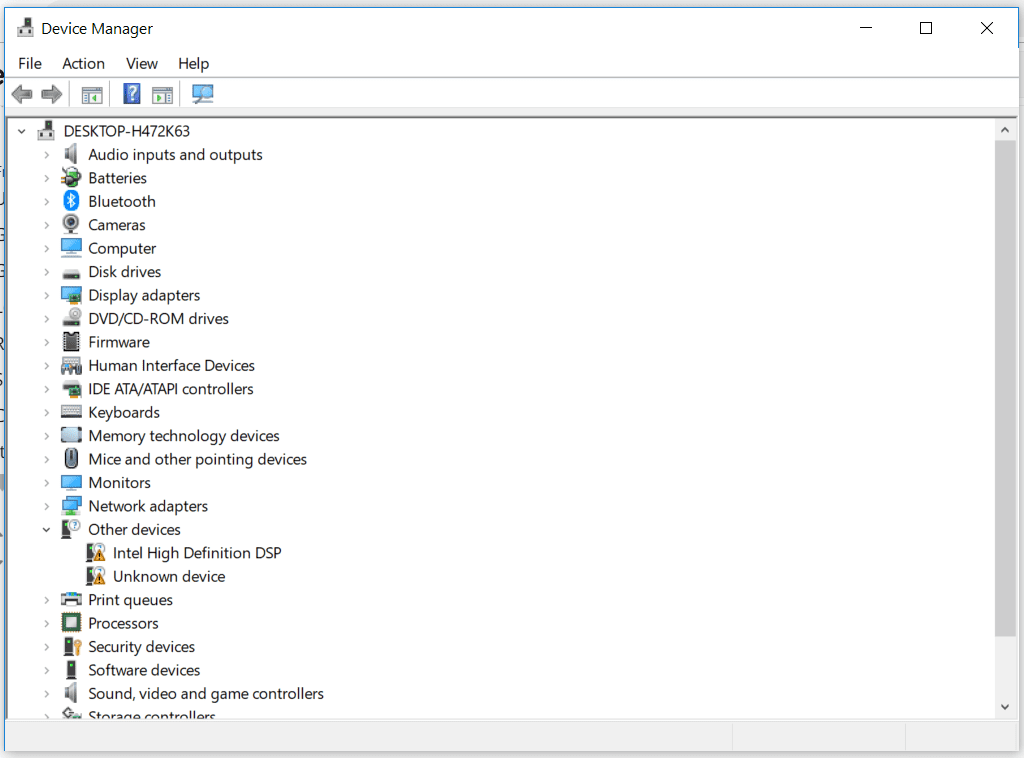 Step 2- Click on system devices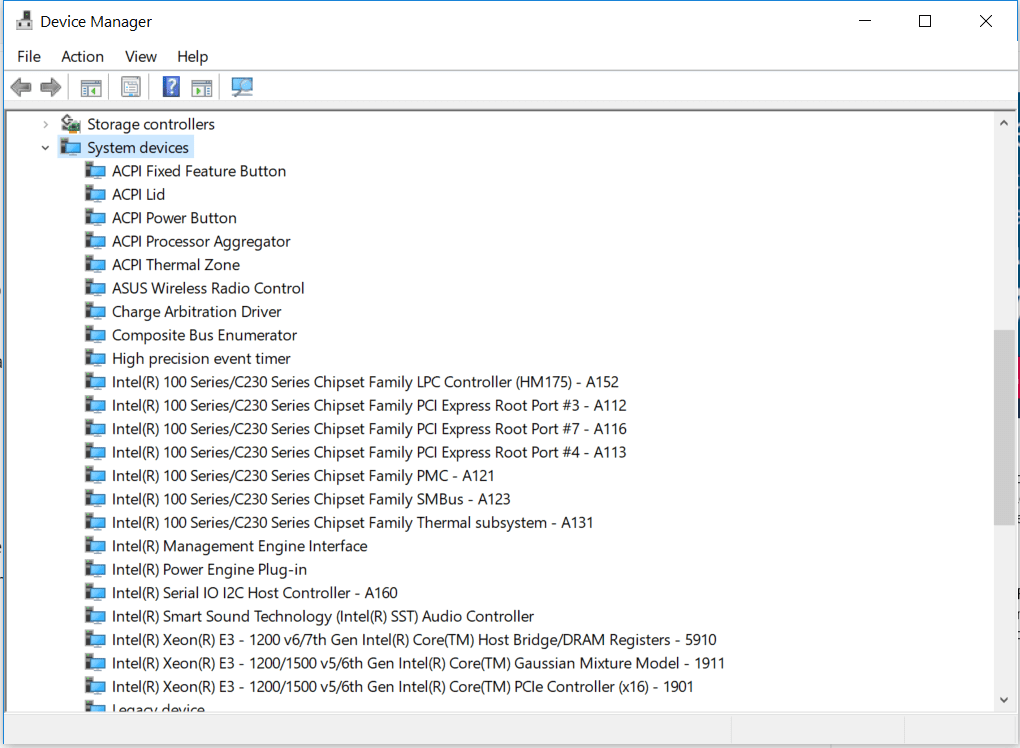 Step 3- Look for an audio driver that has SST in it. Right-click on it and click Update driver.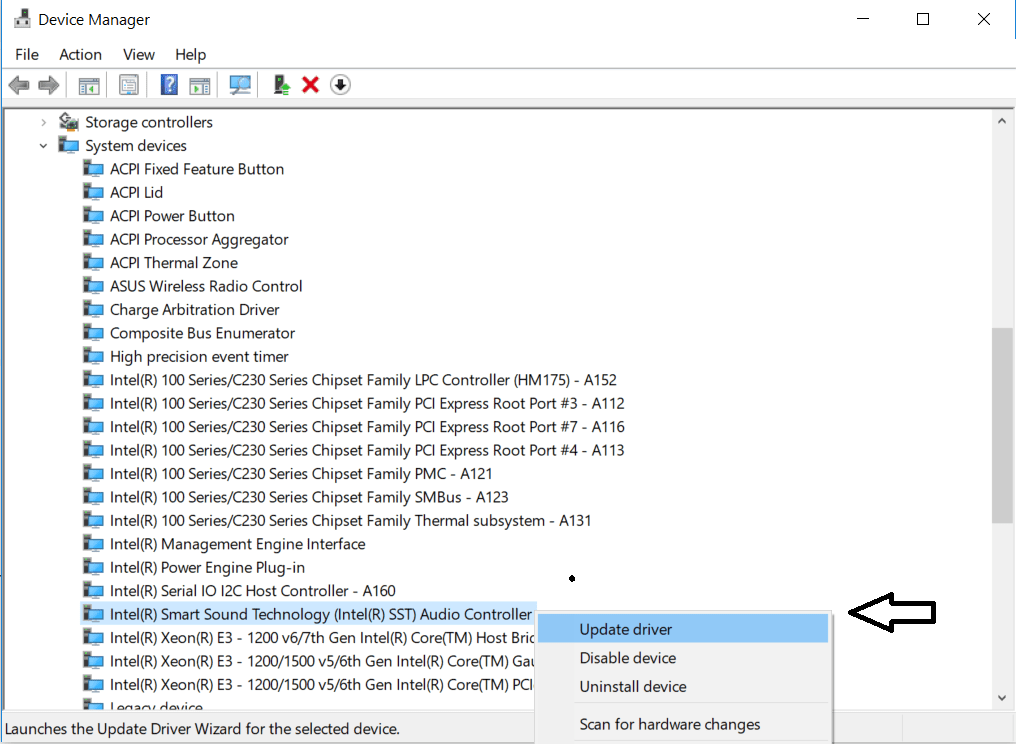 Step 4- In the next screen, you will be asked how do you want to search for drivers.
Select the second option stating Browse my computer for driver software and click next.
Step 5- On the next screen, select Let me pick from a list of available drivers on my computer.
Step 6- Select High Definition Audio Controller and click next.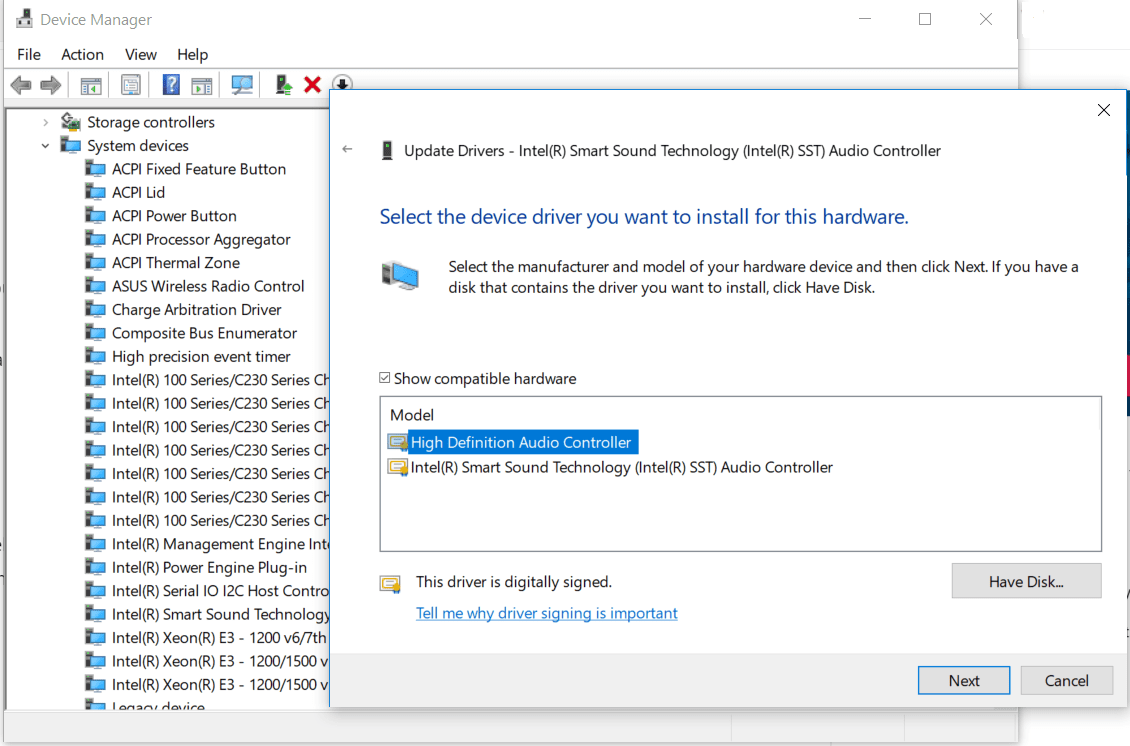 You are all done and this should solve the problem.
---
2. Uninstall Intel Audio Controller
Microsoft has acknowledged the audio problems on Windows 10 and has offered an official fix to the above-mentioned issue.
Apparently, they pushed the Intel audio controller incorrectly through the Windows update. You can uninstall the Intel audio controller drive to fix the issue.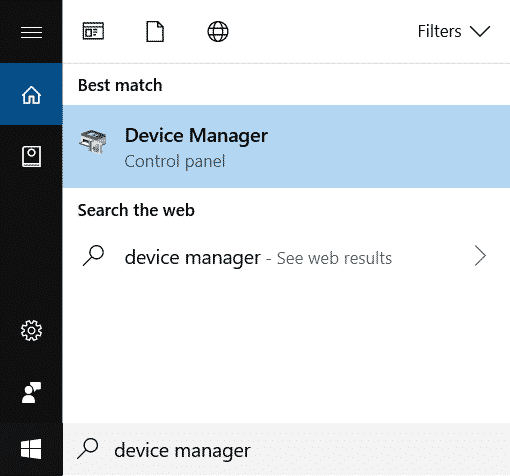 Type Device Manager in the search box
2. Find and expand Sound, video, and game controllers
3. Look for a Realtek device or a device that has a yellow triangle with an exclamation point
4. Click on the device to select it
5. From the View menu, choose Devices by connection
6. Look at the parent device – this will be called something like "Intel SST Audio Controller" (Intel Smart Sound Technology driver version 09.21.00.3755)
7. Right-click the controller device
8. Choose Properties
9. You should get a dialog like below. Click on the Driver tab as shown.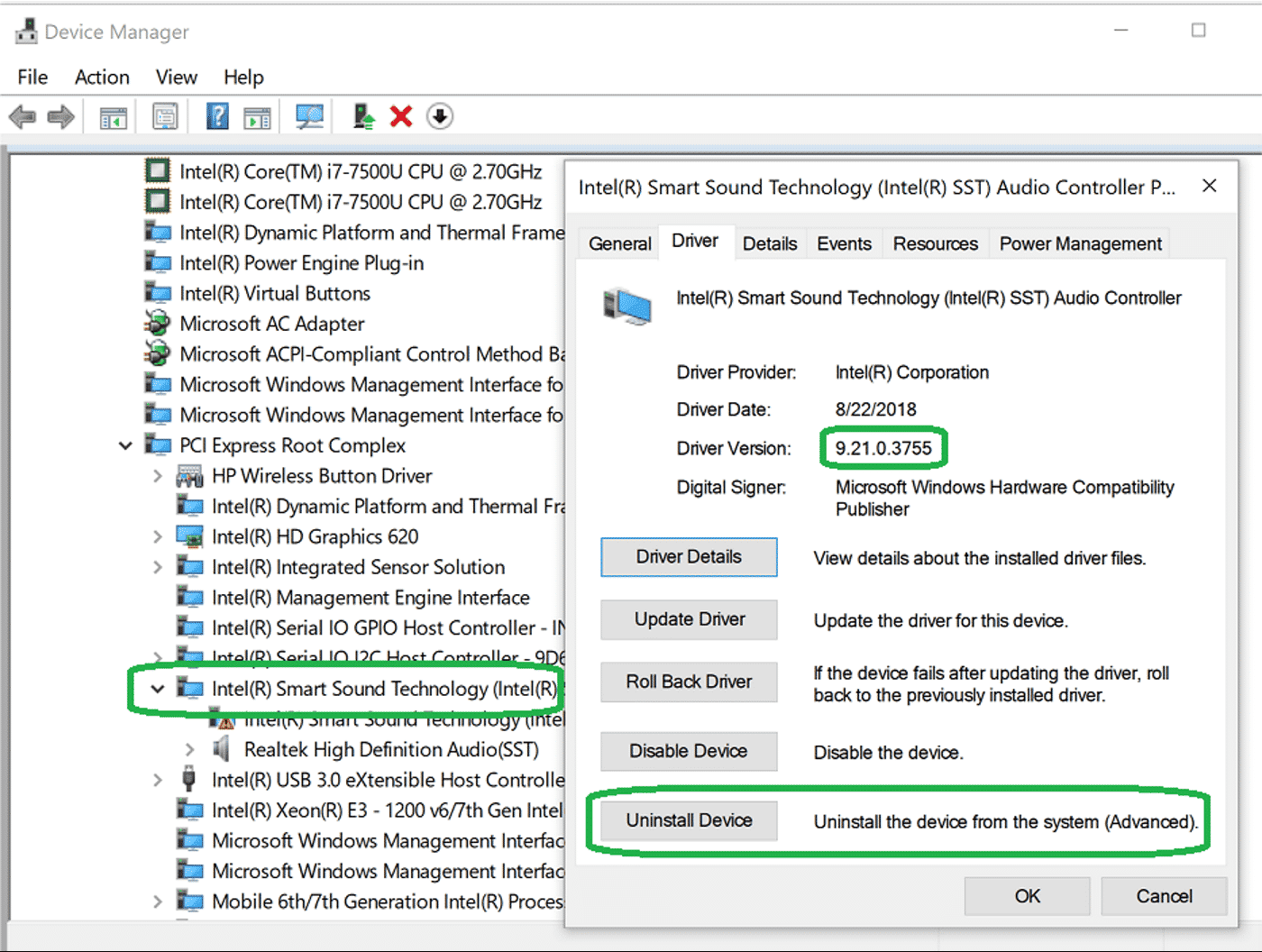 10. If the driver version is 9.21.0.3755, you have the driver that was sent to you incorrectly.
11. Click Uninstall Device. You will get a popup asking if you want to remove the driver too, as shown.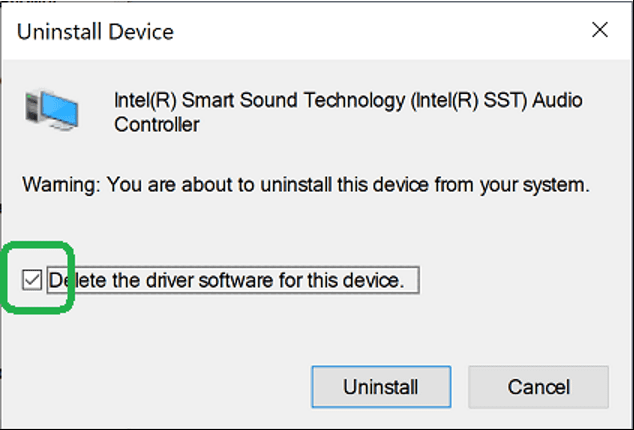 12. Check the checkbox as shown, so the driver will be removed.
13. Click Uninstall.
14. When the driver is uninstalled, reboot your system.
You are all done now!
This should solve the error, No Audio Output Device Is Installed on your Windows 10 PC.
This method has been found to work for several PC manufacturers including different models of HP, Dell, Asus, Acer, Lenovo, and others (Tested by our team, and the survey was taken from readers)
Note: For readers who have 2 SST Intel audio choices should select High Definition Audio Controller instead of picking SST OEM driver.
---
3. Use Legacy Audio Driver
Your audio device sometimes does not get detected automatically like it is supposed to be.
In such scenarios, we can scan for the hardware after initially running the audio troubleshooter.
1. Click on the audio volume error button if it's appearing. A troubleshooter will begin.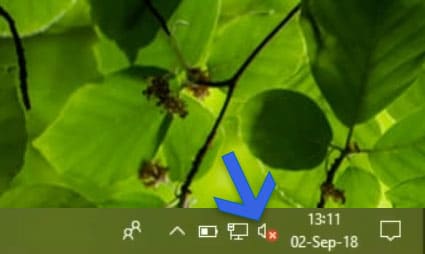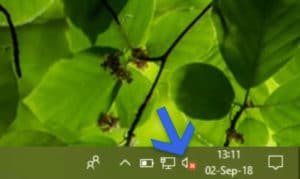 2. Now, the troubleshooting will take a few minutes to be completed.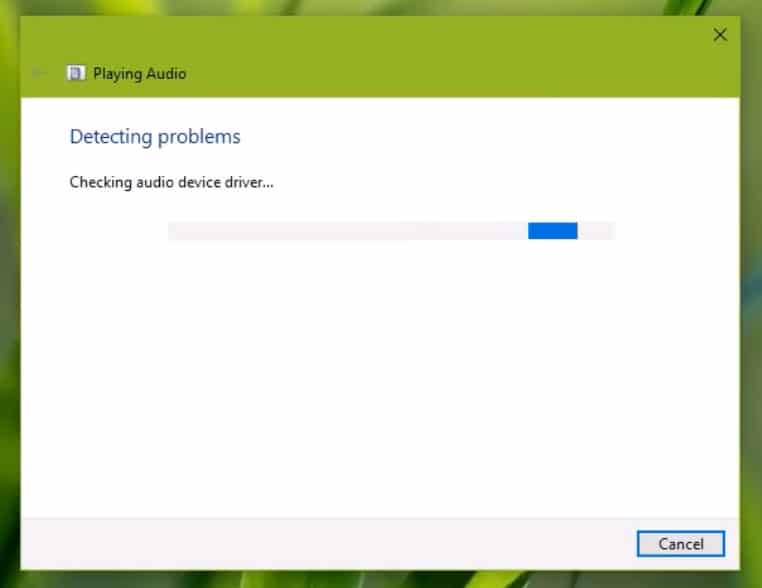 3. The troubleshooter will not be able to identify the problem. Hence, click on view detailed information to have a closer look.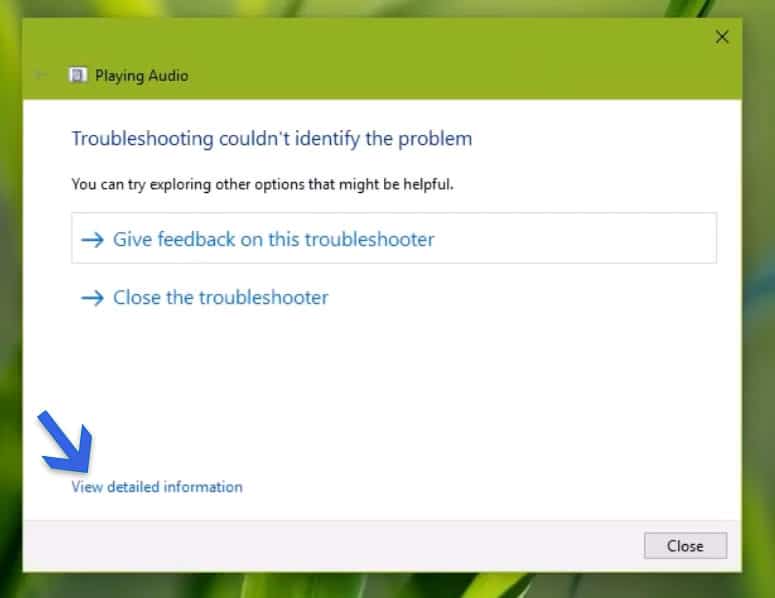 4. Here, you will find problems related to audio and others being listed. Click on the Next button and close the troubleshooter.
5. After that, we will fix the no-audio issue through the Device Manager. You can open it by typing Device Manager or devmgmt in the start menu search.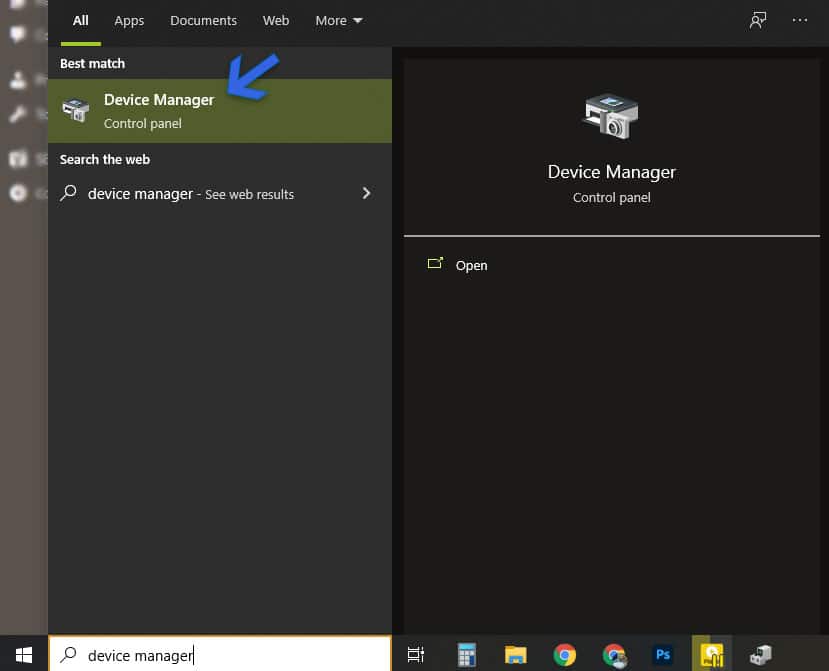 6. The device manager will open up on the screen. It is crucial you select or click on the name of your computer, which goes like DESKTOP-4VGSUOL. It is alphanumeric and seven letters in size. 
Without doing this, the action menu will not show additional options.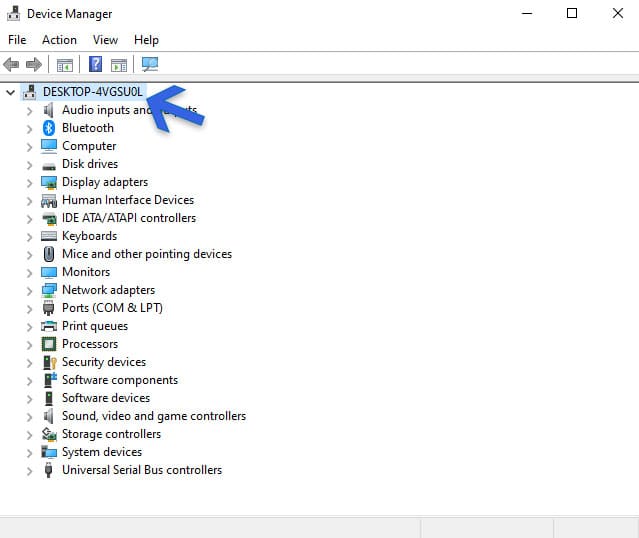 7. Head to the Action menu and then click on Add Legacy Hardware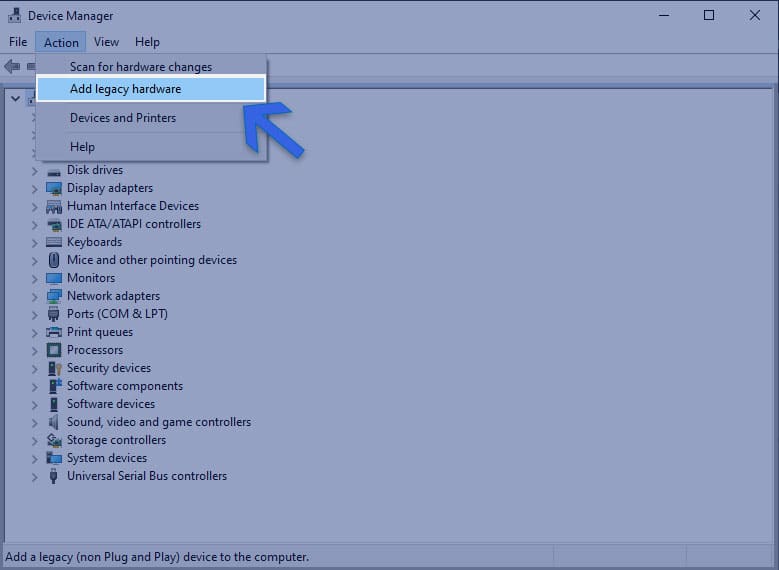 8. Wizard will add new hardware that will appear on the screen. Click on the Next button.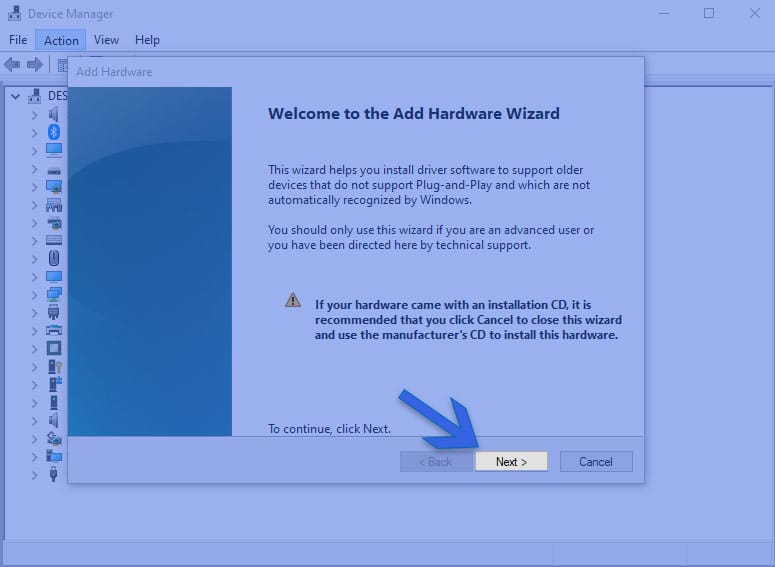 9. On the next page, select the option Install the hardware that I manually set from a list (Advanced), as denoted by A.
Then click on the Next button, as denoted by B.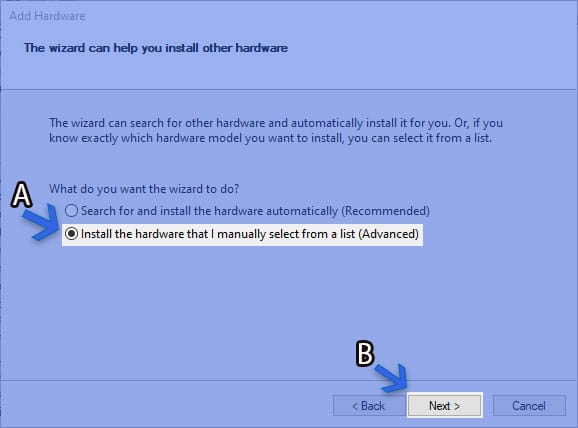 10. Here, scroll down in the menu and select the Sound, video, and game controllers option, as denoted by A.
Then click on the Next button, as denoted by B.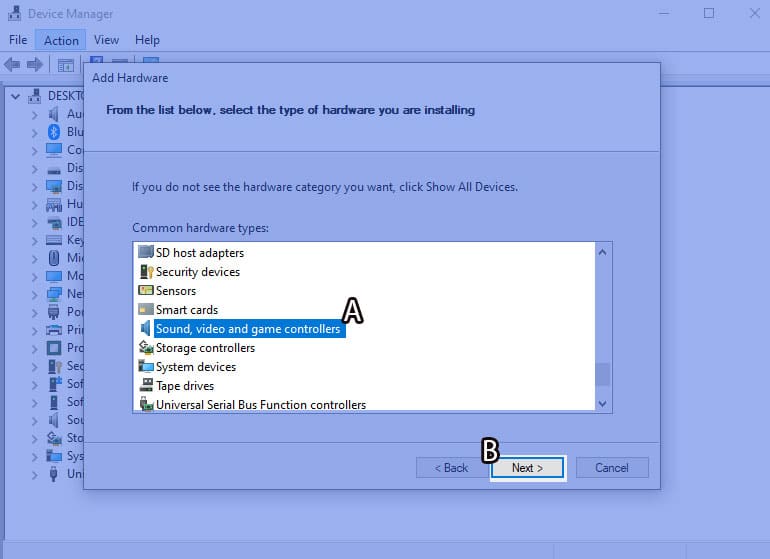 11. Wait for a couple of seconds and select USB Audio OEM Device will appear in the model section, denoted by A.
Then click on the Next button, denoted by B, to start the installation process.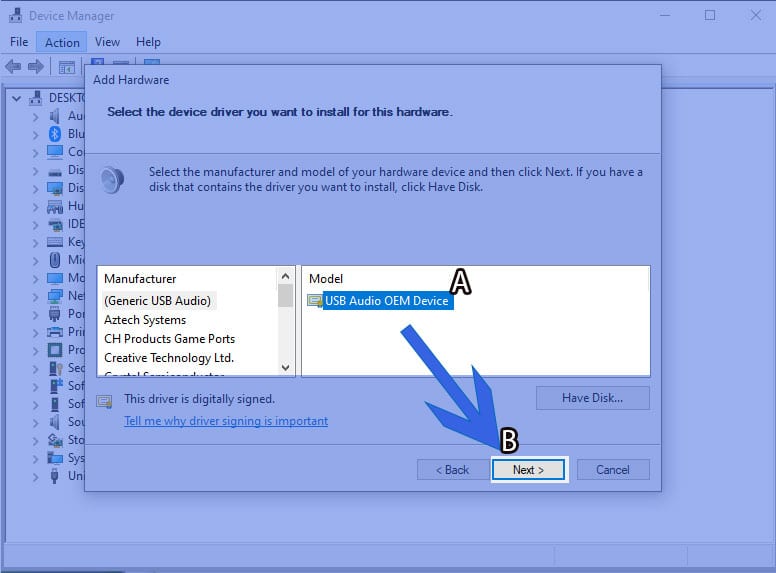 It will take a coupon of seconds to a minute to get installed. Once done, RESTART YOUR COMPUTER to see the changes.
Your problem of no audio on Windows 10 will be solved.
---
4. Run Audio Troubleshooter
Running a troubleshooter on Windows PC automatically fixes problems sometimes.
1. To run audio troubleshooter Right-click on the audio sound icon and click Troubleshoot sound problems
2. Troubleshooter will run a scan and show all connected audio devices.
3. Select the audio device you are facing issues with and click Next.
4. Windows will now show some recommended fixes that you can select from the screen.
---
5. Update Windows 10
Since this issue was widespread Microsoft released an official fix for Intel Audio Driver "No Sound" issue.
The issue caused by a Windows update was later fixed by another Windows update.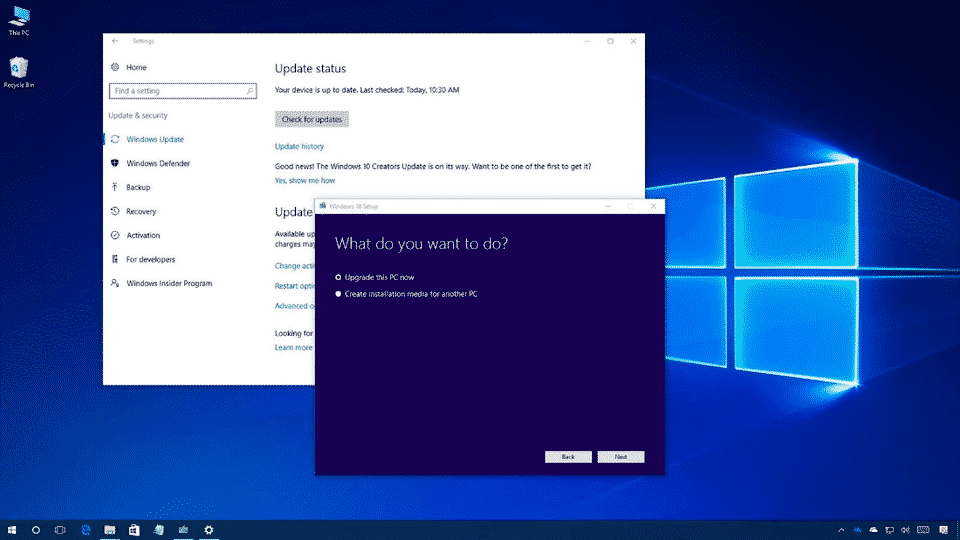 The Windows update usually fixes the above-mentioned issue. You can either update your Windows 10 computer automatically or do it manually.
---
6. Run HP PC Hardware Diagnostic (for HP PC, Laptops)
When the above solutions are not working for you, and you have an HP PC or laptop, it is time to take their help. 
Hewlett Packard offers a diagnostic tool for your hardware used on Windows 10 and other installments. 
It detects problems with your computer and helps you zero in on the actual cause.
In a nutshell, it will help determine whether the audio problem on Windows 10 is hardware or software. 
1. Download, install, and launch HP PC Hardware diagnostics tool with administrator mode for Windows 10.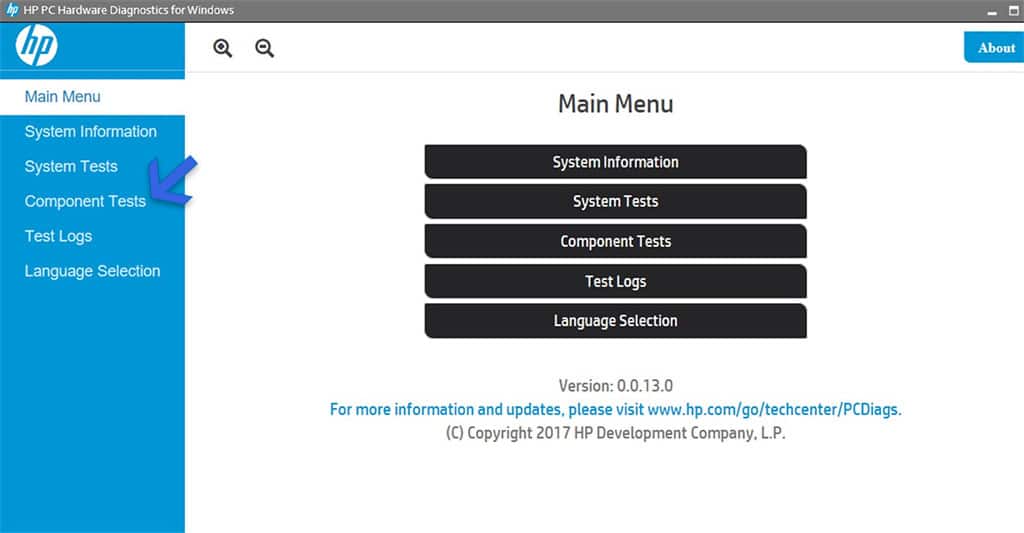 2. In the component tab, select Audio Playback Test from the Audio section, as denoted by the arrow.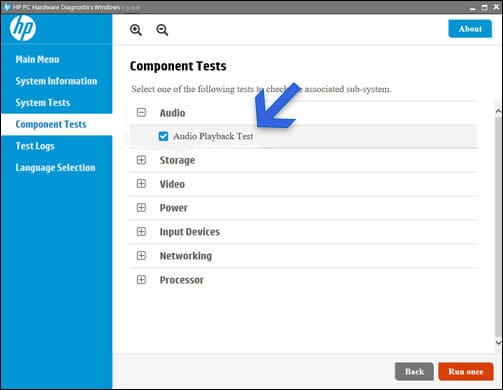 3. Once inside the Audio playback test wizard, select the connected audio system like headphones or speakers.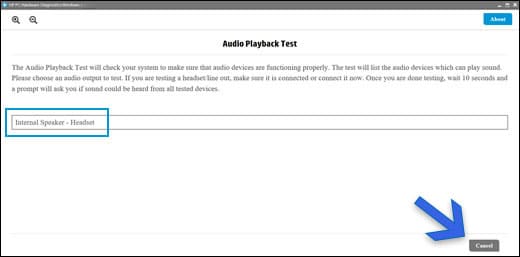 Then click on the Next button to begin the process. A short music clip will be played on a connected sound device(speakers or headphones) for you to hear the sound.
If the audio test fails due to a hardware issue, meaning there is a problem with your speakers, a 24-digit code will appear on the screen.
It will look something like this. Note it down or even take a screenshot. 
Contact HP customer support with the code. They will help rectify the problem.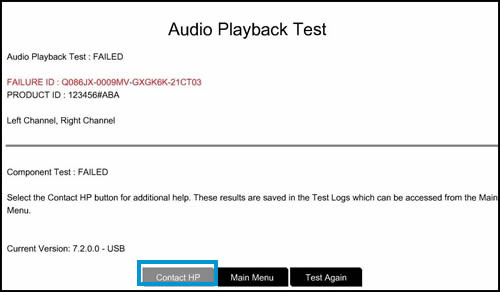 ---
7. Run Dell SupportAssist (for Dell PC, Laptops)
Similar to HP, Dell also provides a hardware diagnostic tool that will detect problems with your audio hardware(if any).
1. The Dell SupportAssist is generally comes preinstalled on the brand's PCs and laptops.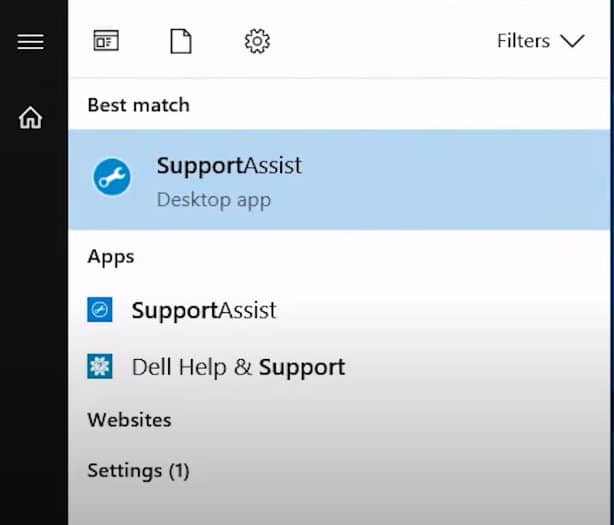 In other scenarios, you can always download and install it from Dell's official site.
2. Launch the SupportAssist and head straight to the Troubleshoot section.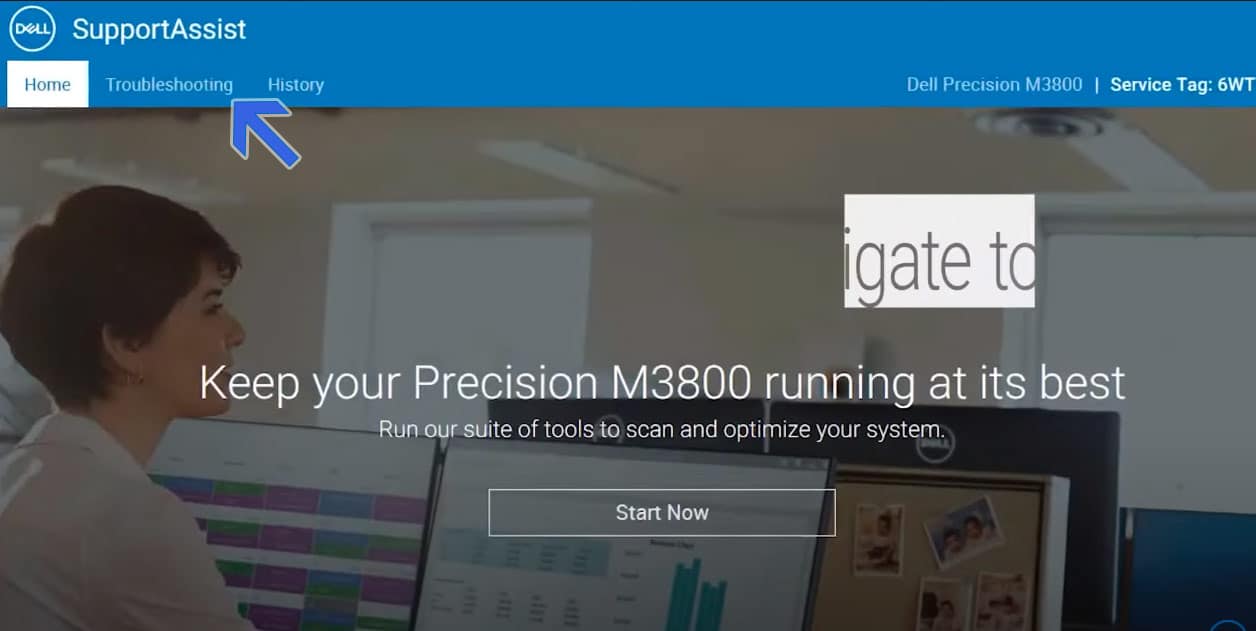 3. Go to the I want to check a specific piece of hardware, as denoted by A.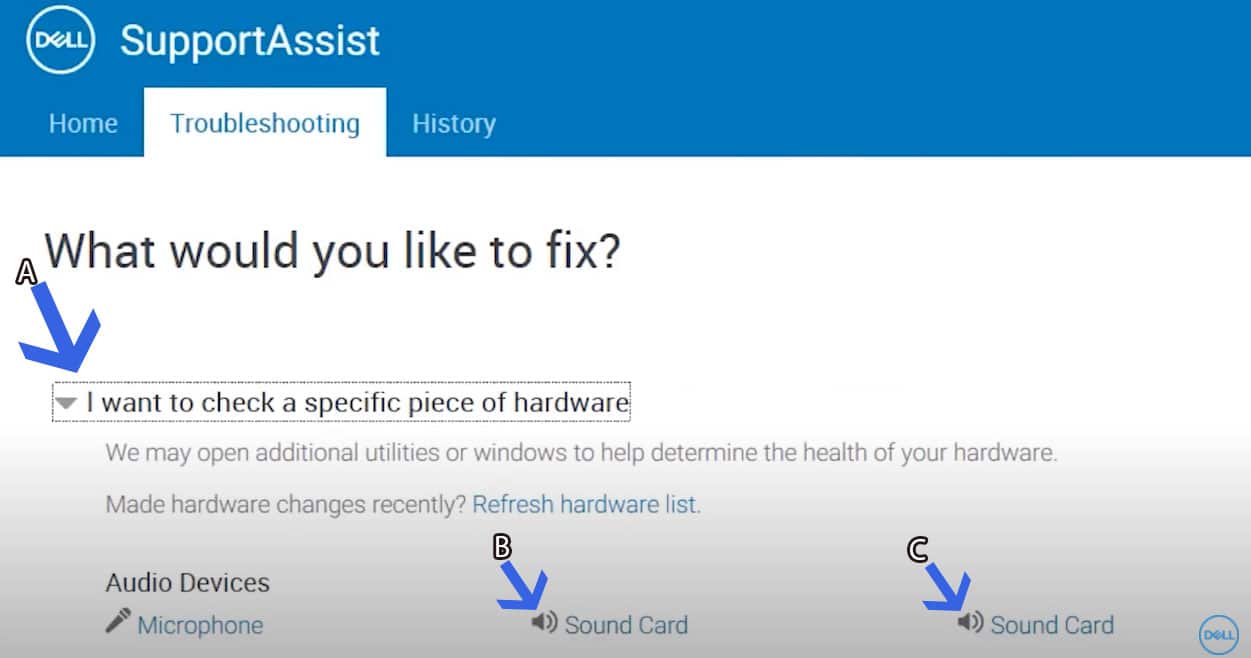 Then click on the Sound Card, as denoted by B, and then the second sound card, denoted by C.
The hardware test will look something like this. If even after the tests, then there is no audio on Windows 10 for you, then it's time to contact the Laptop company.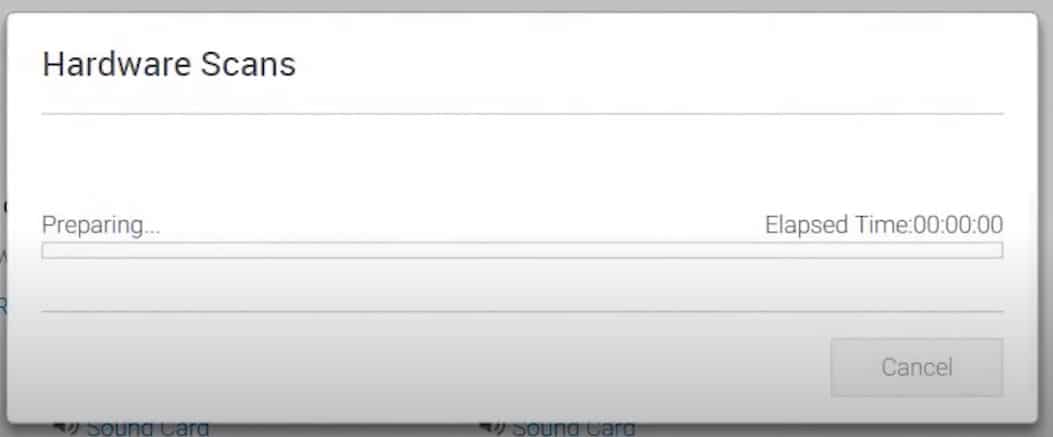 ---
Over to You
This is how you fix your no audio output device installed error on Windows 10 and get the sound back on your PC or laptop.