Clash of Clans or often shortened as COC is one of the most popular mobile strategy games with over 500 million downloads on the Google Play Store.
Presently, this famous smartphone game by Supercell is only available for Android and iOS.
As you might know, a majority of professional gamers prefer playing COC on the bigger screen of an Android tablet, iPad, and even on a Windows PC as it is very hard to play this game on a small screen.
Well, if you want to take your COC experience to a new horizon and are looking to know how to get clash of clans on pc, then you can download and play Clash of Clans on PC using an emulator.
RELATED: Mobile Legends: Bang Bang PC Download For Windows PC 
---
Is There A PC Version of Clash of Clans?
Supercell hasn't developed and published an official version of Clash of Clans for Windows 10 or Windows 11 PC.
However, you can still download and play Clash of Clans on pc, laptop, or macOS using an emulator like Bluestacks.
---
How To Play Clash of Clans On PC?
As mentioned above, there is no official version of COC for PC.
As a result, you have to use an Android emulator to download Clash of Clans on PC for free.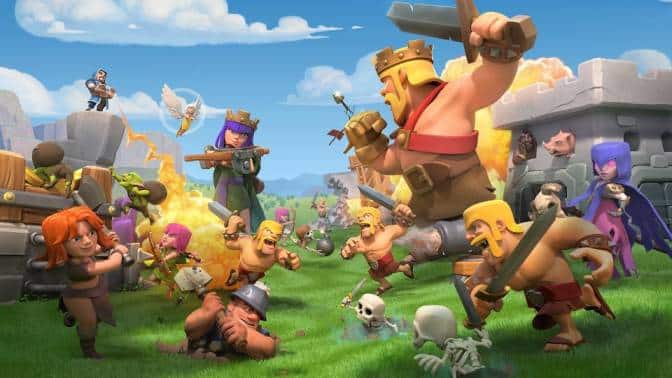 Bluestacks is possibly the best well-optimized Android emulator that performs as an Android phone.
So here's how you can download and install COC for Windows.
Steps To Download Clash of Clans On PC
Download the Bluestacks emulator and install the .exe file on your computer.
Once installed sign-in with your Google account on Bluestacks.
Next up open Playstore in Bluestacks app and search "Clash of Clans"
Lastly, install the game and play it on your PC.
Similar to Windows 10, you can use the above-mentioned method for Clash of Clans for PC Download on Windows 11, 7, or 8.
Bluestacks allows users to map the keyboard controls as per their preference. Playing this game with a keyboard and mouse offers many advantages to a player.
Furthermore, a player playing Clash of Clans on a big monitor will have a wider field of view in comparison to someone playing it on a 6-inch smartphone.
---
Clash of Clans On PC Without Bluestacks?
Undoubtedly, Bluestacks is a feature-rich Android emulator.
That said, it consumes a considerable amount of system resources, and it offers poor performance coupled with laggy experience on low-powered laptops.
So if you want to play Clash of Clans for PC without Bluestacks then you can check out these Android emulators which are better than bluestacks.
1. MEmu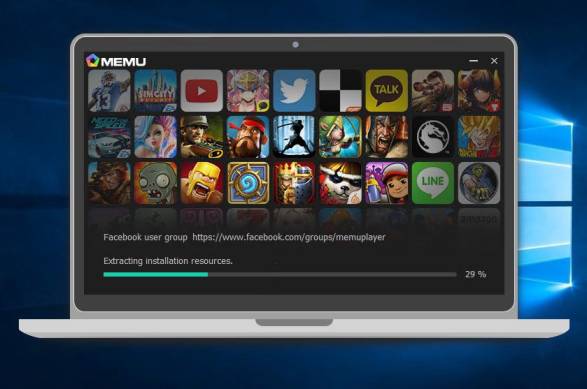 The first perfect Android emulator for playing COC on PC is MEmu. Well, MEMu is one of many few emulators that support both AMD and Nvidia graphics cards. The graphics card support on this emulator offers drastic improvements in graphics performance.
MeMu runs on Android 5.0 Lollipop, so you can easily download and install Clash Of Clans from the PlayStore.
---
2. KOPlayer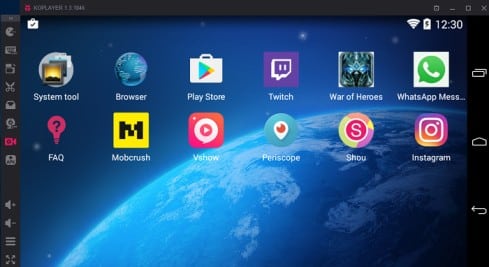 KO Player is a completely free Android emulator which is dedicated for playing Android games on PC. This gaming emulator offers many nifty features like KeyMapping, screen recording while gaming and much more.
You can tweak some settings in KOPlayer for enhanced gameplay experience and higher frame rates.
---
3. Nox App Player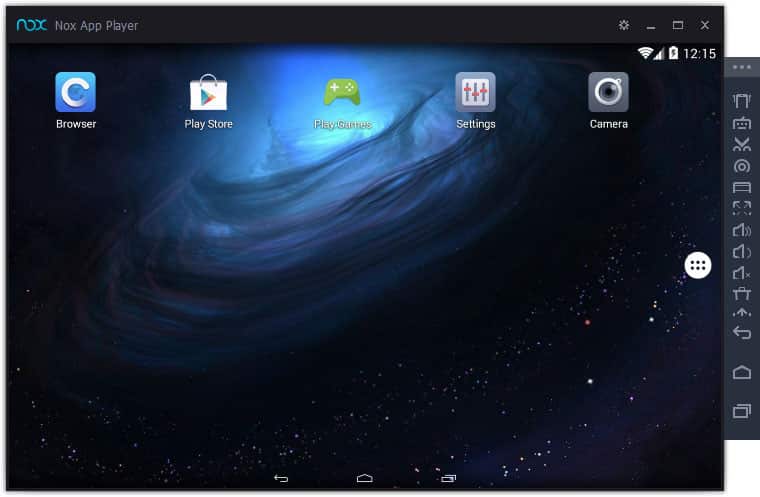 Nox App Player is another excellent emulator for playing Clash of Clans on a computer. Since Nox App Player is available for macOS, you can enjoy COC on MacBook or an iMac.
Similar to MEmu, Nox App Player is very stable, and it even allows users to map the keys as per their preference.
---
Can you get banned for playing Clash of Clans on PC?
You shouldn't get banned for playing Clash of clans on PC using an emulator.
However, the developer Supercell doesn't encourage the use of emulators, so you are using it at your own risk.
CONCLUSION
So this was a simple guide on how to get Clash of Clans on PC for free.
If you face any issues while installing this game on your computer, then do let us know in the comments section below.