Over the course of two decades, the graphics quality, sound design, gameplay, and storyline of PC games have improved drastically.
Nevertheless, old titles like Resident Evil: Code Veronica, Project IGI, The Sims, and many more are still played by millions of gamers across the globe.
As you might know, Project IGI was one of the most popular tactical first-person shooter PC video games that was developed by Innerloop Studios and released in December 2000.
If you are looking for Project IGI game free download in the full version then this article will help you.
The full version of Project IGI can still be downloaded on Windows 10 and 11 PC. Follow the instruction below
---
Project IGI Download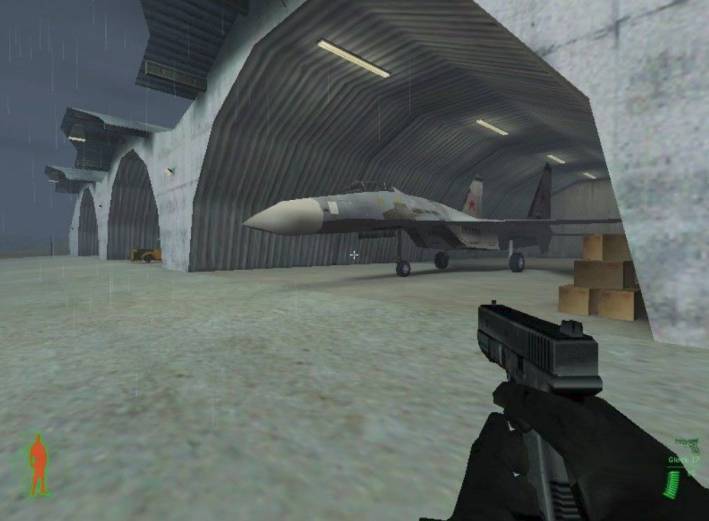 You can effortlessly download the Project IGI game setup file by pressing the blue download button.
Project IGI consists of around thirteen different missions with varying levels of difficulty. Despite being a twenty years old title, Project IGI has engaging gameplay.
Once downloaded, simply extract the RAR file and launch Project IGI using the IGI Application with the icon.
Update: We have updated Project IGI Download links. This one will let you download Project IGI covert Strike.
Download Project IGI Covert Strike
You can go further down the nostalgia lane by downloading Project IGI 1. It needs to be extracted and then installed, which takes less than a minute.
Download Project IGI I'm Going In
---
Minimum System Requirements To Run IGI?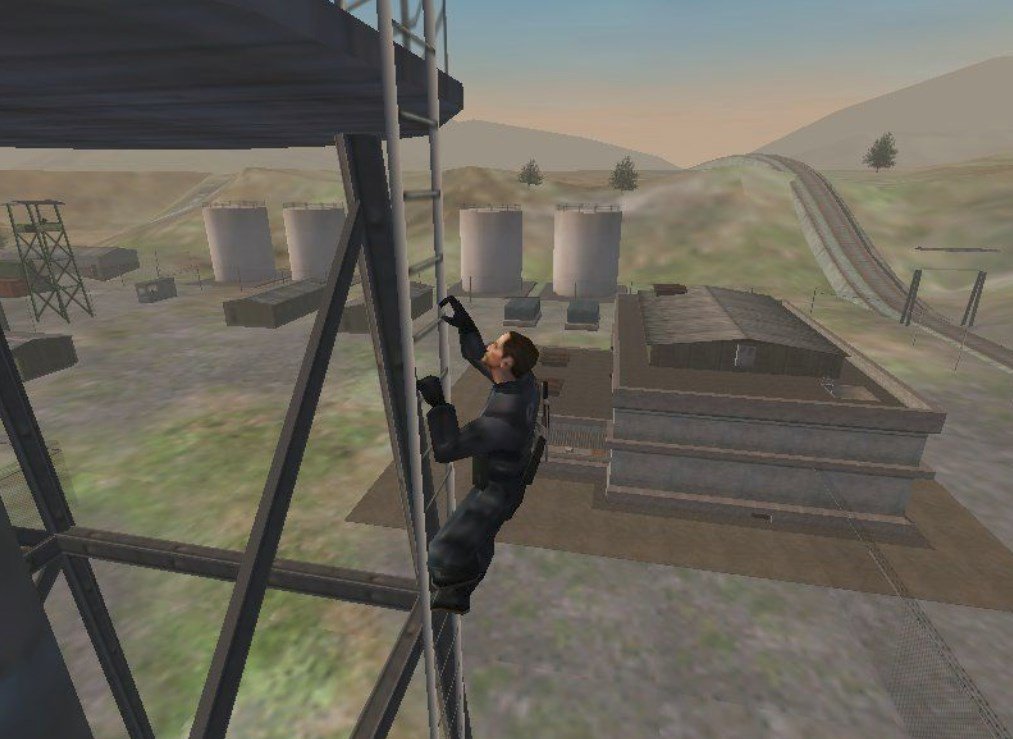 Project IGI is one of the best old PC games, and it can effortlessly run on any modern-day PC.
However, if you want to install this game on an aging desktop, then ensure that your Windows PC fulfills the minimum system requirements to run this game.
Project IGI Minimum System Requirments
CPU: Pentium 3 or Athlon 700MHz Processor
RAM: 512MB Ram
GPU: 32MB 3D Accelerated Video card
OS: Windows XP, Windows Vista Windows 7/8/10/11
Sound: DirectX-compatible sound card
Storage: 2GB minimum
Project IGI Recommended System Requirments
CPU: Pentium 4 or Athlon 1.2GHz Processor
RAM: 1GB Ram
GPU: 128MB3D Accelerated Video card
OS: Windows XP, Windows Vista Windows 7/8/10/11
Sound: DirectX-compatible sound card
Storage: 2GB minimum
---
What is the latest version of IGI?
The last and latest version of Project IGI is I.G.I.-2: Covert Strike, which was release in back in 2003 by Innerloop Studios.
The nostalgic IGI game is making a comeback in the near future.
---
What Is The Size Of IGI?
The zipped file size of Project IGI full game setup is around 232MB. In order to run this game smoothly, your PC should have about 2GB of free storage.
The earlier version of Project IGI is around 130MB in size, which needs to be installed after extracting the setup files.
---
Is There Any Project IGI 3?
Yes, a prequel to Project IGI titled as I.G.I. : Origins was announced by the publisher Toadman Interactive in 2019.
IGI 3, also known as I.G.I. Origins, is expected to be released in early 2023. You can find more information on it via the Steam store where it is listed for release.
The preplanned release is in this year but no specific date has been provided yet.
---
CONCLUSION
So this was a simple guide on how to download, install, and play Project IGI on a Windows 10 PC. If you face any trouble while installing this game on your PC, then do let us know in the comments section below.