Tekken is one of the best gaming franchises, prevailing its existence from the late '90s till now.
Tekken is a popular arcade game under the fighting category. The original game had a limited Japanese release in November 1996 and then an international release in March 1997. Later the game was ported to PlayStation in 1998.
If you are from the 90s, you must have heard of Tekken 3. I spent an enormous amount of time playing Tekken 3 at gaming stations.
The game sold over 35,000 arcade units and over 8 million PlayStation copies and is considered to be one of the best games of all time.
By the third edition, Bando Namco added more than 23 different characters like Jin Kazama, Ling Xiaoyu, Bryan Fury, Eddy Gordo, and Hwoarang, with a unique set of skills and moves.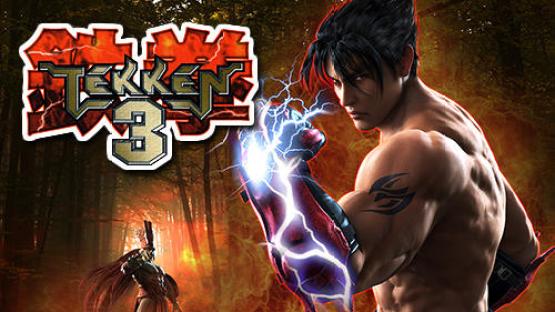 Tekken 3 Download For PC
You might be wondering how are we supposed to download Tekken 3 on PC when the game was only available for Arcade Boards and PlayStation, right?
Well, let us clear that doubt of you, we are going to use the PlayStation version of the game, and then we will use a PlayStation emulator to emulate the PlayStation gaming environment into our Desktop PC or laptop.
So, without further ado, let us get started with the process.
Pre-Requisites And System Requirements For Tekken 3
Yes, there are a few system requirements to run the game on your PC, as we are actually using double the resources because we are using a virtual PlayStation to run the game, so the resources are used by the emulator as well as the game.
Tested System: Windows 10 Home 64-Bit
Operating System: Windows Vista/7/8/8.1/10/11
CPU: Pentium 4 or later.
RAM: 512 MB
Setup Size (Internet Bandwidth Required): 29.49 MB
Hard Disk Space: 100 MB
Video Card: 32 MB
DirectX Version: 9.0
Mouse and keyboard
So, if you have fulfilled, then you are ready to download and install Tekken 3 on your PC, follow the below steps to do so.
Download Tekken 3 for PC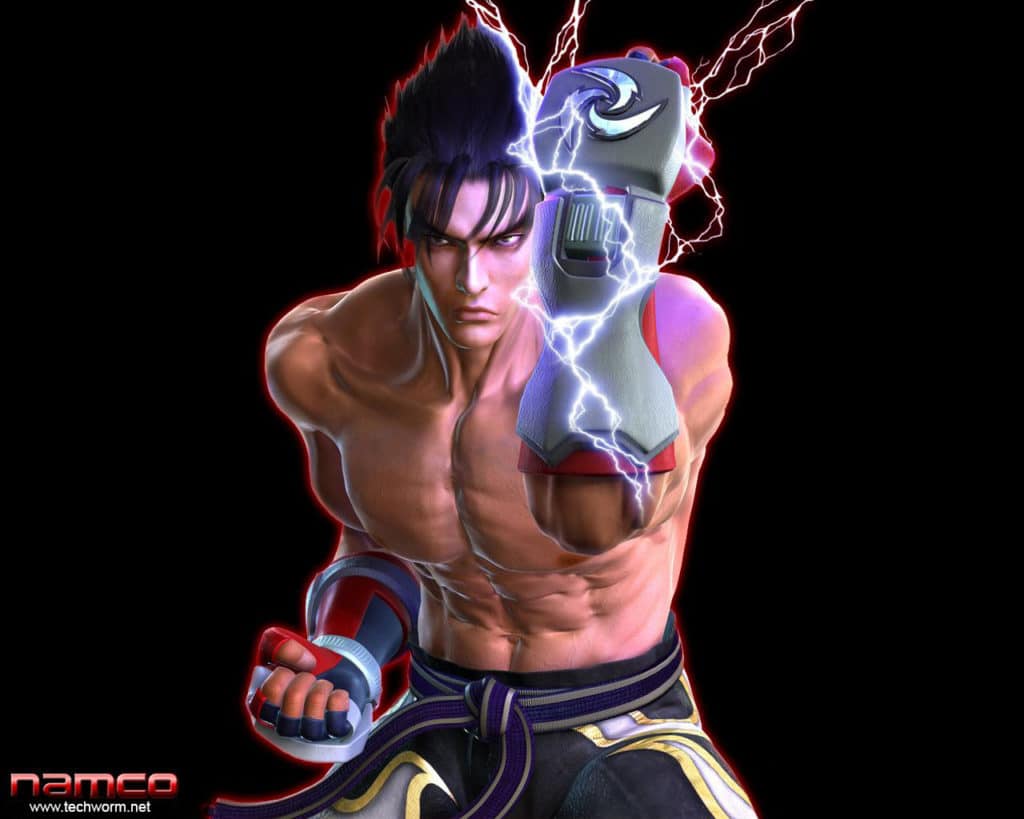 We are providing a direct download link to the emulated gaming files, go through the basic details of the file, and download it in a safe and accessible place on your PC.
File Name: techworm.net_T3.rar
File Size: 29.5 MB
File Format: RAR
Recommended Decompressing Tool: WinRAR
Cloud Storage: Mega NZ
Contains Ad: NO
Install Tekken 3 On PC
Since we are emulating the PlayStation version of the game to run on our Windows 10 PC, so the installation process requires a few extra steps.
But there is nothing to worry about, the steps are very easy, just follow them, and you will be able to play Tekken 3 on your Windows 11 PC in no time.
First, we are going to disable the Windows Defender, so that it doesn't disturb us in-between the installation. We are showing these steps for Windows 10, but these steps are similar to the older version of Windows as well.
So, for disabling it, first, we are going to open the Windows Settings. And then click on 'Update & Security.
Now, navigate to 'Windows Security' and then click on the 'Open Windows Security' button.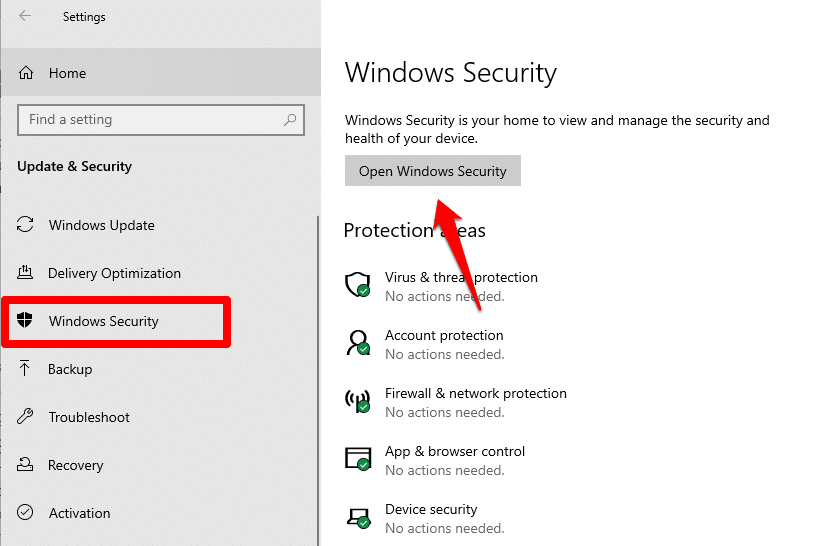 Now, click on the 'Virus & threat protection' labeled icon.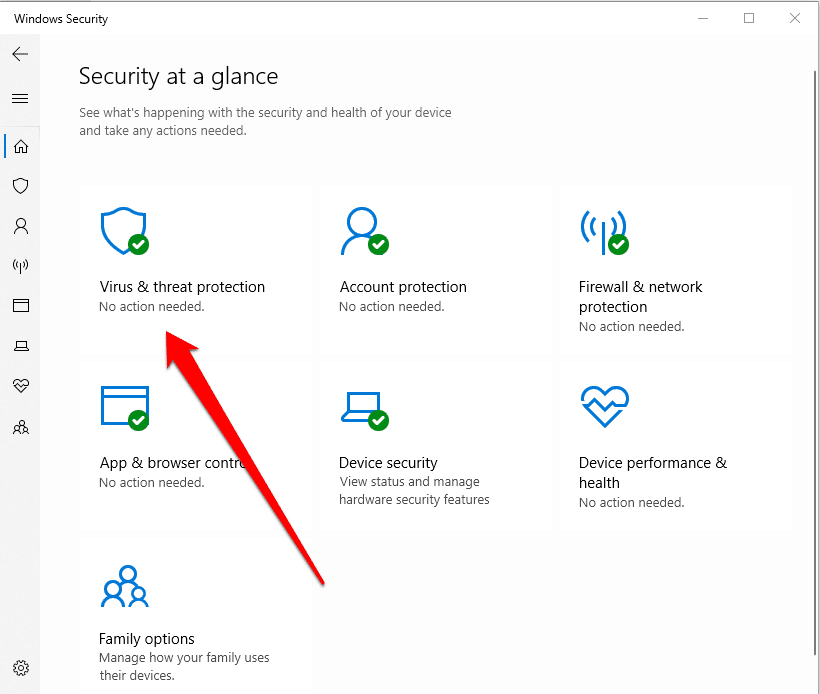 Then, click on the 'Manage Settings' link under the 'Virus & threat protection settings' section.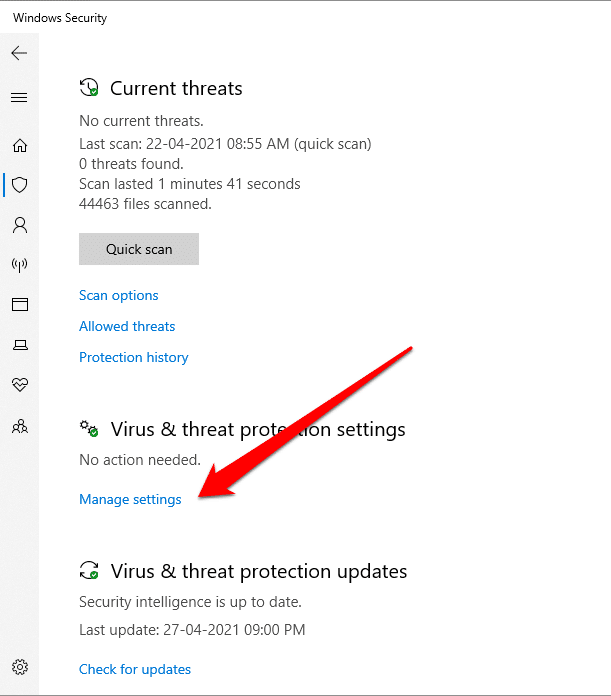 Finally, turn off the 'Real-time protection'.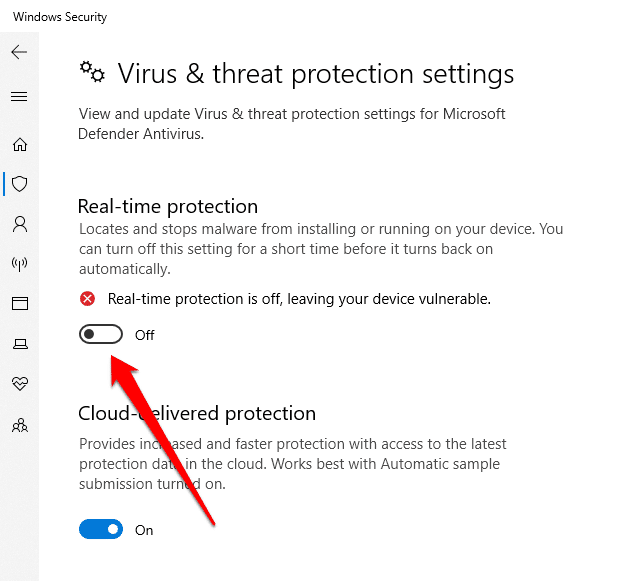 Now, you're really for the actual installation process. Navigate to the folder/directory where you downloaded the RAR file.
Extract the RAR file using any compressing tool. (WinRAR recommended)
You extraction, you will see that the folder contains a total of 16 files.
First, click on the '!Tekken.reg' file, it will create an environment for the game by modifying a few files in the Registry Editor.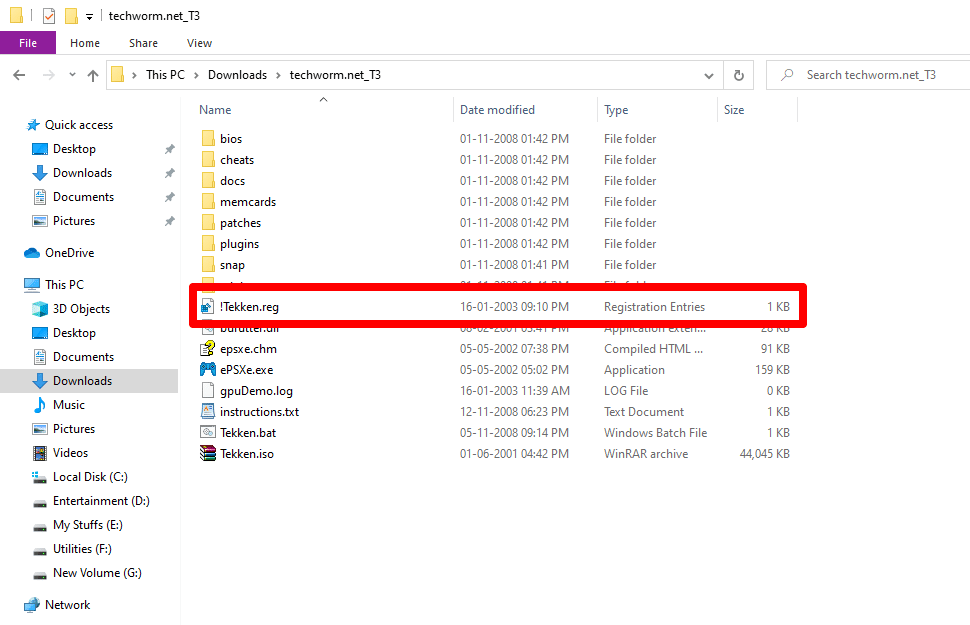 After the successful registration, click on the 'Tekken.bat' file to start the game.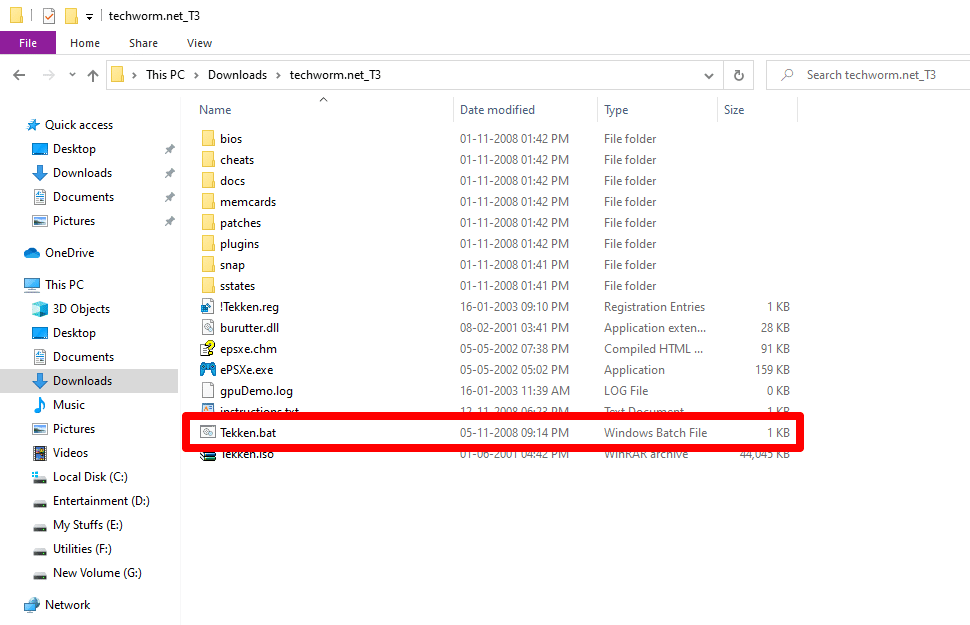 How to Play Tekken 3 on PC
If you remember, the Arcade board has a joystick with up, down, left, and right movements, and the other four buttons for movements.
This is the emulated version of PlayStation Edition, so, the buttons the replaced by the following keyboard keys.
z =X
s = Triangle
x =O
d = Square
Keyboard Up = Up
Keyboard Left = Left
Keyboard Right = Right
Keyboard Down = Down
Closing Phrase
So, that was it, we have successfully learned about the Tekken franchise, and how to download, install and play Tekken 3 on PC.
If you are confused about which PS3 emulator to choose you can try Pcsx2, RetroArch, EmuBox, or PPSSPP
In case you didn't understand any steps, or you have any other queries regarding this article, then feel free to comment down below, we will be more than happy to assist you.