In a recent update in the world of online security, KeepSolid has turned its DNS Firewall component of the VPN Unlimited package into a standalone application.
Earlier, users were required to purchase the VPN Unlimited suite to use the DNS Firewall feature. Now you can download DNS Firewall directly without needing any other package.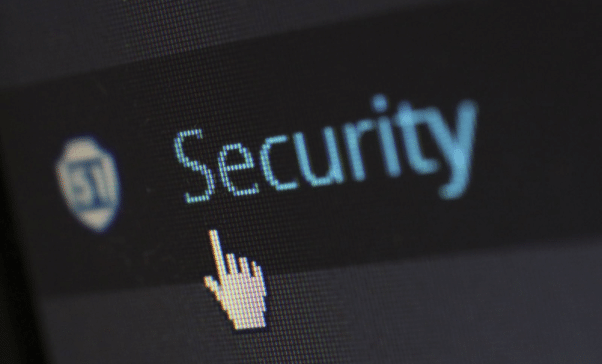 As DNS phishing and DNS-based malware have become more popular, the private data of a user (login credentials, credit card information, identity information) is at more risk than ever.
DNS Firewall can identify harmful websites based on their DNS address. When a device with DNS Firewall visits a website, the service looks up the DNS address of the website in its vast database of harmful DNS addresses.
If a match is found, the connection to the harmful website is terminated instantly. This protects the user from DNS-based malware before the malware can infect the system.
The service works both as a protective service against malware and as a preventive service to block out inappropriate content (like adult content, ad popups, phishing websites, etc.)
As a part of VPN Unlimited, DNS Firewall already had a vast database with hundreds of thousands of website addresses.  The database is rapidly expanding in the standalone version as thousands of new harmful website entries are added daily.
The database is curated by experts and divided into sections like adult content, gambling, ad popups, etc. Users have the option to permit or block each section. There is also the option to add a personalized list of websites that one wishes to block. 
The application can also be used at workplaces, so that  employees can be prevented from using unauthorized websites.
Currently, DNS Firewall is compatible with Windows, macOS, iOS, and Android. The app's database is hosted on the cloud server, so cyberattacks on the user's device cannot breach it.
You can download the KeepSolid DNS Firewall here: iOS, macOS, Windows and Android.