Browser games have always been popular thanks to the fact they are mostly free to play, eliminate the need to download anything, don't require a high-powered gaming PC, and act as great time killers.
You can play these browser games in any web browser of your choice including chrome, firefox, opera, edge, or safari web browser.
So in no particular order, these are the 12 of the best single and multiplayer browser games that are free and are worth checking out.
---
Best Browser Games 
1. Slither.io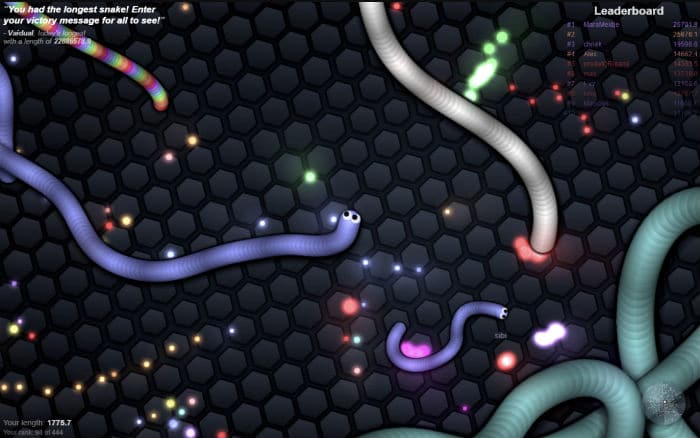 First, on the list, we have Slither.io. The primary objective of this new and improved Snake game is to eat as many glowing dots as possible. After eating dots you grow bigger and your body gets longer as well. However, you are not the only snake on the server.
While eating you have to avoid touching other snakes because touching someone results in instant death. That said if you can trick someone to touch you they die leaving behind loads of body dots to collect.
---
2. Prodigy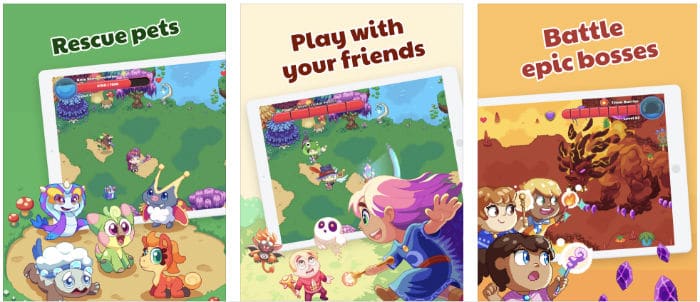 Prodigy is another browser-based game that's worth checking out. The fantasy-inspired MMORPG (massively multiplayer online role-playing game) has more than 50 million active players around the globe.
Designed for younger children the developers claim that the game boosts confidence and improves math skills. To battle creatures and bosses the player must answer a set of mathematic questions.
---
3. Akinator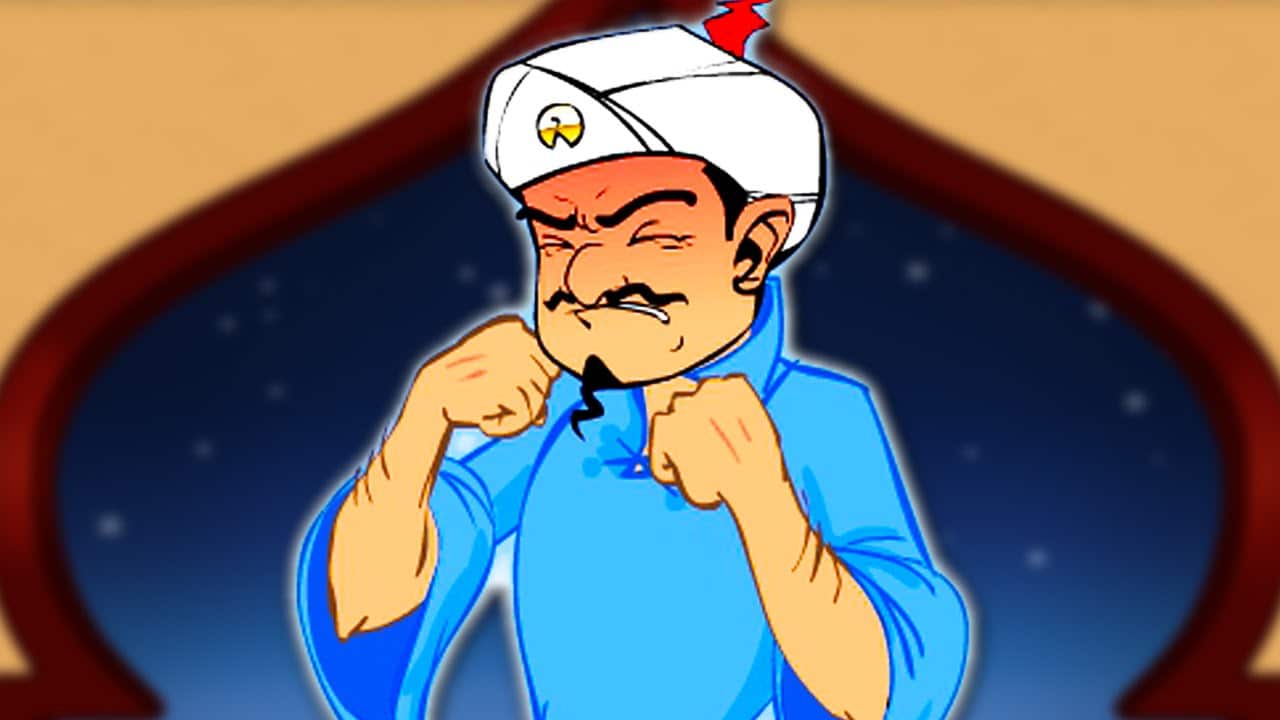 Next on the list, we have a great time killing and entertaining browser game Akinator. To play this game you have to think about a character, object, place, or animal. Once that's done Akinator will start asking you simple yes or no questions.
After a series of questions, Akinator will precisely guess what you were thinking about based on your answers. Do try the game to witness the magical powers of Akinator.
---
4. War Brokers
If you are a fan of first-person voxel team shooter games then do checkout War Brokers. Despite being a game for browsers, War Brokers offers high-quality graphics coupled with a lag-free gameplay experience.
At first glance, War Brokers might look similar to Roblox Games but luckily it isn't one. To save your progress and weapon upgrades you can create an account on the War Brokers website.
In addition to guns and machines, you can even find vehicles such as helicopters and tanks on War Brokers large map.
---
5. Squadd.io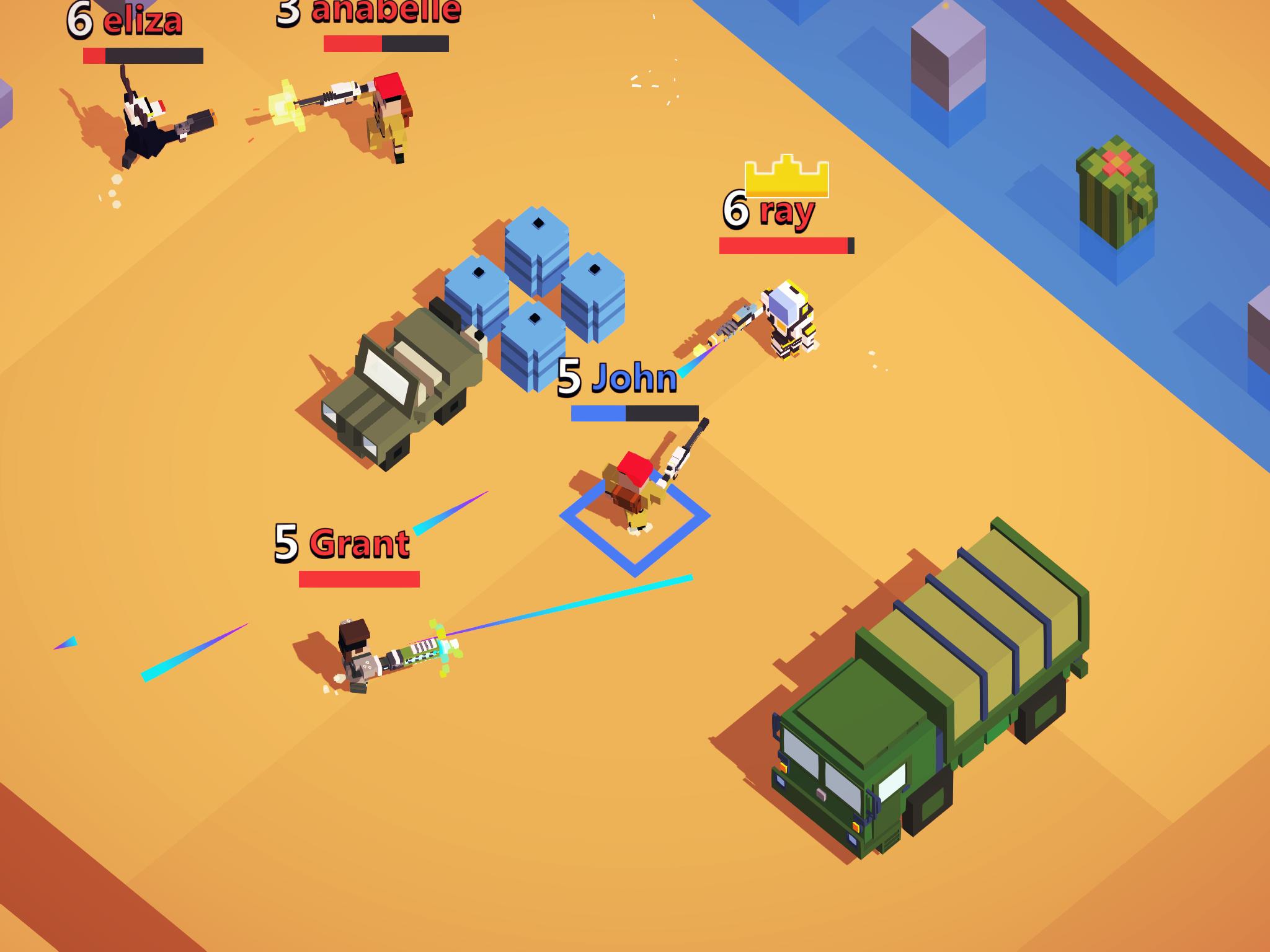 Moving on, next on the list we again have a popular shooter browser game that goes by the name Squadd.io. In this isometric shooter, you have to fight against the enemy team and stay alive as long as you can.
As you progress and earn points different weapons and characters get unlocked. After opening the website you are instantly thrown into fast-paced matches.
Since it's a free multiplayer browser game you can form a team with your friends.
---
6. Mars Tomorrow
Mars Tomorrow is set in the year 2100 and your primary objective is to make Mars suitable as a habitat for human beings. The reason is the degrading conditions of the earth.
Once again despite being a free browser game, the graphics quality of Mars, Tomorrow are quite impressive. You can progress by producing goods and erecting new buildings that will attract the settlers and increase the size of your colony.
---
7. NoBrakes.io
As the name suggests, NoBrakes.io is a multiplayer racing browser game that is super entertaining when played with friends. To steer your vehicle can use arrow keys and after reaching certain checkpoints you gain powerups.
These powerups either help you gain a speed advantage or slow down your competitor. Do remember the game might sound simple but it's full of surprises.
---
8. Agar.io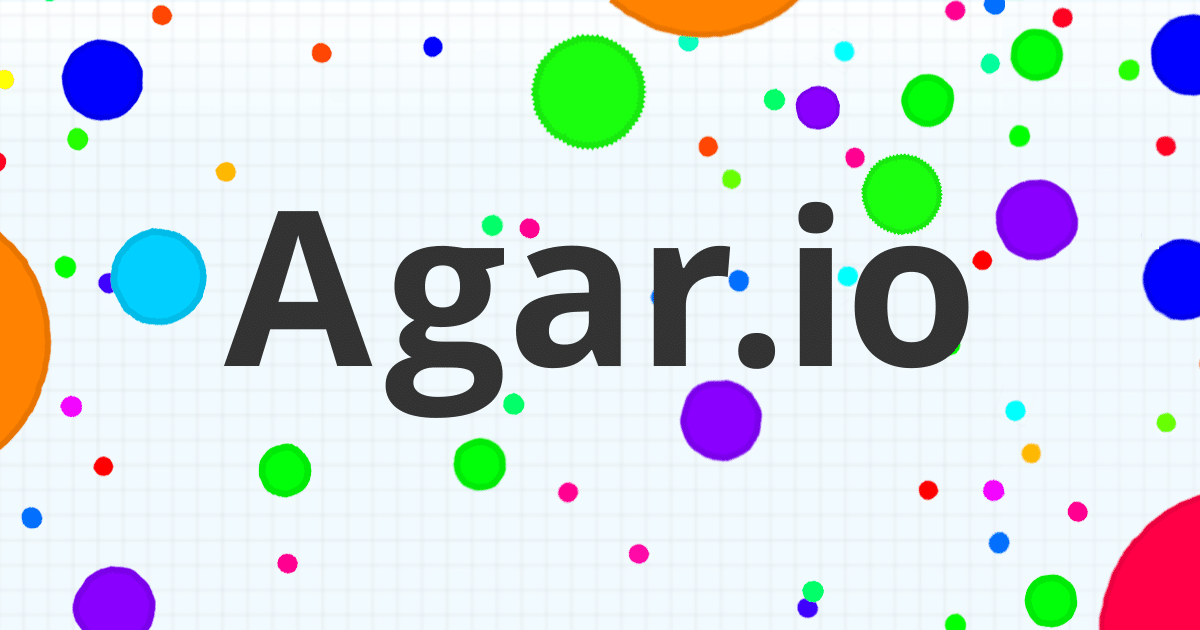 Agar.io is a simple-looking yet challenging browser game that's somewhat similar to Slither.io. In this game, you start out as a small circle but eating little colored dots helps you grow your size.
When you are small you move faster and can avoid being attacked by larger circles. As you grow you gradually slow down and the little colored dots no longer help you grow bigger. Consequently, you must eat the other players.
The game even allows players to split their big circle into two smaller ones.
---
9. Treasure Arena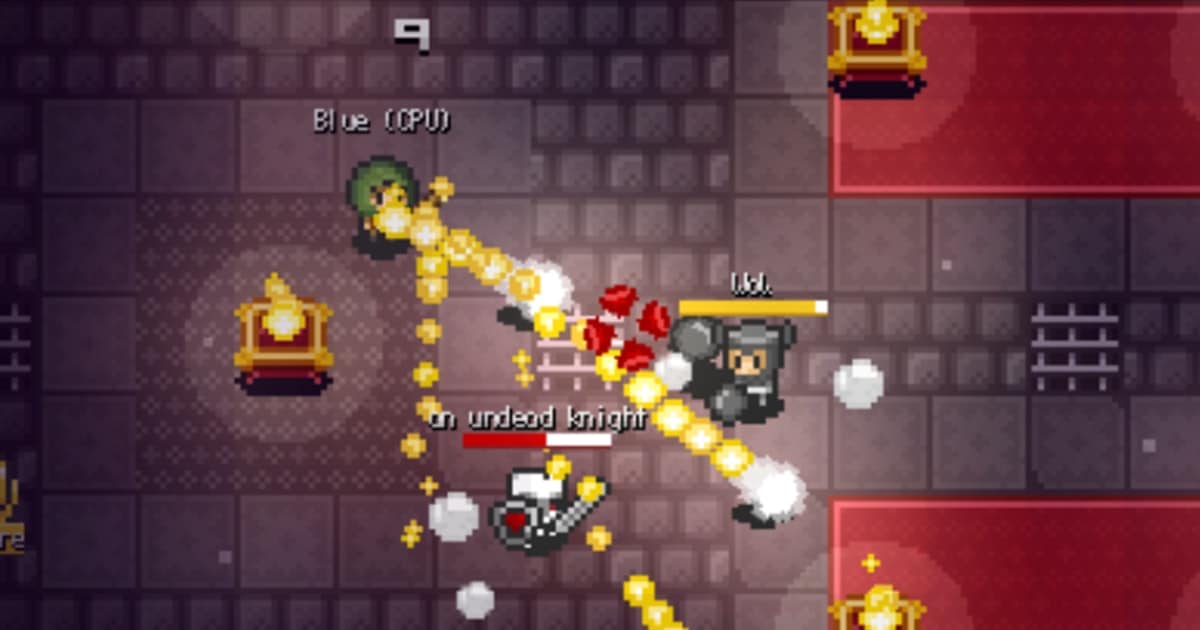 Treasure Arena is the next 16-bit adventure game you can play on browser for free. In this game, you have to battle in a dungeon to acquire gold. That said, you are not the only one on the server looking for gold.
While fighting you might die and get respawned but luckily there are unlimited respawns. However, the battles last only for a limited amount of time. As soon as time ends the player with the highest amount of gold wins.
---
10. Pokemon Showdown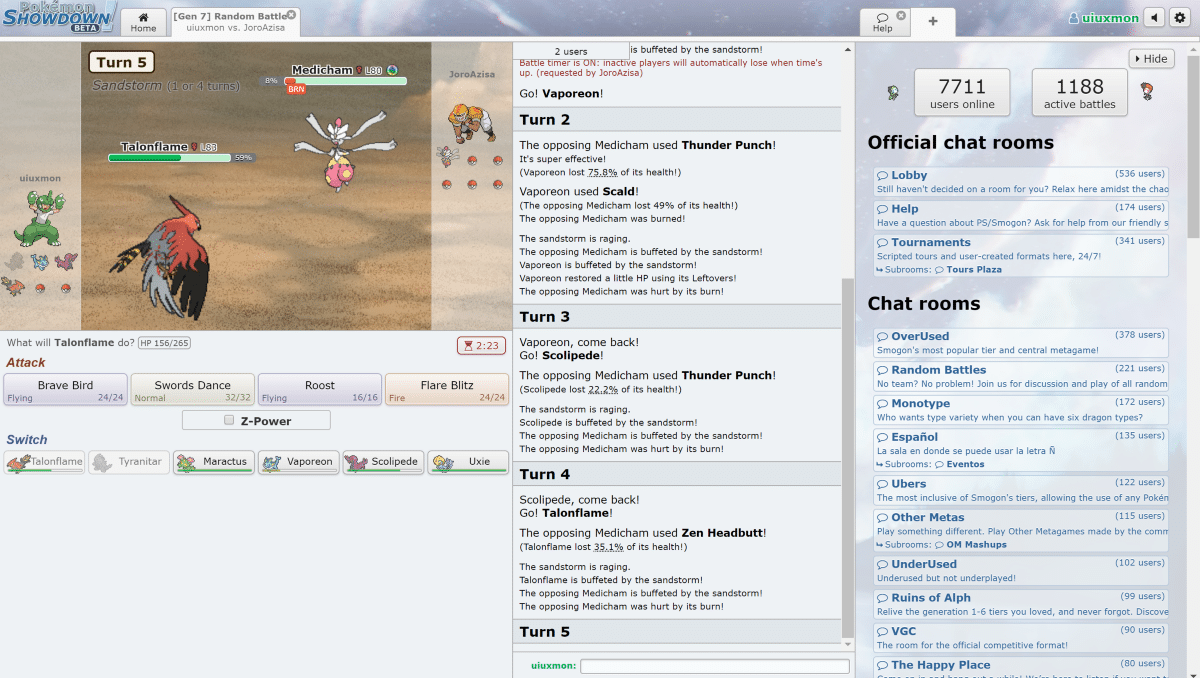 Once again the name says it all, Pokemon Showdown is a Pokemon game that focuses heavily on battling trainers. As soon as you launch the game you can jump straight into matches.
Winning a match heavily depends upon the moves you choose and your ability to counter other trainers. Apart from playing Pokemon Showdown online on a browser, you can even download it on your PC.
---
11. Fallen London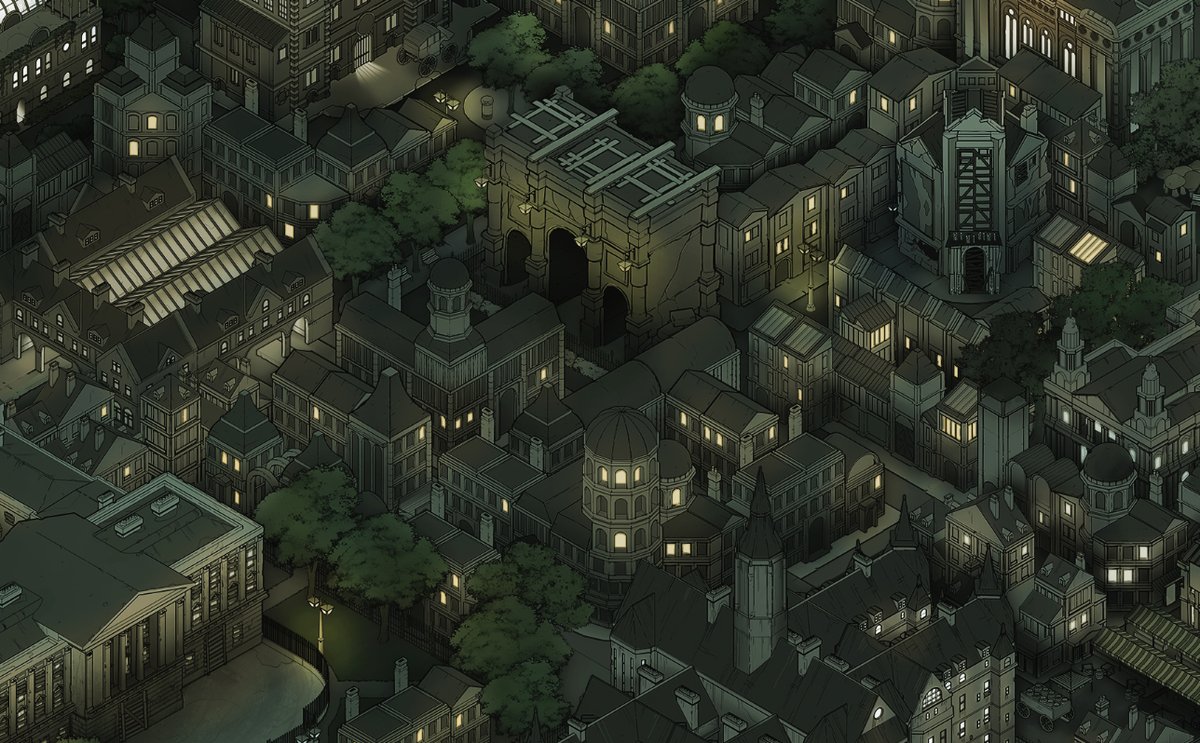 If you are looking for a single-player browser game then do check out Fallen London. The long-running narrative game offers an immersive experience coupled with a good storyline.
The developers update the game on a regular basis and new content and stories are also added regularly.
Play Fallen London
---
12. Quick, Draw
Last on the list we have Quick, Draw. The name says it all while playing this entertaining browser game you have to draw certain objects within 20 seconds.
Don't worry if you are bad at drawing since an Artificial Intelligence bot will try to guess what you've drawn. If you are able to draw an object you move on to the next level.
---
12. City Guesser

Can you guess a city by a video of the streets of the location? That's exactly what City Guesser is all about. Find the city's name through flags, billboards, bus signs, graffiti, cars, and other things in proximity.
Then pin your guess on an animated map and see how far you are from the location of the video. The closer you are to the location, the more points you get. The time is taken to locate also affects the points.
The real fun starts in multiplayer mode. You can get on Discord and play it as a multiplayer browser game. The lobby leader can decide on regions, number of rounds, and timer for the game.
Guess the location, score points, and compete against your friends on the scoreboard. The player with the most point wins at the end of the game.
---
13. Skribbl
Skribbl is a drawing and guessing game that can be played online with strangers apart from private lobbies with friends.
You can play this browser game without friends with strangers in public lobbies. Everybody gets an object(three options to choose from) that they have to draw and other players have to guess what it really is.
Just like City Guesser, you can play the game in a browser with friends. Create a private lobby, set the number of round, and start playing.
Get on those inside jokes by adding custom words for the guessing game. You get options from the words added by you instead of the standard pool of the game.
14. RuneScape

Are you a fan of FPS games then RuneScape is perfect for you.
RuneScape
BrowserQuest
NeoPets
Skribbl
Snail Bob
QWOP
Krunker.io
Wordle
Slow Roads
CONCLUSION
So these were some of the best Best Browser Games. If you have any better suggestions then do let us know in the comment section below.