If you have always wanted to Download JW Player Videos that are embedded in web pages then this article will definitely help you.
In the early days of the internet webpages only had dull paragraphs of text. Luckily things have completely changed, we now have beautiful images, GIFs, and dynamic videos.
All these changes couldn't be possible without JW Player, a feature-packed HTML5 online video player. It's quite difficult to download JW player videos that are embedded into web pages.
To help out our readers we have curated the three best methods to Download JW Player Videos On PC.
---
How To Download JW Player Videos On Chrome?
If Google Chrome is your primary web browser then follow these simple steps to download JW Player videos on your Windows 11 computer.
1. Firstly, open the webpage containing the video file that you want to download.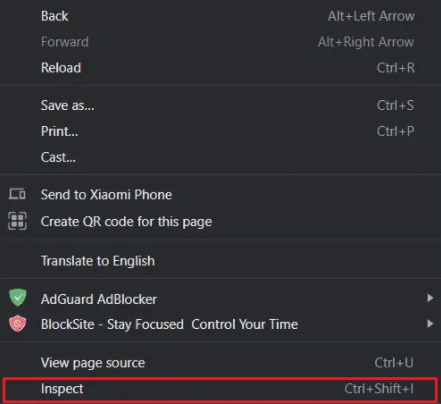 2. Next, right-click anywhere on the web page and select Inspect. (don't right-click on the video file)
3. On the inspect page section, click on Network. (If you are unable to locate Network click on the two right arrows and select Network from the drop-down menu)

4. You will find a few categories of content listed below Network. You have to select the one that says Media. This will help you to view all the visual content on the web page.
5. Next on the webpage play the video for a few seconds. This will allow the inspect element to identify the media. (don't close the inspect section while playing the video)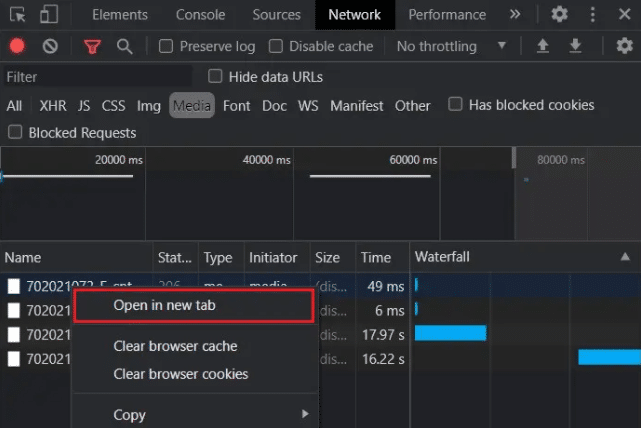 6. Lastly, right-click on the media file and select Open in New Tab. If everything goes well your video will now start downloading. (if the video starts playing in the new tab then simply click on the three dots to download it)
Using the aforementioned method you can download any JW Player video on the Google Chrome web browser.
---
How To Download JW Player Videos On Firefox
If you use Mozilla Firefox instead of Google Chrome then this section will help you to download JW Player Videos on Firefox.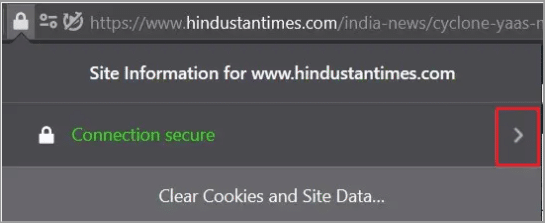 Similar to Chrome, open the web page that contains the video you want to download.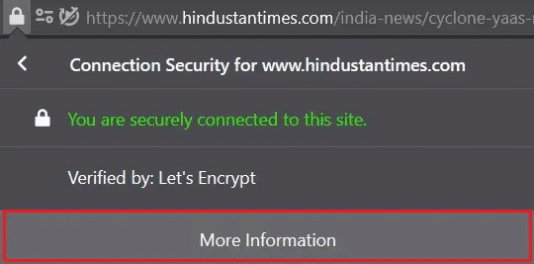 2. Next, click on the padlock located on the address bar. Select Connection Secure and click on More Information.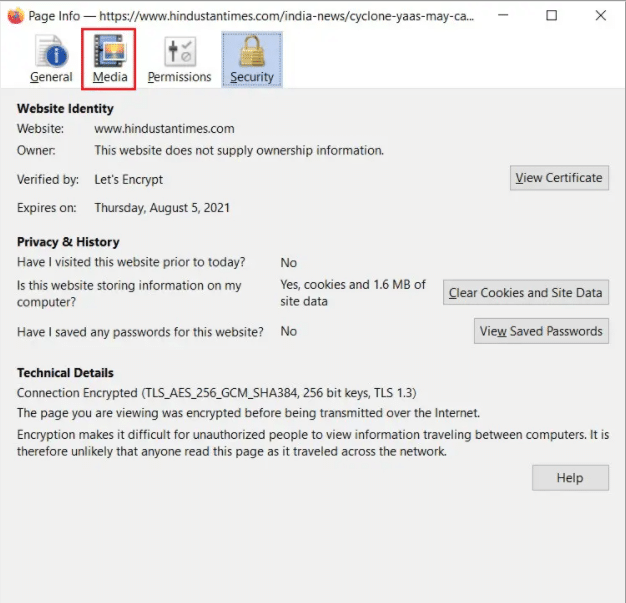 3. The Page Info window will now open up and you have to click on 'Media' to reveal all the videos files present on that particular webpage.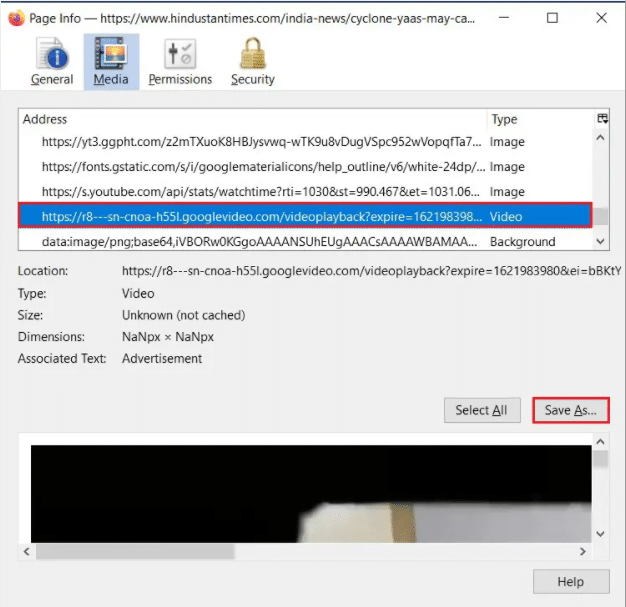 4. You have to now locate the video that you are interested in downloading.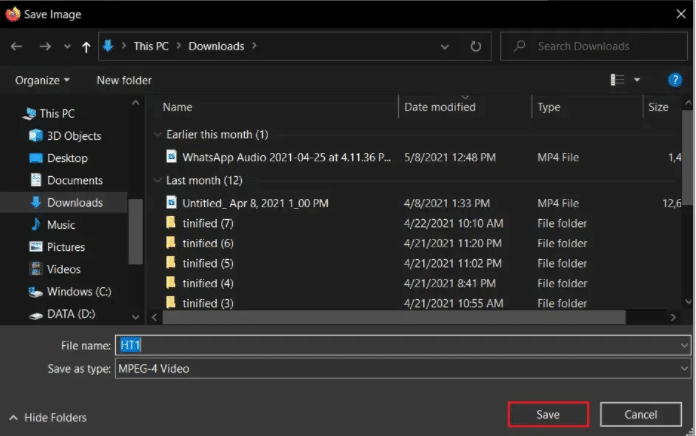 5. Lastly, click on Save As. While saving the file ensure that the file type is MPEG-4 Video.
If everything goes well the video will now be downloaded on your PC.
---
Download JW Player Videos Using IDM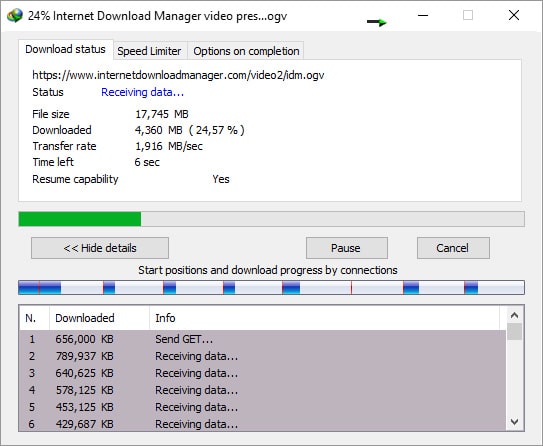 Internet Download Manager or often abbreviated as IDM is one of the most feature-packed downloaders. Do note that IDM is a paid tool but you can enjoy the 30 days trial for free.
To download JW Player videos using IDM simply install the IDM program on your PC. Once that's done install the IDM extension on your browser of choice. Now whenever a video plays back on a website IDM will prompt you to download it.
IDM also allows users to choose the video quality and download location.
---
CONCLUSION
So these were the three simple methods for downloading JW Player on a Windows PC. If you face any trouble while downloading JW Player videos then do let us know in the comments section below.