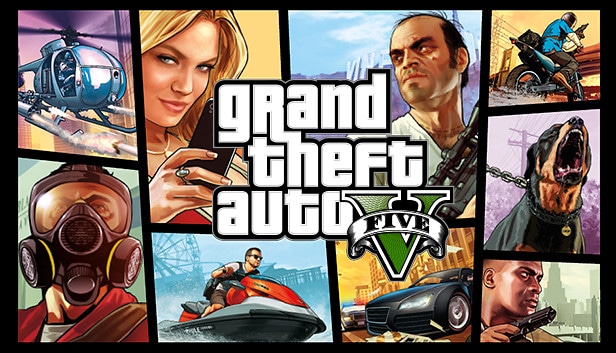 With about 165 million copies sold, GTA V or Grand Theft Auto 5 is second on the list of the best-selling games after Minecraft.
One of the most loved things about the GTA Series is the ability to use Cheat Codes. Cheat Codes allow you to gain special powers in the game for a short duration of time.
Ever since GTA: San Andreas, cheat codes have been a special part of all GTA games. GTA San Andreas is still the best GTA game in terms of the number of cheat codes available.
GTA 5 brought cheat codes back to the 3D universe.
---
What Is God Mode Cheat In GTA V?
This God mode cheat code for GTA 5, however, lasts for only 5 minutes. If you wish to use it for a longer period of time, you'll need to re-enter it multiple times.
The God Mode cheat, in GTA V is one of the best cheat codes. Using it makes your character completely invincible and immune to all harm.
---
How To Use The God Mode Cheat In GTA V
Depending on the platform you're playing on, you can use the God Mode cheat in the following ways:
Xbox 360/ Xbox One/ Xbox Series S|X: Right, A, RIGHT, LEFT, RIGHT, RB, RIGHT, LEFT, A, Y
PS3/PS4/PS5: RIGHT, X, RIGHT, LEFT, RIGHT, R1, RIGHT, LEFT, X, Triangle
PC: PAINKILLER
PC Cell Phone: 1-999-724-654-5537 (1-999-PAINKILLER)
---
How To Apply The God Mode Cheat In-game
Players on consoles such as the Xbox 360/Xbox One or the PS3/PS4 can activate the cheat code by pressing the given buttons in the correct order.
On PC, you might be familiar with different methods of activating cheat codes. In previous GTA games, you had to activate cheats by typing them out while playing. GTA IV introduced a new style of entering cheats by calling the given phone number using the in-game phone.
In GTA V, you can use both of these methods. To open the console where you can type out the cheat code, just press the "~"(Tilde) key on your keyboard.
This brings up the in-game console where you can type out and activate the cheat code.
---
Also Read- How to play GTA 5 online on Mobile, browser or PC
CONCLUSION
So this was a simple and easy-to-follow guide on how to become invincible in GTA V using the God Mode cheat code.