Wondering How To Hide Real Name On Xbox Live? 
Well, you have landed on the correct webpage continue reading and you will be able to Hide Real Name On Xbox in just a few minutes.
Xbox is one of the greatest gaming consoles of all time. Using your Xbox Live Account you can play multiplayer games with anyone on the internet. That said, while doing so you might share your full name with the world.
Luckily, hiding your real name on Xbox Live on the Xbox One & Series X|S is a really simple task.
RELATED: How to Use Xbox Resolver: Find IP Address of Xbox Live Gamertag
---
How To Hide Real Name On Xbox Live
Carefully follow the steps shared in this section to Hide Your Real Name On Xbox Live.
• First, turn on your Xbox and ensure that you are Signed In to your Xbox Live Account.
• Next press the Xbox(Guide) Button on your controller to pop up the guide menu.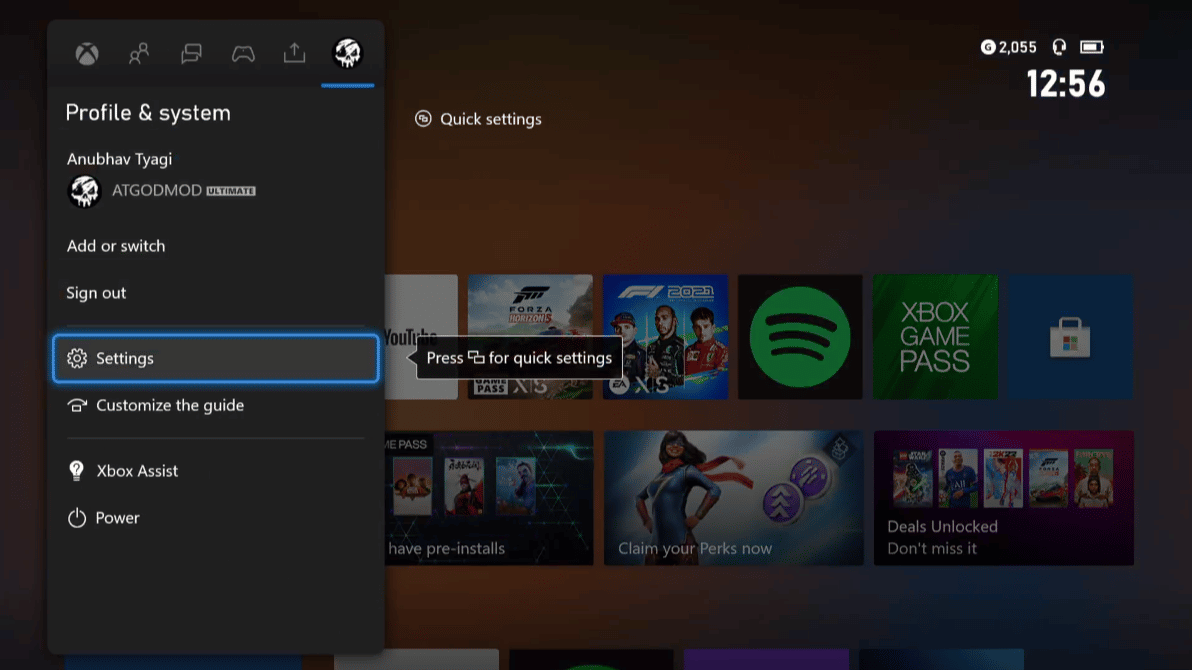 • Now you have to move all the way to the right until you locate System, then click on Settings.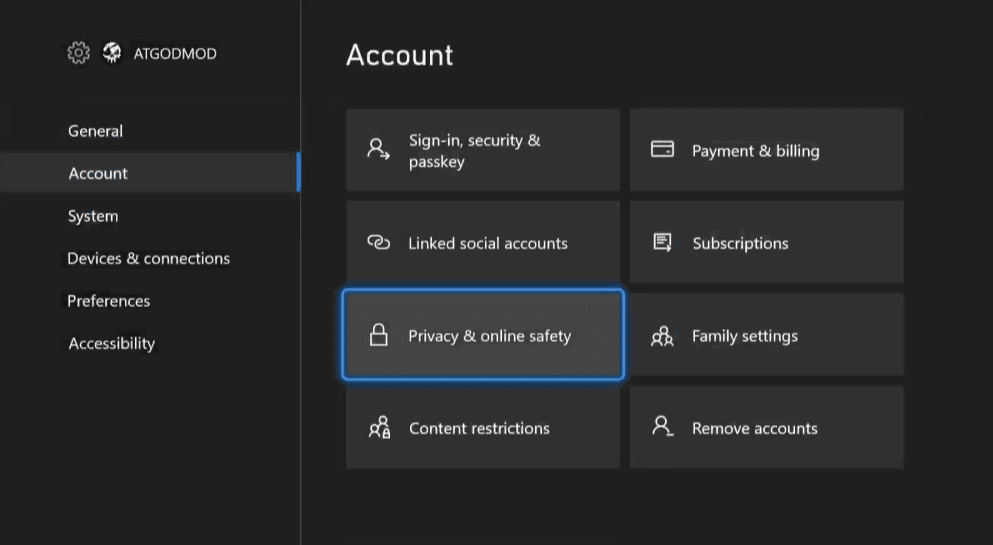 • Open the Account Section and then Privacy And Online Safety.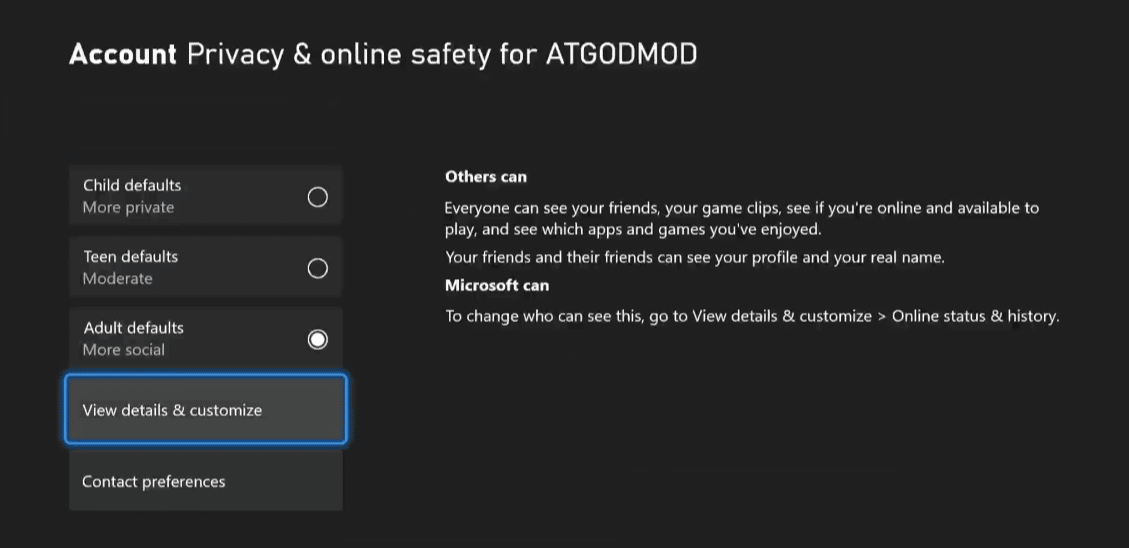 • Select Xbox Privacy and choose View Details And Customize.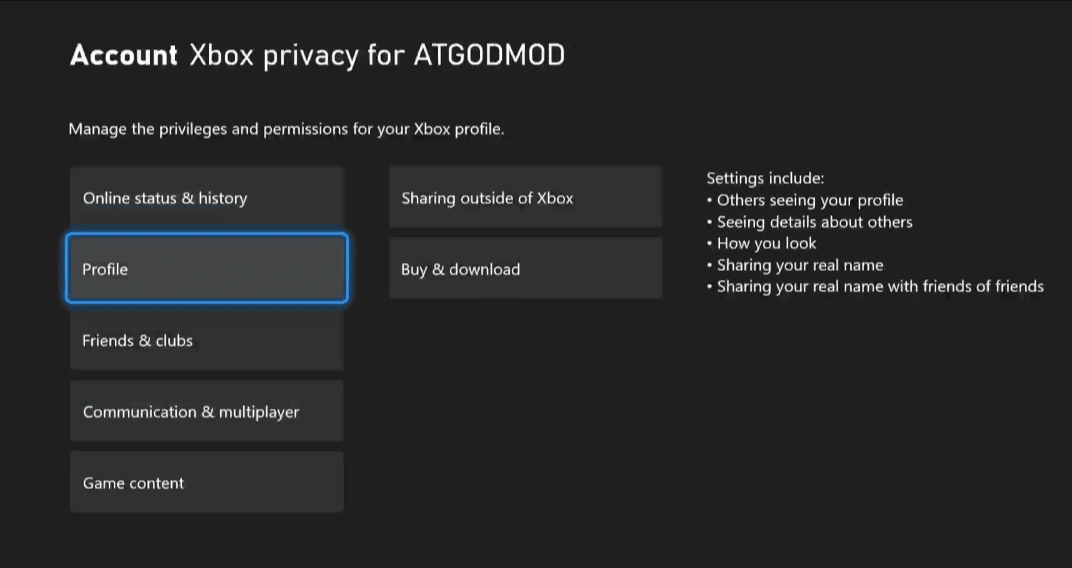 • Next click on Profile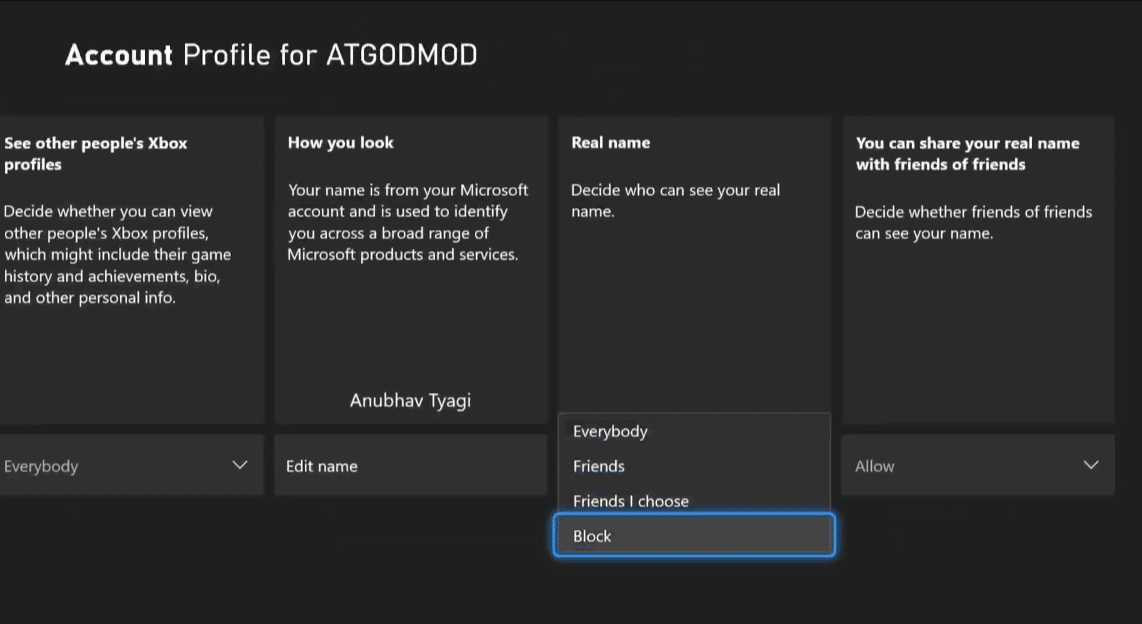 • Lastly, scroll over to Decide Who Can See Your Name select it, and then choose Block.
Following these steps will prevent everybody from seeing your real name on Xbox Live.
Based on your preference you can even show your real name to selected friends.
---
CONCLUSION
So this was a simple and easy-to-follow tutorial on how to hide your real name on Xbox Live.