Playstation 2, popularly known as the PS2, is amongst the most successful consoles of all time. It helped cement Sony's position in the home video game console segment.
PS2 was retired 13 years after its launch. It had some of the best games to play which gamers continue to enjoy today. People with a working PlayStation console can enjoy all the amazing titles while people like us want a way to play PS2 games.
We can use the PS2 emulators for iOS to play these games on iPhones and iPad. Load your game and BIOS to start playing PS2 games on iOS for free.
You don't need a jailbroken device to run any of these emulators. They can be sideloaded to use on iOS devices.
Best PS2 Emulators for iOS
All the PS2 emulators we have listed are free and may contain occasional ads. Keep your PS2 ROM and BIOS read to immediately start playing games.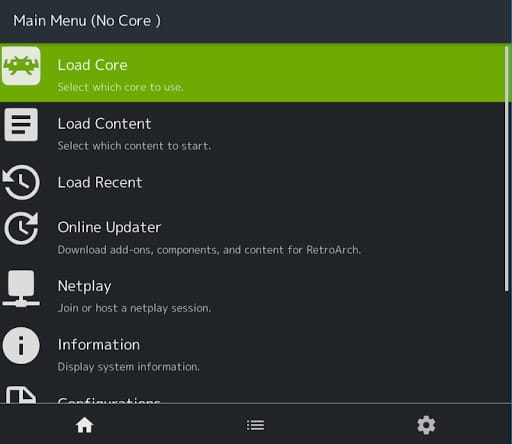 The first PS2 emulator for iOS is RetroArch. It is a leading emulator for PlayStation 2 and other consoles, letting you play various games on iPhone and iPad. You can customize of a lot of things to give a personal touch.
Load any supported ROM along with the official BIOS to run PS2 game on iPhone or iPad. Transfer the games files to the phone and RetroArch will automatically scan for in places where it is allowed to look for them.
You can play PS2 multiplayer on iOS through the officially supported Netplay. It also lets you create a lobby for inviting strangers to play games together. You can also play locally with your friends.
If you are a content creator or stream, then the in-built streaming feature would come in handy. It lets you stream directly to YouTube or Twitch without requiring complex settings.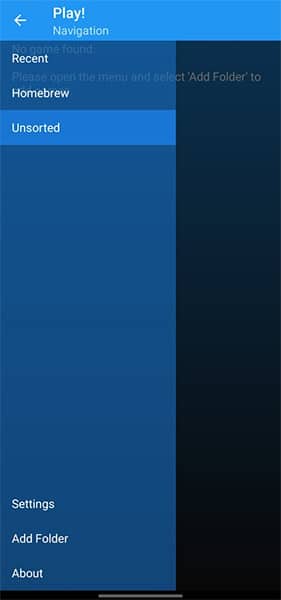 You are welcomed with a blue-ish home screen where all the loaded games will appear. This PS2 emulator for iOS recognizes ELF, cdrom0 and disc images(chd, cso, cue, iso,isz, and mds) of games.
Give permission to access your storage on the first launch, or the emulator will exit automatically. After that you add certain folders to the emulator to scan for new games. Make sure your game is compatible on the emulator which you can check from here.
Then you can categorize the added games to recent, homebrew, and unsorted. Move to settings, and the PS2 emulator matches the game frame rates to the phone's screen. No frames are extra and hence you get a certain boost in other aspects of the game.
Do you want a PS2 emulator for iOS but dont want to go through the hectic installing process? then RetroArch Online is all you need.
First let the emulator load in the browser. It can take a couple of seconds to minutes, depending on your internet speed. Almost all the features are available, like its computer counterpart. For some reason, the website works better on the mobile browser.
You can load game files through the add content button of the web emulator surface or load content of the loaded RetroArch browser interface.
Keep in mind that its still in the experimental phase, so many of the features don't work as they should. You will encounter bugs every now and then.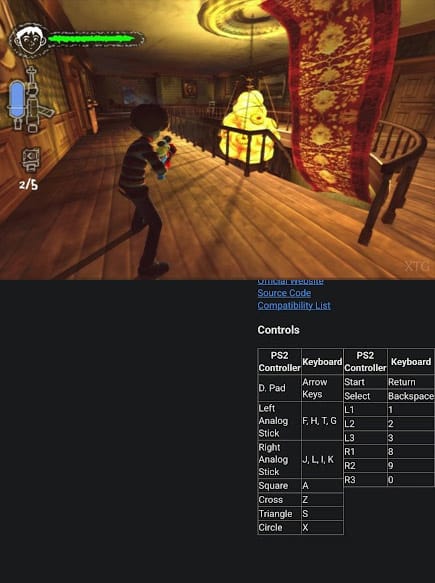 Just like RetroArch online, Play! also has an online version that is made with Javascript. It takes inspiration its computer and mobile versions for the user-interface.
You need a BIOS here but only the game file in the form of ISO, CSO, CHD, ISZ, BIN, ELF. They suggest using Chrome or Firefox for the best gaming experience.
The onboard controls are experimental so you will have to depend on the keyboard at times. You can also try your hands with an external controller but the reviews for it have been underwhelming.
5. NewGamePad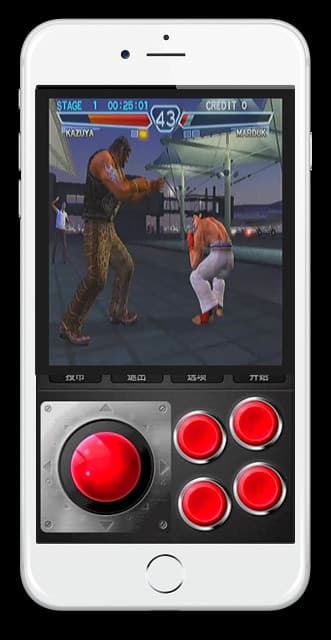 NewGamePad is a rather underrated PS2 emulator for iOS. It also supports multiple consoles such as SNES, Gameboy, GBC, MAME, etc.
The default interface language here is Chinese but your game's name will appear in English. Launch the emulator and tap more to load games stored on the iPhone.
NewGamePad lets you categorize games by their genre. You can put any game in the category of your liking. They can also be starred to appear in the favorite section.
Here the default skin imitates the looks of a handheld console with big red buttons as controllers. You can also change the game speed for speedrunning.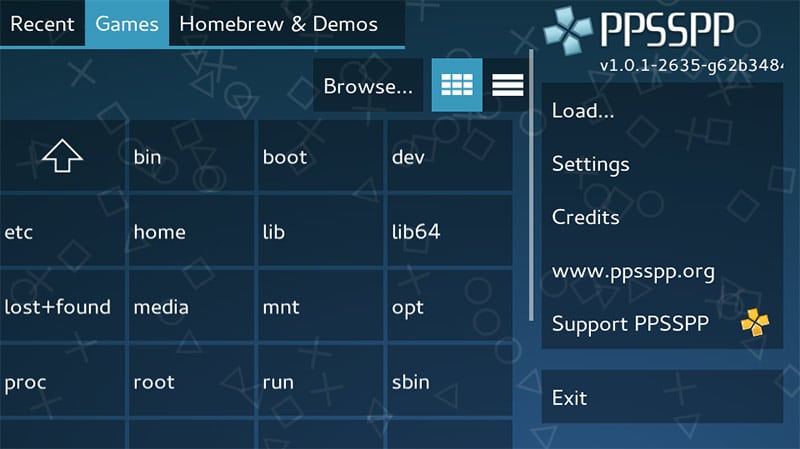 Play PS2 games on iOS in high definition with PPSSPP. You can personalize it with various customization options including background and color scheme changes.
Start from where you left off on your real PS2. Your PlayStation 2 might have stopped working but if you have the saves backed up then they can be imported here.
If you get bored playing single player then set up a multiplayer Adhoc server and play with your friends. The game has to support multiple players to make this work.
PPSSPP has an exclusive in-app store for homebrew games. You can download the demo and explore new titles. You can also support the developer by buying PPSSPP gold. It comes with extra icons and the rest remains the same.
---
PS2 Emulator For iPhone FAQs
Are there any PS2 emulators for iOS?
There are six PS2 emulators for iOS which we discussed earlier in the article. You can start with RetroArch and then try Play!.

Both of them can be installed through their IPA files which needs to be sideloaded to the iPhone or iPad.
Can I play PlayStation 2 games on my iPhone?
You can play PlayStation 2 games on your iPhone. The easiest way is by downloading the games from the apps store which are available for iPhone now. Another way is by using one of the above mentioned PS2 emulators for iOS
---

Over to You
These were the best PS2 emulators for iOS to play PlayStation 2 games. You will need to sideload the apps as they are unavailable on the Apple appstore.
Keep an eye on Play!'s game compatibility list as more titles become playable over time.