Desperate times call for desperate measures. Repeated hacking attempts by the Pakistan based hackers has made the BJP top honchos in charge of the website, block its premier website bjp.org for visitors from Pakistan. Readers may note that in past 2 weeks Pakistan based hackers have hacked and defaced atleast 5 BJP websites. The decision to block Pakistan based IPs from viewing the page seems to be taken after the Pakistani hackers took down the website of BJP's top leader Mr.L.K.Advani's website on Sunday.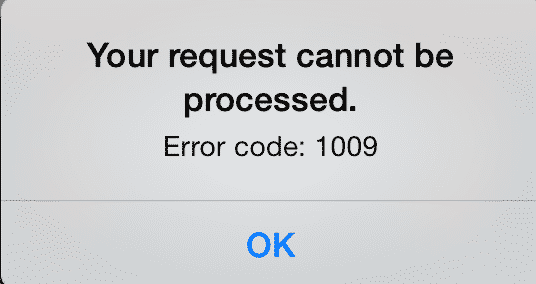 As of now the residents of Pakistan cannot access the BJP Website but the portal of India's Prime Minister hopeful and high traffic narendramodi.in can be accessed by them. Pakistan residents visiting bjp.org will get the following message upon visiting it.
"Error 1009 The owner of this Web site (bjp.org) has banned your IP address (—) on the country or region you are accessing it from,"
Though it is well known that hackers mostly use proxies to hack websites so the reason behind the blocking is best known to the webmasters of bjp.org. In case Pakistani residents or media wants to visit the site, they have to do so by creating a Virtual Private Network and masking Pakistani IP address. On that too, the links wont work. Especially the 'charge sheet' BJP has prepared against the present UPA government wont be visible to Pakistani residents.