Facebook has announced its new advertising network, named Facebook Audience Network(FAN) where developers can make money
without having to sell their own ads, do their own targeting, handle measurement, or route payments. Facebook will take care of it all.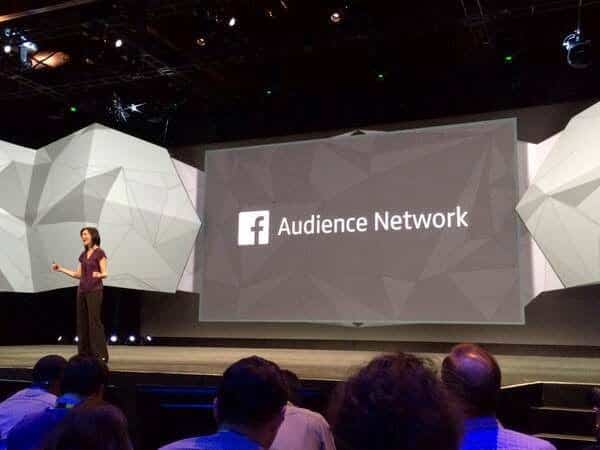 It announced the move at the start of its F8 developers conference, which is being held in San Francisco.

Presented as a fantastic opportunity for developers to serve ads which are so relevant to users they actually add to the user experience, the network uses the large amounts of data Facebook has on consumers to better target advertising towards them. Instead of using more traditional demographic targeting advertisers can now target consumers who like certain movies, watch certain TV shows or share various other interests.

With mobile phones a particularly personal space for consumers there has always been a risk of adverts feeling quite invasive, but a move to ensure that any ads you do see align with your genuine interests is a positive step towards achieving that required relevance.
Facebook focused relentlessly on mobile throughout the keynote, positioning themselves as the layer which unites the increasingly fragmented world of mobile operating systems. They revealed that over 1 billion app installs had been driven through Facebook, and over $3bn in payments managed whilst pointing out that their own apps represent more than 20% of the total time spent by users on their phones. Hoping to encourage more developers to take advantage of Facebook sign in within their apps they launched a number of updates which gave users more control of their privacy settings, or even the ability to login anonymously whilst still being able to sync your activity across devices.

One thing that was very clear throughout was that Facebook is truly a mobile focussed business now, with the desktop version of the site absent throughout. For marketers wondering how to take advantage of the booming mobile segment a platform with 1 billion mobile users isn't a bad place to start!!