#OpSaveGaza, Anonymous brings down the website of Israeli spy master Mossad through DDoS attack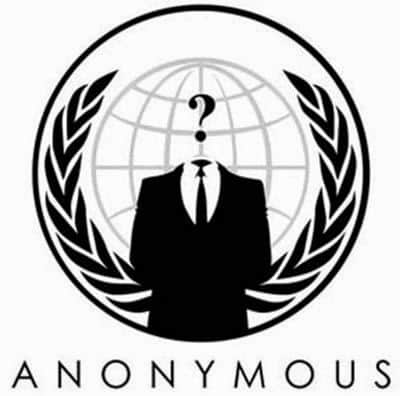 The Israel – Hamas conflict lingers on causing heavy casualties on the Gaza side, the websites and forums are raging with conversations and virtual jehad over who is right. The hackers collective Anonymous who is entirely pro Hamas launched a major coordinated Distributed Denial of Service (DDoS) attack early this morning as part of the #OpSaveGaza on the Israeli intelligence agency 'Mossad'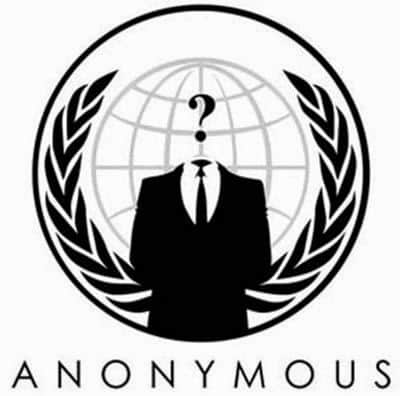 Anonymous announced the DDoS and the downing of the Mossad website via the Twitter account of belonging to a entity called OperationEgypt.
Anonymous was able to take down the Mossad's website in a Distributed Denial of Service attack early morning as part of the #OpSaveGaza, the DDoS attack is severe, access to mossad.gov.il was interrupted at 00:40 GMT this morning, and the website is still down at the time of writing of this article.

Another Anonymous cyber attack took place a few days ago when an Anonymous member had been killed by Israeli Defence Forces (IDF). Tayeb Abu Shehada is the name of the hacktivist killed during the disorders in Huwara near Nablus, he was wearing the classic Guy Fawkes mask. However that attack was thought to be a classic tit for tat attack by many in the cyber world.


"We are calling upon the Anonymous collective, and the elite hacker groups to join our crusade, and to wage cyber war against the state of Israel once more," "As a collective 'Anonymous' does not hate Israel, it hates that Israel's government is committing genocide & slaughtering unarmed people in Gaza to obtain more land at the border." "Palestine will be liberated, and Israel will suffer the same fate Palestine has been suffering for decades under their brutal and savaging regime. No matter how dark it may seem, or how alone you may be, always remember that there are endless warriors that are operating tirelessly around the clock to stand with you, to aid you, to both fight and protect you in these unjustified acts." reprts a public statement published PasteBin last week.
The #OpSaveGaza is being run concurrently with #OpIsrael which has been going for couple of years now. Israeli reaction to this particular DDoS attack of its premier spy agency is awaited.

The writer can be reached at @ComboUpdates on Twitter.