New phishing campaigns are capitalizing on two female models' looks to steal Facebook login information from users.
Phishing is the most common process to hack Facebook accounts. But nowadays it's too much hard to lure someone to get into the phishing page. But this type of  NSFW image Phishing Page will definitely make some people land into that page wishing to have a sex chat or to see more NSFW images and that is what Hackers are taking advantages of.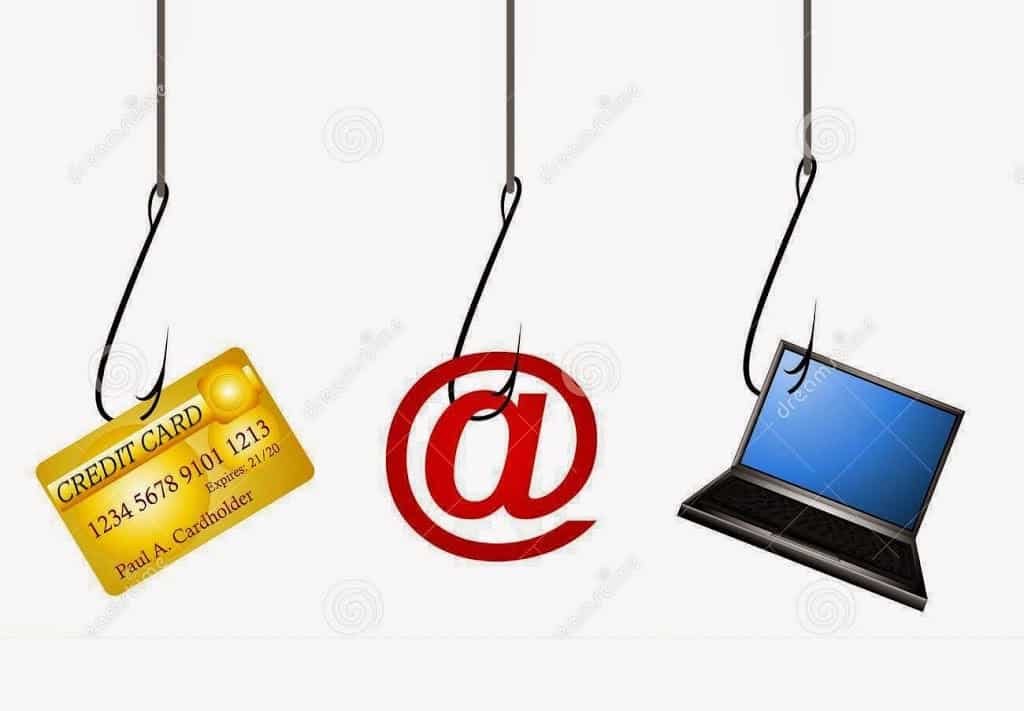 Celebrity lures continue in the world of phishing. We have seen several phishing sites in the past that used altered celebrity images to get users' attention. Today, we have a couple of examples in which phishers continued their celebrity  promotion campaigns with glamour models Martisha and Denise Milani. These phishing sites are typically developed for the purpose of stealing personal information from a large number of these celebrities' fans.
In one campaign, the phishing page spoofed Facebook's branding and contained an image of glamour model Martisha along with a message in the Arabic language. This message translates to "Chat with Arab boys and girls on Facebook". The phishing site gave the impression that the user could get involved in adult chats when they entered their login credentials. In reality, after the user logged in their login credentials, they were redirected to the legitimate Facebook login page while their information was sent to the phishers. The phishing site was hosted on servers based in Damietta, Egypt.
Though the Phishing Page does not look too much professional but it's enough to phish some 'really dumb' people. 
In another campaign, the phishing site also mimicked Facebook's appearance in order to obtain user login credentials. The background image contained a photograph of Denise Milani from a previous modeling photo shoot. The phishing site's appearance suggested that the user could gain access to adult material when they entered their login credentials. However, as with the previous phishing campaign, once the user submitted their login credentials, they were redirected to the legitimate Facebook login page. This phishing site was hosted through a free Web hosting service. If the user became a victim to these campaigns, the phishers would have successfully stolen their information for identity theft purposes.
To prevent yourself get phished here are some good habits you should follow:


Check the URL in the address bar when logging into your account to make sure it belongs to the website that you want to visit
Do not click on suspicious links in email messages
Do not provide any personal information when replying to emails
Do not enter personal information in a pop-up page or window
When entering personal or financial information, ensure that the website is encrypted with an SSL certificate by looking for the padlock icon or "HTTPS" in the address bar