These are the best images of Pluto you'll see in your lifetime
In what seems to be the end of the year gift for star gazers, astronomers and hobbyists, NASA on Friday released the highest resolution images of Pluto. The images released by NASA show Pluto's varied terrain with a resolution of 77 to 85 meters per pixel and are perhaps, the best we would be seeing in our lifetime.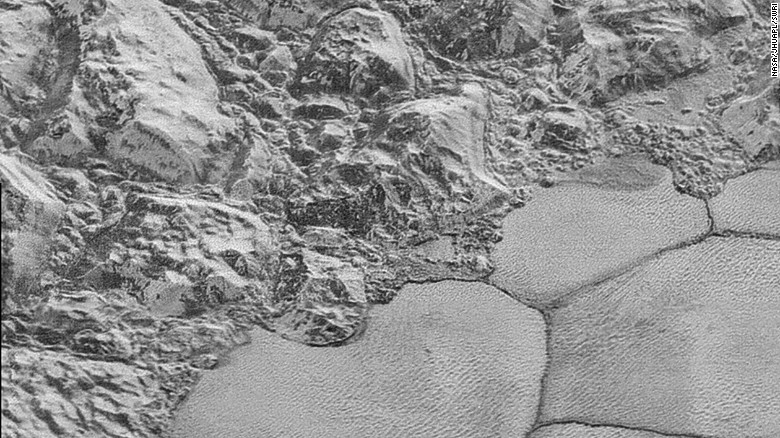 The images, taken by NASA's New Horizons spacecraft, show craters, mountains and glacial terrain along a strip 50 miles (80 kilometers) wide.  The spacecraft took them in July during its closest flyby of Pluto — which is at a distance from Earth that varies from 4.67 billion miles (7.5 billion kilometers) to 2.66 billion miles (4.28 billion kilometers) — and they were among the most recent batch sent to back to our planet.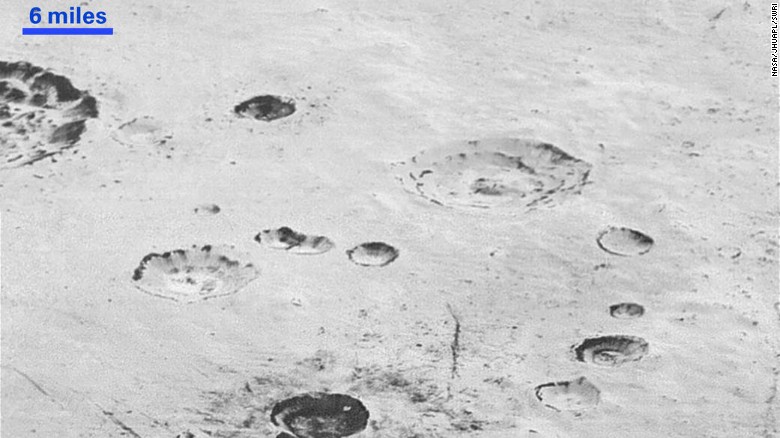 #TGIF. Enjoy the best pics humans may see for decades of #Pluto, courtesy our #PlutoFlyby. https://t.co/mXmKxaTHik pic.twitter.com/hJYI5q4hnE

— NASA New Horizons (@NASANewHorizons) December 4, 2015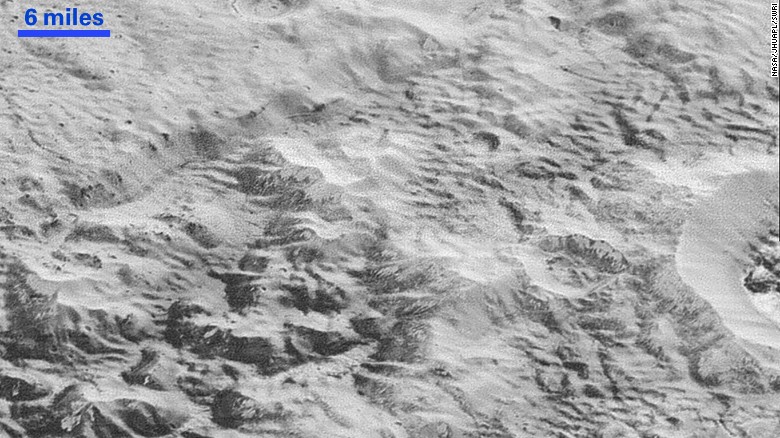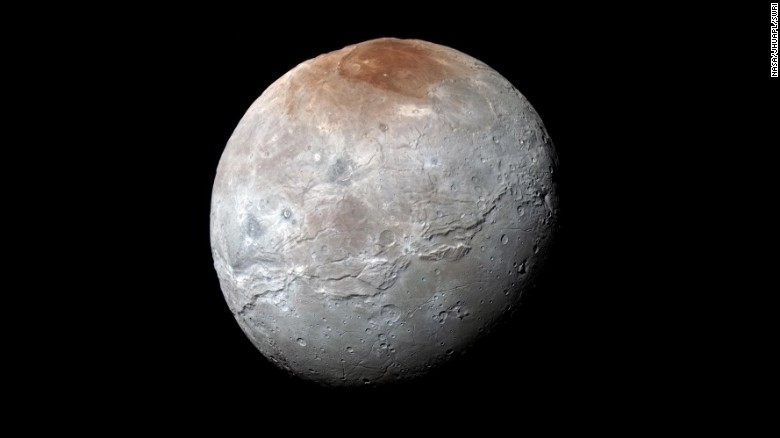 The higher resolution photos will allow scientists to better understand Pluto's puzzling geology, which has surprised with an active surface that indicates the presence of interior heating.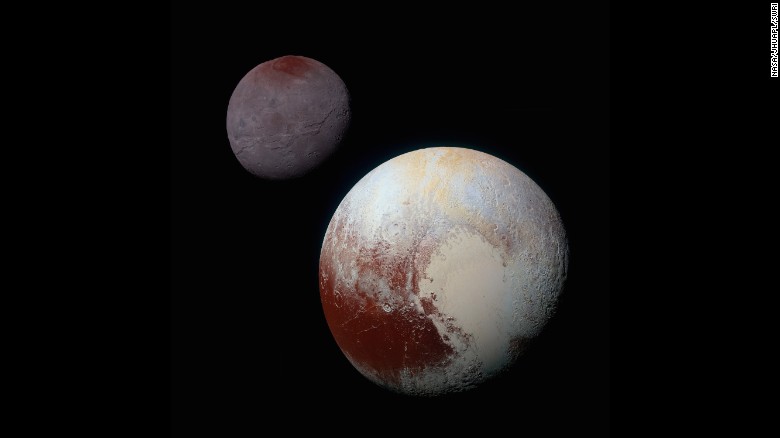 "New Horizons thrilled us during the July flyby with the first close images of Pluto, and as the spacecraft transmits the treasure trove of images in its onboard memory back to us, we continue to be amazed by what we see," said John Grunsfeld, a former astronaut and the associate administrator for NASA's Science Mission Directorate.