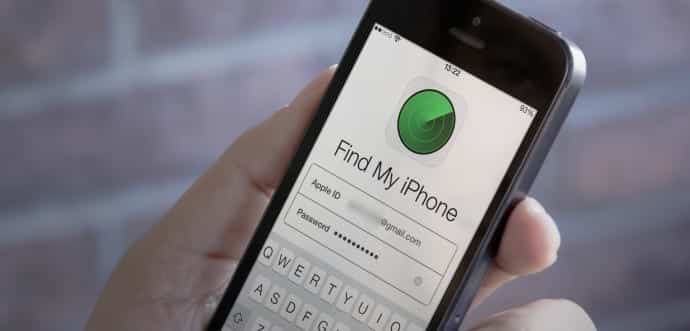 Mother uses 'Find My iPhone' and iCloud to track down her kidnapped daughter
The Find my iPhone feature is a unique one specially incorporated to track down the stolen iPhones, however there are times when it is used in trying conditions. In month of August' 13, a Texas businessman was able find his iPhone using Find My Phone app after dropping it from 9,300 feet during an US flight.
But the current case perhaps best describes the iOS' Find my iPhone feature as a life saving one for a Pennsylvania mother. The woman in question, recently used Apple's phone tracking software to locate her kidnapped teenage daughter who had been taken more than 150 miles away from her home.
Pennsylvania State Police were "notified by the victim's mother that her daughter had been taken against her will by her ex-boyfriend" on Tuesday, according to a statement. "The victim's mother related that she had been receiving text messages from her daughter requesting help. The mother was able to track the victim's cellphone by utilizing the iCloud [and] Find My iPhone app."
The 18-year old girl was found in a car in Milesburg, Pennsylvania — around 150 miles east of Pittsburgh. As it turns out, the victim was kidnapped by her ex-boyfriend who, it was later discovered, forcefully took her away after using duct tape to not only cover her mouth, but to bind her hands and feet together as well.
The ex-boyfriend/kidnapper who has been identified as a man named Joseph Boller put the teenager in a trunk and started driving. Boller has been arrested and is being held on $150,000 bond.