15-year-old uses lawn-mowing money to finance his amazing antique Apple collection
Every teenager has a passion for something, be it playing video games or collecting coins or reading books. However, for this 15-year-old in Maine, his passion is Apple.
Yes, you have heard it right! Alex Jason is on the threshold of opening a public museum that will have a collection of vintage Apple devices. Alex's Apple Orchard has more than 250 rare Apple prototypes, most of which he purchased with money earned from mowing neighbours' lawns.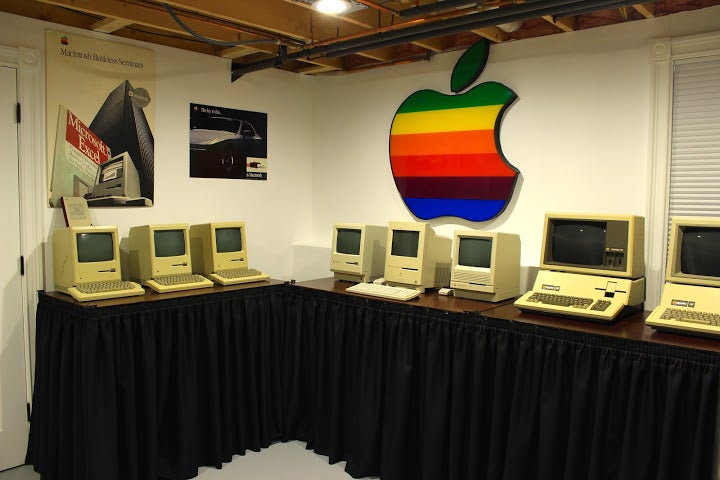 According to the Cult of Mac, Alex started collecting discarded Apple stuff at the age of 10. In just 5 years, he has become one of the top 20 Apple collectors in the world.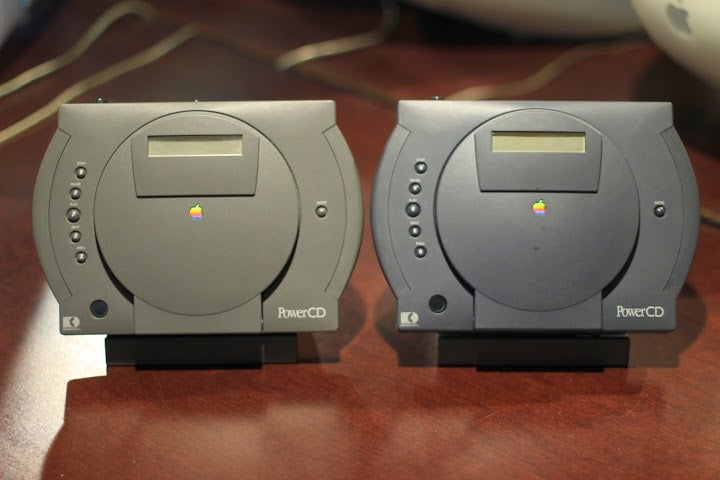 "I just wanted a nice computer," the high school freshman said. "But I realized these computers are being thrown away. That's kind of how it snowballed. I wanted to create a collection, share it online and create a museum."
Alex and his father, Bill were donated an old Carnegie Library to house the collection, which is currently outgrowing the 1,000-square-foot basement of the family home. With renovations, including finding secure display cases, the museum could be ready for public by Alex's junior year in high school.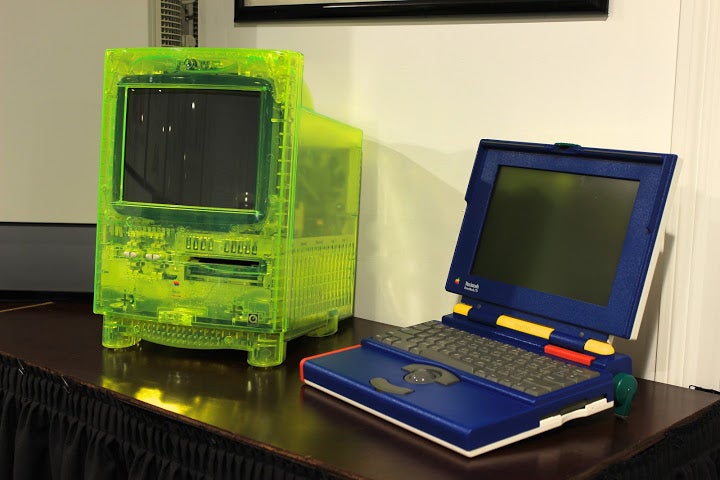 Jonathan Zufi, whose photography book iConic is a comprehensive visual history of Apple products said, "Alex is an amazing kid. He definitely has a massive collection and would probably be in the top 20."
According to Cult of Mac, Jason has every big Apple computer model except a rare Lisa 1. He has got prototypes of Powerbooks, code manuals, Newtons, an Apple 1, and even a Next computer.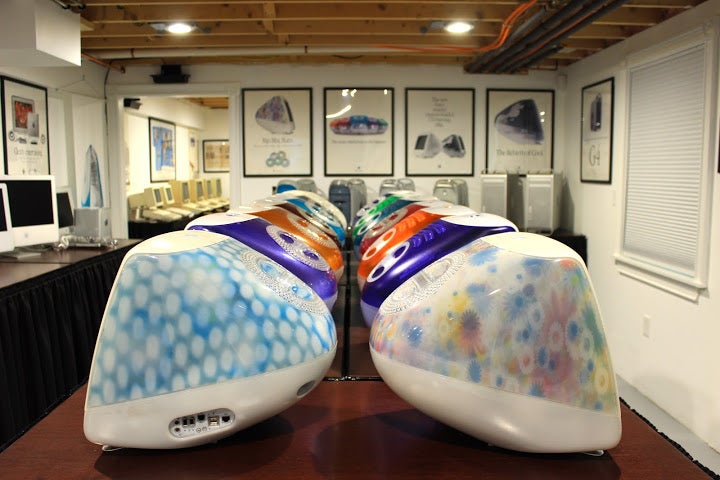 The Apple I has not been showcased to too many people by the Jasons and has been kept at another, where it is more secure.
Jason's father has recently quit his job to prepare to open a museum, which they plan to call the Maine Technology Museum, and include other science and technology exhibits.